FCB PARTNERS have been appointed strategic agency for Van Berkel International.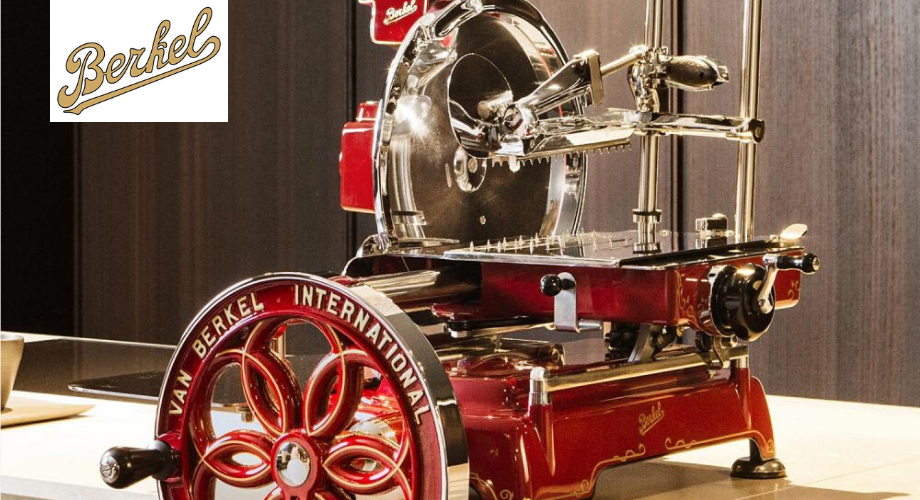 Van Berkel International is one of Europe's most important players in food processing equipment in both the professional retail and consumer market.
The agency will lead on strategic direction to support the Berkel Brand in consolidating its positioning, alongside defining the brand development guidelines.
FCB PARTNERS Managing Director Fabio Bianchi said: "It is great to cooperate with brands that became an icon beyond their target market. This pushes us to work with even more accuracy and respect."
"The strategic re-assessment of an iconic brand with more than 200 years of history, which could guide the company in the next years, is a hard yet exciting path. It takes a strong corporate commitment as well as professionals who can support you throughout the journey," added Berkel's Marketing and Communication Director Paolo Buffoli.
Van Berkel International revolutionize cutting with the invention of the slicer in 1898. Today, VBI is a multinational organization based in Italy with 20 million euros in revenue and more than 160 employees across five production sites. They all work on the best Berkel branded slicers, knives and machines for food processing, which are distributed in over 100 countries.
Source: FCB PARTNERS