Coco de Mer, home of luxury lingerie and erotica, launches a social movement with the new "Reveal Your Pleasure" creative commerce campaign from  VMLY&R COMMERCE UK The ambition is to remove censorship of female pleasure and shine a light on the power of female sensuality and sensual self-expression.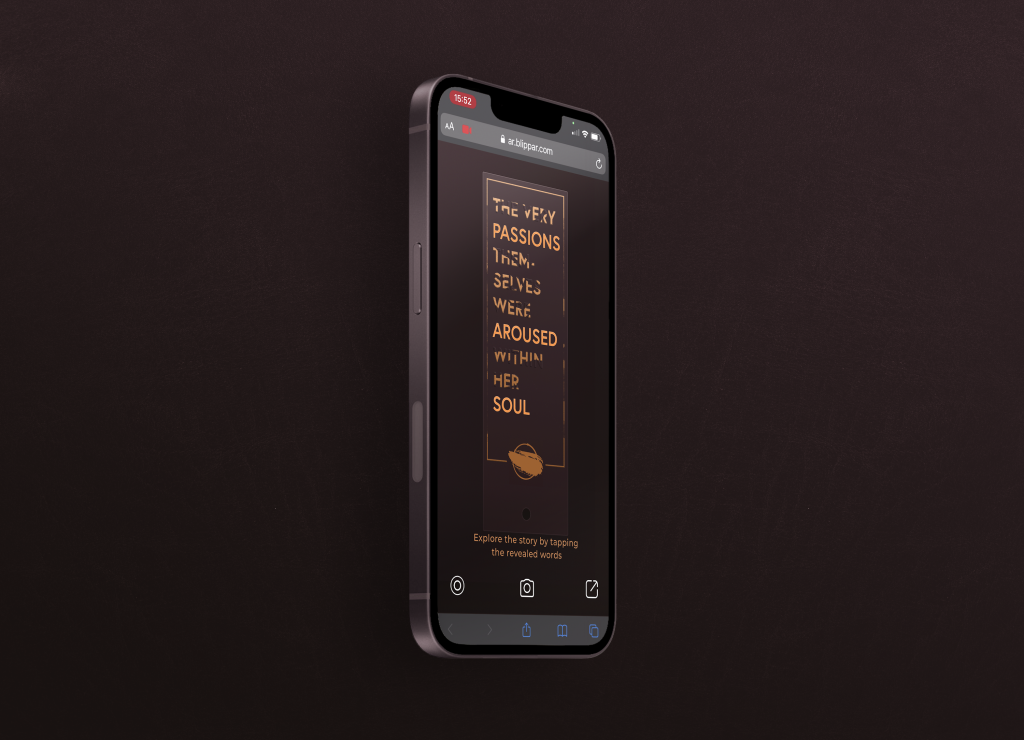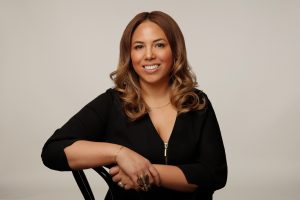 Debbie Ellison, Global Chief Digital Officer, VMLY&R Commerce explains, "We wanted to help Coco de Mer reclaim this narrative by shining a light on how pleasure has been censored for centuries and is still censored today. Our aim is to build an organic social movement which bypasses censorship to celebrate female pleasure in all of its forms."
Added Lucy Litwack, owner and CEO, Coco de Mer "The expression of female pleasure is often criticized or scandalized. It is little discussed nor truly understood.  So, we are reclaiming the narrative with our new campaign. Female pleasure and sexuality should be celebrated, not censored."
The campaign
#RevealYourPleasure is driven by a social commerce and ecommerce strategy: anchored in AR, influencer marketing, DM, in-store and PR. The movement taps into Instagram – inviting women to share all things that bring them pleasure via hashtag #RevealYourPleasure. The #RevealYourPleasure Gallery will feature on Coco de Mer's platform.
The campaign sees recruitment of global female influencers who champion sexual wellness and female pleasure. Each has received a copy of The Awakening by Kate Chopin. Written in 1889, it tells the story of pleasure from a female perspective. It was seen as a landmark piece of early feminism, condemned for being too explicit and removed from library shelves.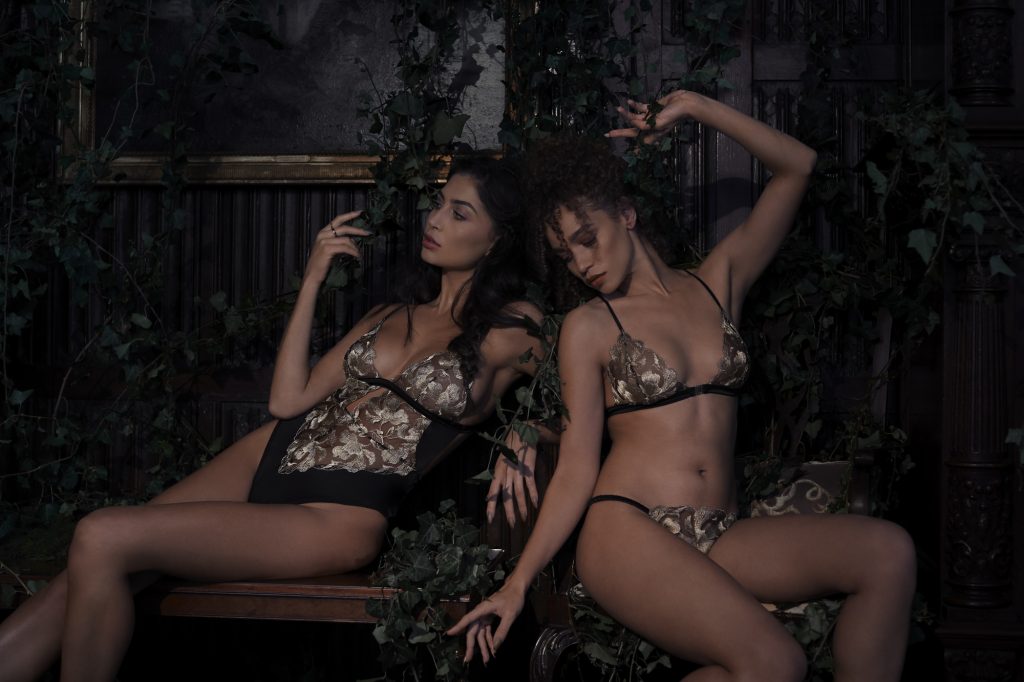 Inside each book is an encrypted bookmark. By holding a mobile phone over the bookmark, words from The Awakening are revealed using BlippAR augmented reality technology, providing a gateway to tell the Coco de Mer brand story.
To support the movement, Coco de Mer has curated an exclusive Reveal Your Pleasure Collection https://www.coco-de-mer.com/collections/reveal-your-pleasure which includes the brand's favourite toys, lingerie, and intimate play items designed exclusively for female pleasure.
Ten percent of all sales from the collection will go to The Five Foundation [led by Nimco Ali OBE], a global partnership to end female genital mutilation (FGM), where FGM is the complete counter to female pleasure.  A cause long supported by Coco de Mer.
Source: VMLY&R COMMERCE UK