Creative agency JDO has come up with a bold, cheeky campaign reminding us to social distance and encouraging us to join the 'new-norm' movement to get creative and have some fun with the 1-metre rule.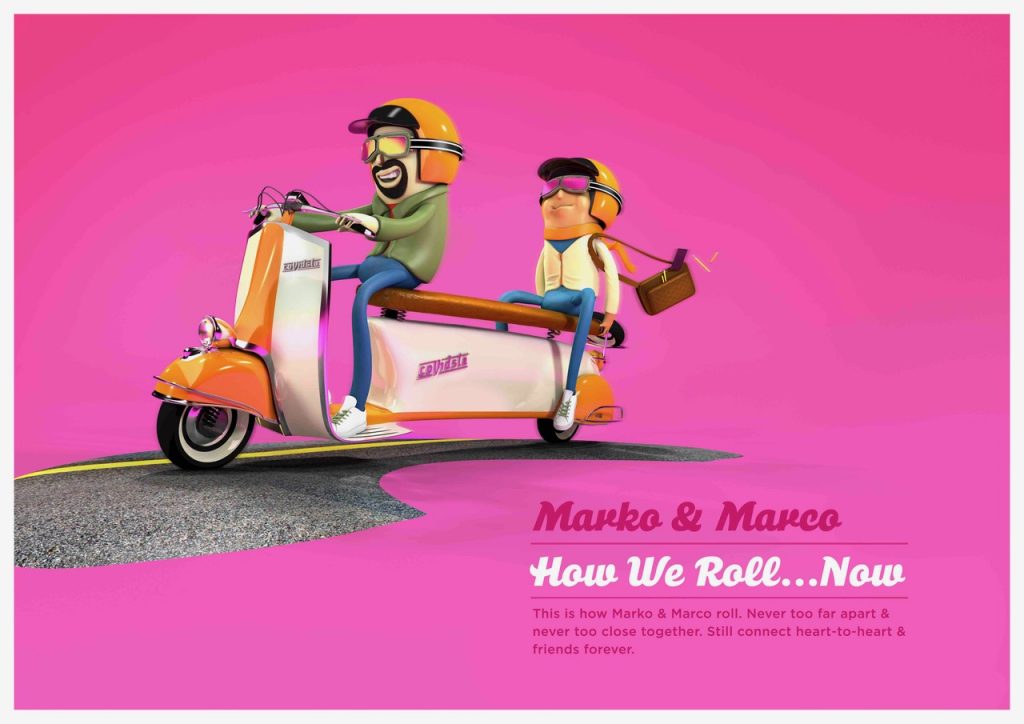 Normville – a bright, colourful cartoon town where social distancing is, well, the norm has a number of memorable inhabitants who keep the distance and stay safe in the most unexpected of ways. The town even as its own unique 'social-distanced' font!
Meet Norman Day – a cool kid with a cap to match and Norma Fierce with her eye-catching 'extend-a-trend' look. And check out the mod duo – Marko and Marco – who are close but stay apart and not forgetting the unforgettable Typical Pickle, the extra-long dachshund that, quite literally, embodies the 1-metre rule!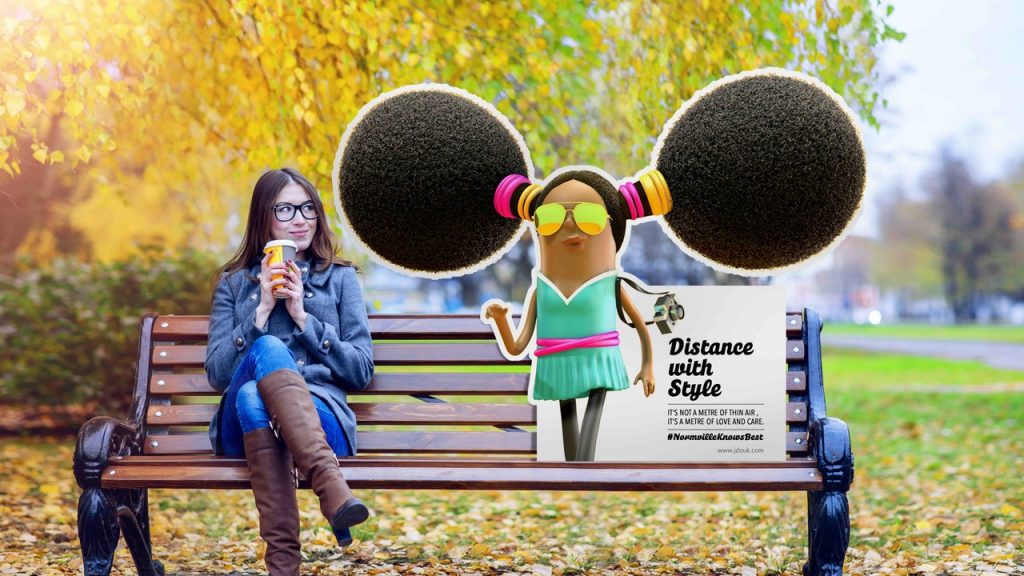 "Social distancing is massively important but that doesn't mean we can't have some fun reminding people" says Andy Briscoe, Creative Director at JDO who created the characters "It's been particularly difficult to engage younger people with the distancing rules – so encouraging everyone to be a Norm and join the movement will hopefully go some way to keep everyone safe and avoid a return to lockdown."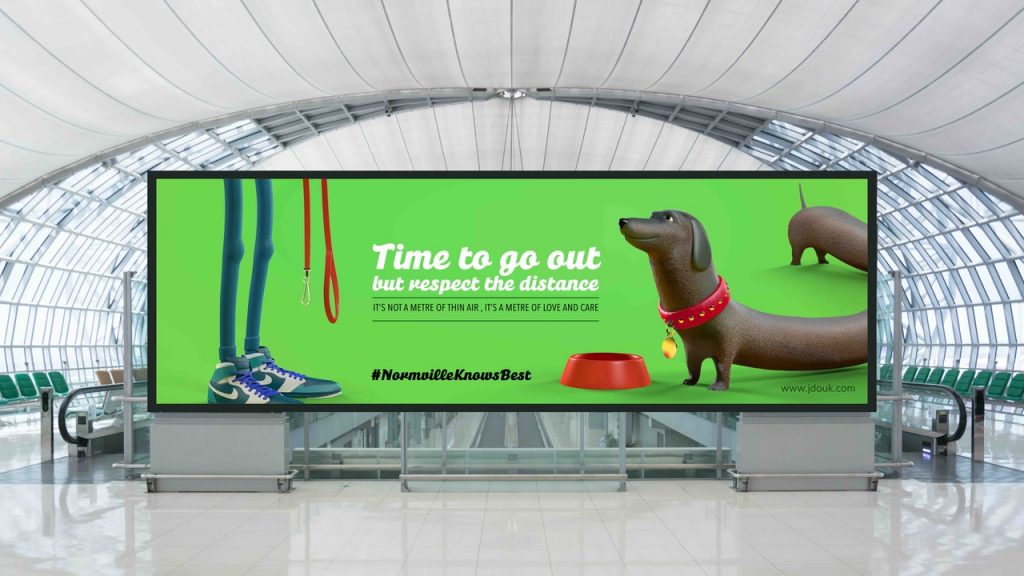 Everyone can join the movement by using the hashtags: #normvilleknowsbest, #distancewithstyle, #welcometonormville #itsametreofloveandcare #howwerollnow and can showcase their brilliant ideas for staying safely apart on instagram – @ThisIsNormville.

 "It's not a metre of thin air – it's a metre of love and care"
Source: JDO