WONGDOODY, the Human Experience company which is powered by Infosys, the global leader in next generation digital services and consulting, is expanding its network into the European market.   
With studios in London, Berlin and Amsterdam joining those in Seattle, LA, New York, Bangalore, and Melbourne, WONGDOODY Europe will bring the award-winning experience, strategy and design company's global network to 16 locations worldwide, with 600+ designers, researchers, strategists and technologists, all focussed on helping the world's leading brands design their future.
WONGDOODY Europe's focus will be on design-led digital transformation leveraging their proprietary Conversation2Creation (C2C) approach across propositions including Employee Experience, Experience-Led Commerce, Data Design & AI, and, through the London office, the agency's flagship "Innovation Studio as a Service". This allows clients the freedom not to choose between in-house capabilities and an outside agency, by providing a unique engagement model that combines senior design resources, domain experts, a next-gen pipeline of talent from top universities, and the speed and scale of off-shore.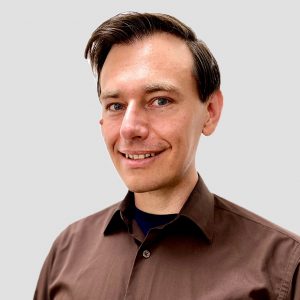 WONGDOODY Europe has over 100 designers and is headquartered in an impressive 20k sq feet studio space over 3 floors in the newly renovated Bower Building right on Old Street roundabout in the heart of Tech City, London.  The team will be led by Ralf Gehrig, Global Chief Experience Officer, Tam Hussey, Head of Strategy, Om Ruparel, Head of People & Culture and Lindsay Wall, Regional Head EMEA and opens with Telenet, Sainsbury's, Daimler and BP as clients. 
Ben Wiener, CEO of WONGDOODY, said: "The opening of WONGDOODY Europe is another step in our global expansion and towards achieving our ambition to become the world's leading global experience studio. With the power of one of the world's largest digital consultancies, Infosys, behind us, we can now combine speed and scale to help our clients find better ways to connect with customers across the world through reimaging the human experience of digital interfaces."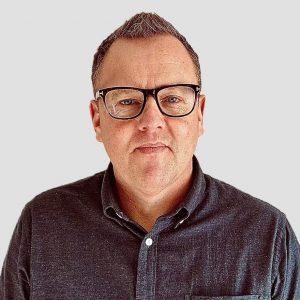 Lindsay Wall added: "WONGDOODY is an agency with a rich heritage, having won Cannes Lions and Emmy awards, and been honoured in Fast Company's 100 Best Workplaces for Innovators.  We believe that Human Experience is the next iteration of UX and CX and are excited to bring WONGDOODY'S unique offering to the European market, and to becoming the go-to brand for clients seeking to reimagine their Human Experiences and the data, platforms and interactions that shape them." 
Source: WONGDOODY