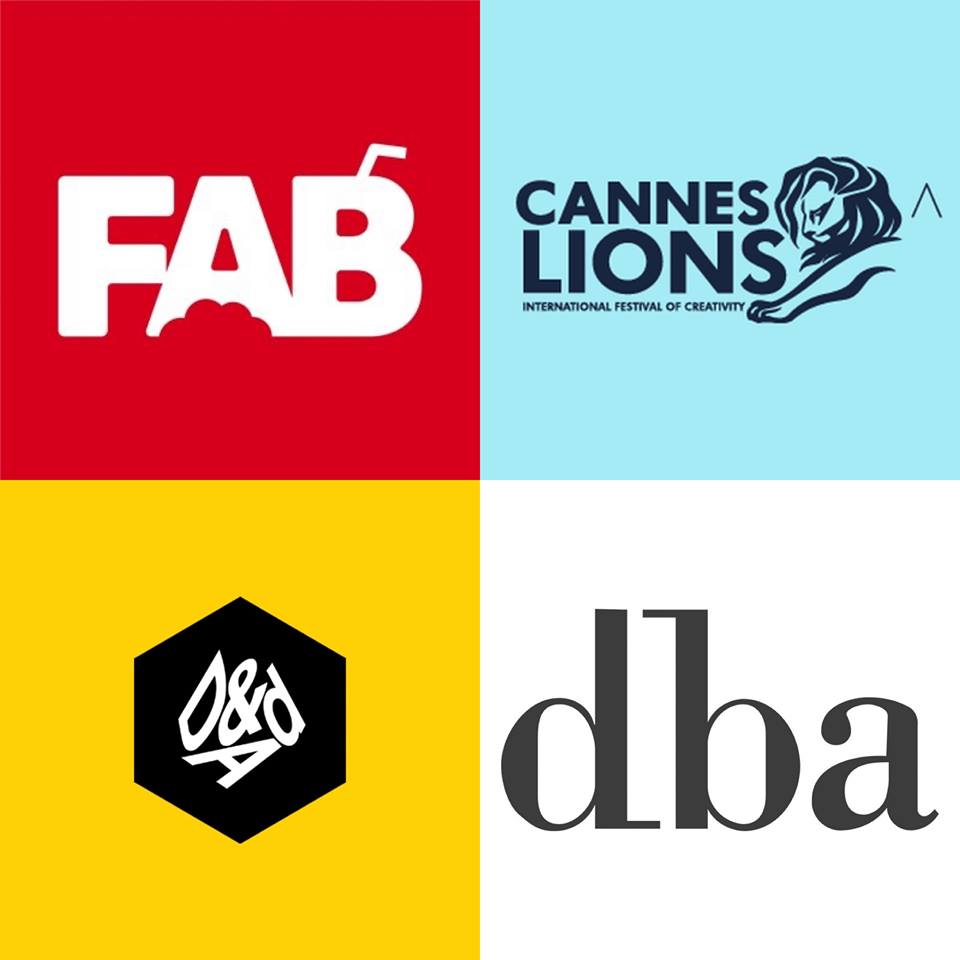 Have you been that person?
The one who's landed the unenviable task (read: dumped in the merde) of writing that award entry the CEO has been niggling your team about since entries opened. Only now it's the night before the deadline.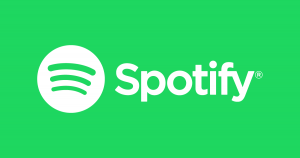 You've raided the agency fridge, you've put the Spotify playlist on. There's nothing else to do but write the damn thing.
The majority of the agency people I speak with are multiple hat-wearers. And understandably compiling an award entry is often that nice-to-have task that ends up getting pushed to the bottom of the (none fee paying) list, creating last minute panic.
I know, frustrated clients don't see why they should have to conjure up sales results this very instant, the creative team can't remember the details of the idea conception (it was over a year since it was in studio after all) and the client partner on the project with all the key brief details left 6 months ago.
But it doesn't have to be that way, and in fact it should be much more walk in the park than torture in the studio late night. Here's how.
Every season is awards season…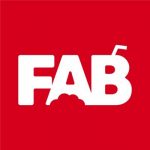 Your IT guy won't thank me for the duplicate server space, but I find this the single most effective way to beat last minute panic:
Make a case studies space on the server, and get in the habit of adding a folder in every time a project goes live.
Then start dumping in it anything that might help when it comes to telling this project story. Here's a handy list that'll help jog the memory.
Pull together what you can for find from the list for now, and be aware of the gaps on each project, that way you can ask the client to fill these once they are on-board with the award. This will give a nice list of specific actions to get started on.
The big push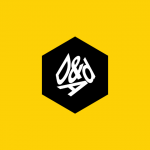 As you edge towards the deadline, and you have a clearer idea of which projects your agency wants to showcase, you'll need to get the client on board. Ideally you'll approach them with at least 4, preferably more weeks to go until the big day.
And no, I'm afraid there really is no avoiding client cooperation if you're writing an effectiveness award entry.
So give a brief outline of the prestige of the award to rub their ego into cooperation, and then make it a clean, clear and concise request for information to give you the best chance of getting what you need, with time and patience to spare on both sides.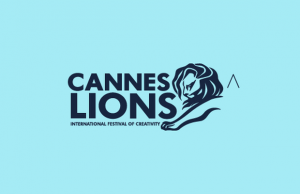 I find the best responses from results requests come when I phrase the question "what were the top ten proof points that you think demonstrated the success of this project". This encourages the client to think beyond the last sales deck they presented internally, and (hopefully) they relive the feeling they had when they knew the project was a hit.
But if you want to get more specific, there's a list of over 35 results points you might want to pick from right here.
When you feel like you're swimming against the tide
Even with the most notice you could possibly give, invariably there are always those projects when it really feels like you're not getting the information you need to draft a winning entry.
Luckily we live in the internet age, Google is indeed your friend.
If you've got a few results under your belt already, you can likely supplement the rest with a couple of hours of research. There really is so much available free of charge, or with your current subscriptions to industry publications.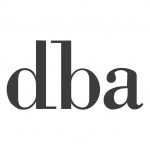 Here's a list of handy tools to use, that don't require client input.  
When it's time to write up
You're a smart bunch, but it bears repeating: read the requirements.
All too often I seen my clients repurpose a case study for awards with little thought as to what information the entry criteria actually ask for. Awards are a timely and costly business, make sure you make it count.
I've written this article in the hope that, instead of siphoning off senior talent to write an entry at the last minute, this is something you can print/forward and hand over to a junior person to get them actioning. Awards entries are a great place to introduce junior client services staff to the full breadth of a project: from brief to market. Gives great context to how the agency's role plays out beyond the studio.
But if you've read this and you still just want the whole business taken out of your hands, you know who to ask for.
About the author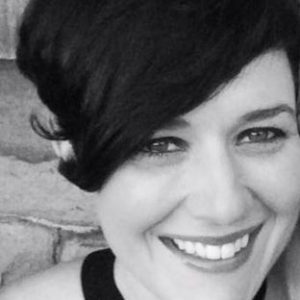 Charlotte Ellis Maldari founded Kaffeen due to demand from B2B businesses, particularly brand & packaging design agencies, to create and implement marketing strategies that get results.
In short, Charlotte helps to keep your studio busy.
Prior to founding Kaffeen, Charlotte Ellis served as a Marketing Director at leading London brand design agency BrandOpus. There, she supported the scaling of the business from boutique agency to global market leader, directing all marketing across Europe, American and Asian areas and supporting the launch of new, global offices to successfully win new business.