The Serviceplan Group, an internationally operating agency group with German roots, has entrusted the management of Serviceplan Spain to Ainhoa de las Pozas at a key moment of growth and expansion for the company, which is heading in a new direction in 2022.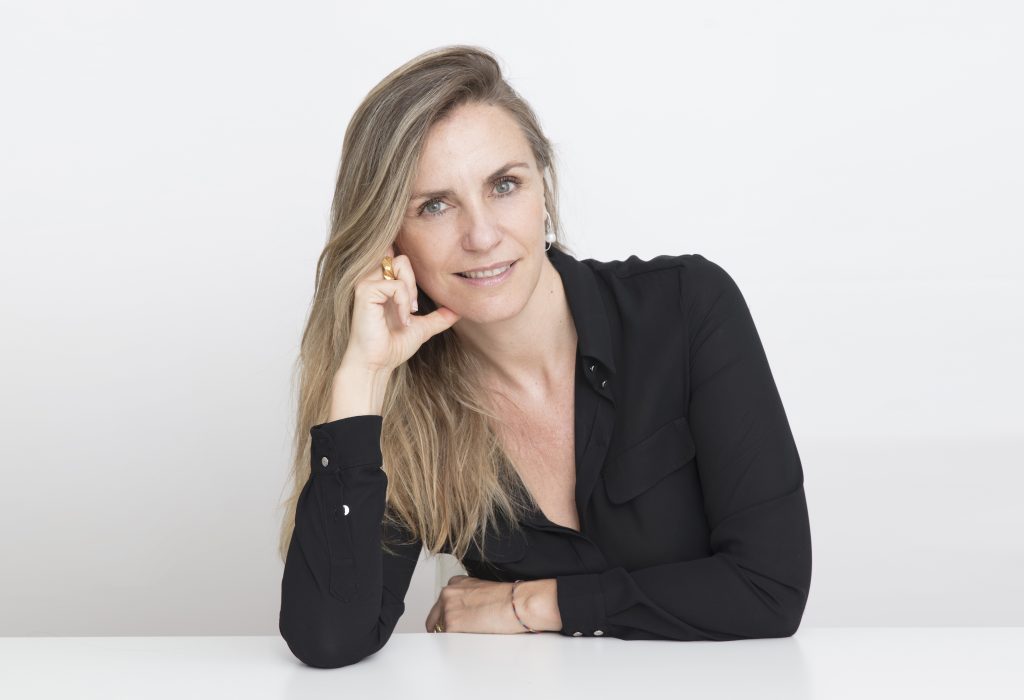 Ainhoa de las Pozas has been named the new CEO of Serviceplan Spain, a position from which she will drive the company forwards. With over 22 years of experience and having served as General Manager since 2018, she now takes over the leadership of the agency during an important phase of change and growth.
The new executive director of Serviceplan Spain has had an extensive career, both client-facing and agency-facing, having worked as a consultant at IBM and Bankinter, before taking on the roles of account manager and digital planner at Zapping, and later becoming Business Accounts Director at M&C Saatchi. Ainhoa has degrees in law and business, with up-to-date training in the digital sector, and was one of the first driving forces of the design market to provide visibility to the marketing of Spanish design.
Ainhoa de las Pozas says: "We want to be a challenger, a new benchmark in the market. We are the new guys in town, and we are going to support clients in growing their brand financially and emotionally by providing them with innovative, digital and incredibly creative solutions, as well as direct access to every kind of expert in different disciplines at both a local and international level through our network of agencies."
One of Ainhoa's objectives is to work as a team and give a spirit and personality to Serviceplan Spain. "The agency is heading in a new direction. We want to speak as a team and position ourselves as an independent agency with international support. We want to become a flexible alternative to global agencies by creating collaborative and innovative networks for each project."
Markus Noder, Managing Director and partner of Serviceplan International comments: "Spain is a key market in our international configuration, and we are very happy that Ainhoa is putting herself at the forefront of the agency. Ainhoa is a great leader who is passionate about advertising, and understands the current and future challenges of brands. Under her leadership, Serviceplan Spain will accelerate on its path to becoming one of the top 10 creative agencies in Spain."
Following the leadership restructuring, the management team will remain as follows: Ainhoa de las Pozas will become the Chief Executive Officer (CEO), Óscar Martinez will act as Chief Financial Officer (CFO) also for Alma Mediaplus and the Spanish HoC (House of Communication), and Emilio Valverde will lead the creative side as Executive Creative Director of Serviceplan Spain. 
Source: Serviceplan