– Pollock joins Art of the Possible after nearly seven years as an independent digital consultant working across multiple brands, including Pernod Ricard, Park Hyatt, GlaxoSmithKline and Mont Blanc
– Appointment follows period of rapid growth for independent creative agency
Creative agency Art of the Possible has bolstered its digital credentials with the appointment of Alex Pollock to the newly created role of Digital Media Director, following a period of rapid growth.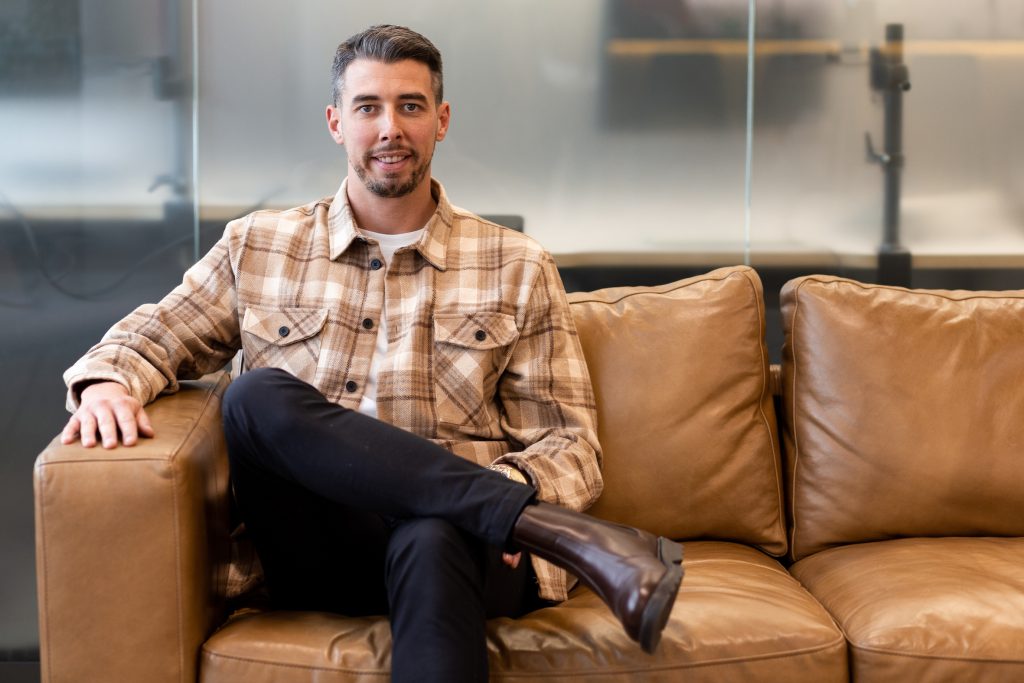 Pollock joins Art of the Possible after nearly seven years as an independent digital consultant working across multiple brands, including Pernod Ricard, Park Hyatt, GlaxoSmithKline and Mont Blanc.
In his new role at Art of the Possible, Pollock will lead the agency's digital capability, ensuring that its client work makes an impact through the entire digital ecosystem. He will also work to upskill the wider Art of the Possible team and help to drive new business.
With more than thirteen years of global digital experience, Pollock has expertise across social media, paid media, digital marketing and community management. He has worked both client- and agency-side, holding positions at Havas, Carphone Warehouse, BP and PRS for Music, amongst others.

Pollock is also a board member at Swindon Town FC's Supporters Trust, and co-founder and director of Men's Mental Health Swindon, a local creative initiative aiming to reduce the stigma attached to mental ill-health and improve mental fitness.
His appointment follows a number of new account wins for growing independent agency Art of the Possible, which has picked up new clients including Re-Fashion, Malfy Gin and Plymouth Gin in the last year.
Pollock will report to Art of the Possible's Managing Director, Kat Patterson.
Alex Pollock, new Digital Media Director, Art of the Possible, said: "Having spent the last seven years building my business and working with multiple clients, I felt the time was right to take a step up into a leadership position where my experience and knowledge could add value to a growing agency. This new role at Art of the Possible is the perfect fit, and it also gives me the opportunity to work alongside a fantastic team!"
Kat Patterson, Managing Director, Art of the Possible, added: "It has taken us quite some time to find the right person to take our digital capabilities to the next level, but as soon as we met Alex, we knew what an exceptional difference he could make to Art of the Possible. Our strategy and creative work are already making waves in the industry, and now we have a very special individual joining us who can service our clients in a whole new way. Alex is incredibly smart and the most efficient person I've ever met, plus he really cares about people – something which is so important to us as an agency."
Source: Art of the Possible