1HQ announce a collaboration to develop the proposition and visual identity for ultra-luxe automotive brand, HELM.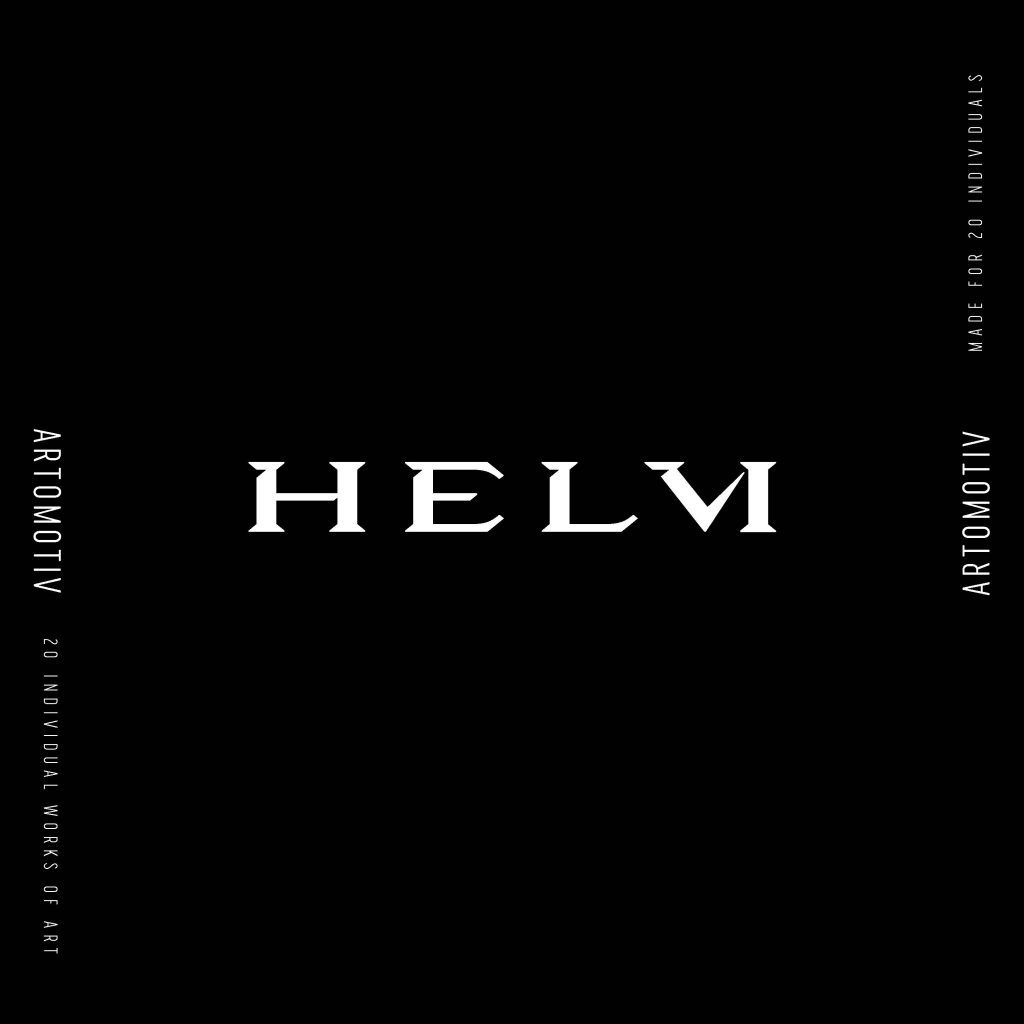 Helm has a singular vision: to apply advanced technology and craftsmanship in the creation of the most luxurious, desirable Series 1 Jaguar E-type ever seen on the road. Enzo Ferrari described the E-Type as the most beautiful car ever made. As the name HELM suggests this new evolution of the E-Type affords decerning owners and collectors the opportunity to take control and steer the development of a bespoke technically and luxuriously updated masterpiece of motoring history. Simply put HELM have reimagined the E-Type for today.
Crafting marketing collateral to showcase a truly Artomotiv endeavour, 1HQ have translated this remarkable blend of creativity, luxury and technology in automotive design, into a perfectly honed expression of luxury, ready for a 2021 launch.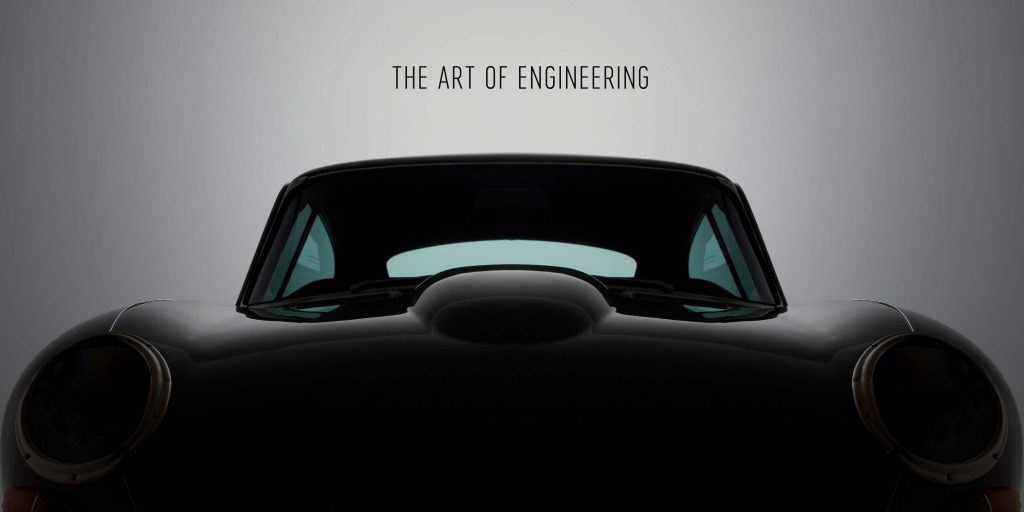 Sourcing only the best original matching numbered chassis to work with it takes a minimum of over 3800 hours to complete each work of road-going art. Stripped back to bare metal, every element is painstakingly and meticulously reconstructed using a semi-lightweight body comprising an all steel monocoque shell, hand-made aluminium bonnet and aluminium soft close doors. Brightwork detail is finished in soft glow nickel. The mirror-finish bodywork takes more than 20 litres of paint to achieve. And to perfect and differentiate the ultimate in automotive design, HELM have partnered with Bill Amberg, the legendary British masters of leather, to work with owners to design beautiful, bespoke interiors and accessories to the highest levels of craftsmanship and exclusivity, as individual as a perfectly tailored Saville Row suit, part of the philosophy behind this design icon.
A limited production of only 20 cars will be produced – all steered to the exact specifications of their discerning owners – delivering bespoke combinations that will not be replicated.
"The Series 1 E-type is a true icon of automotive design, and Helm offers some of the most impressive examples on the market. Chedeen has an exacting eye for detail and a passion for British craft. There was much synergy in the creative process, and I'm thrilled to collaborate in bringing fine leatherwork to the interiors of this limited set of 20 exquisite vintage cars."
"Helm offers collectors the opportunity to acquire one of these remarkable machines, sensitively and lovingly restored, but with every detail tailored to their own specifications. There are collectible cars, then there are cars woven from the fabric of dreams, and a Helm E-type is of the latter. It is an endgame."
"Helm is an expression of art and lifestyle, a superior product made by English craftsman and not machines, created to reaffirm the series one E-type to British motoring history for all the right reasons, a reliable piece of historical art that is restored without compromise".
Chedeen Battick, HELM Founder
The completed prototype, developed to an outstanding specification was due to be launched exclusively at The RAC Club in London, however due to C19 restrictions this will now be launched virtually by appointment only. https://www.helm-motorcars.co.uk/
Source: 1HQ