Audience Store, a programmatic technology activation company, have announced a key new hire as it continues to expand its team of experts in response to a recent period of growth. Audience Store has seen significant expansion in the last year and is doubling down on their current and new business; with a drive to focus on providing dynamic and adaptable programmatic advertising.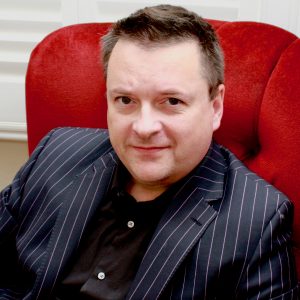 Media agency veteran Matt Champion joins Audience Store where he becomes the division's first VP Client Development and Success.
Champion spent four years as Client Services Director at Dentsu's mobile marketing agency Fetch, where he led the $20m Hotels.com account, overseeing its expansion into more than 100 markets Champion has also previously been Director of Digital roles at both PHD and MediaCom. He joins Audience Store from his role as COO of mobile start-up Slice, where he led the creation of an app that allowed consumers to control – and monetise – their stored personal data.
In his new role at Audience Store, Champion will deliver efficiencies for clients and promote Audience Store's programmatic abilities to prospects.
Chris Phillips, Managing Director of Audience Store, said: "We are thrilled to have such an industry heavyweight in Matt join our team and we are confident that he will contribute significantly to developing Audience Store. This appointment marks the latest exciting chapter for Audience Store and is just the start of further growth and development plans."
Source: Audience Store