Grey has announced the appointment of creative leader Laura Visco as Chief Creative Officer for global accounts. Visco will also join the creative leadership team of OpenX from WPP, the company's bespoke new offering created for The Coca-Cola Company earlier this year.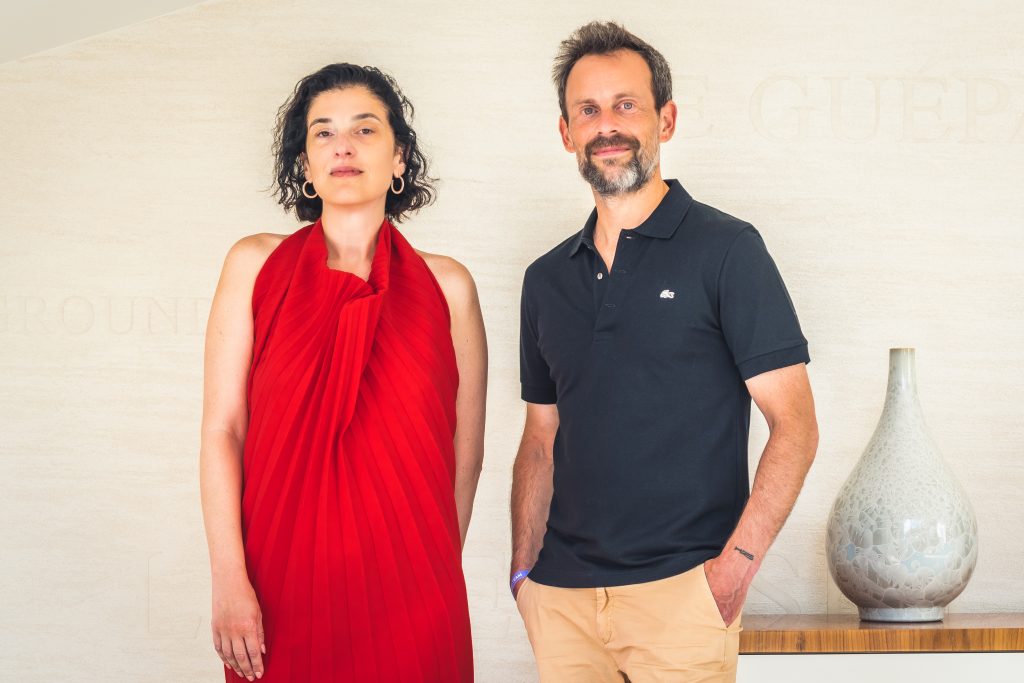 Visco joins from 72andSunny Amsterdam, where she was Executive Creative Director and has relocated to London. She reports to Javier Campopiano, Worldwide Chief Creative Officer at Grey and Global Chief Creative Officer for OpenX from WPP.
Born in Buenos Aires, Argentina, Visco has spent her career in advertising across leading agencies and believes advertising can be an agent for social change, shaping people's perceptions, beliefs, and culture. She was the creative director behind the highly acclaimed "Find Your Magic" campaign, repositioning AXE as a brand that champions individuality and encourages guys to find their magic. Among other renowned campaigns, Visco worked on Coca-Cola's Open Like Never Before campaign to help people see the glass half full after the pandemic. And most recently, she helped Bumble reframe what dating means for women.
With over two decades of experience in advertising, starting from within an all-male office, Visco has been an industry champion for the importance of diversity in creative industries. She advocates that a better representation of voices is not only a moral imperative, but a creative one, and believes that once diverse voices are considered more than mere tokens, change happens even faster.
Nominated in 2018 for 'Creative Director of the year' at AdAge's Creativity Awards and included in Adweek's Creative 100 list, Visco was named Adweek's Women Trailblazer in 2019 and won 3%'s Three Cheers award for her efforts to advance diversity in the ad industry. She has also been selected as one of AdAge's Leading Women in 2021. Beyond winning global recognitions, Laura has also judged several leading industry award shows including Cannes, D&AD, One Show, among others. At Grey, Visco will work for The Coca-Cola Company portfolio of brands and other global clients like Volvo.
"I have been an admirer of Laura's work for a long time, but also, and as important, an admirer of her unique way to relentlessly create change in both the discourse and behaviours of our industry," said Javier Campopiano. "We finally have a chance to work together, and I can't think of a better timing for Laura to join Grey as we celebrate our 105th anniversary, when we are as hungry for change as ever."
"I've spent my career using creativity to challenge norms, create conversations and to help clients innovate and lead in the ever-changing consumer landscape," said Laura Visco. "This is an incredibly exciting time to join Grey and OpenX to work for such iconic brands as they transform and innovate, and Javier, who I've always admired and respected as a professional and as a person."
Source: Grey