Sagittarius has appointed a new growth team to lead the company in their vision to be one of the best digital agencies in the world.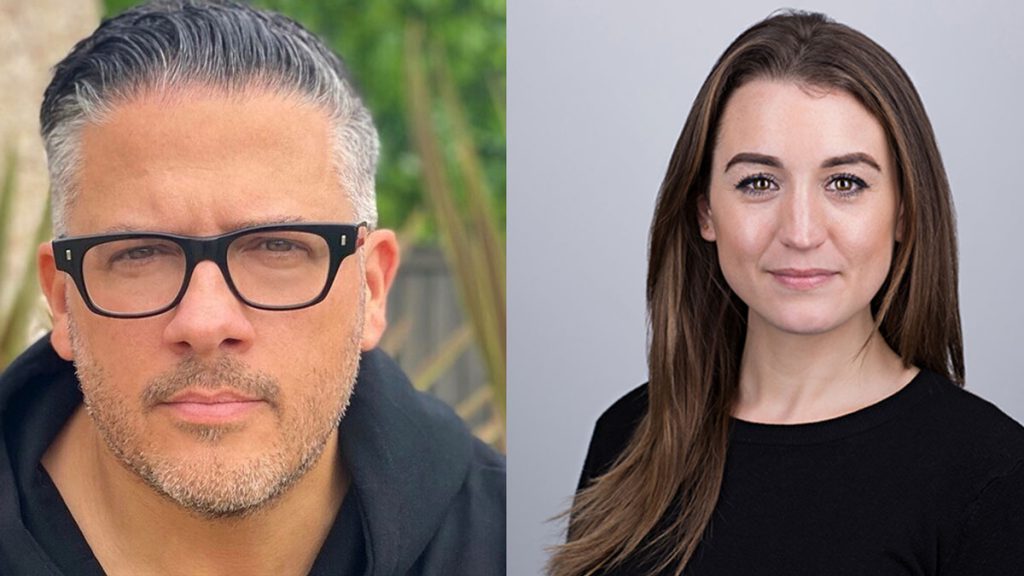 Ian MacArthur, CEO, leads the new growth team which includes; Natalie Waite, who has recently been promoted to Experience Director, Kingsley Hibbert, Chief Technical Officer, Andrew Reeves, Chief Financial Officer, Jo Seller, Head of People and Sharon van der Vet, Head of Delivery. 
After being appointed as CEO in September 2021, Ian MacArthur now oversees the company's growth, both in the UK but also into new markets across the US and Middle East, in line with Remarkable Group global expansion plans.
MacArthur pledged as part of his first hundred days, that he would put a new growth team in place to work towards a shared mission of creating successful brands through high performance digital strategies. With the likes of Forbes educating businesses on the importance of boardroom diversity, Sagittarius is proud that their growth team has a 50/50 gender split, with 1/3 BAME representation. Natalie Waite was "the final jigsaw piece in this first iteration of the leadership team" says MacArthur.
In her new appointment and role on the growth team, Natalie Waite will head up the Sagittarius Experience team and work with clients, both nationally and internationally, to help unlock the power of their brand connections with their online audiences. Since joining the agency, Natalie developed Sagittarius' Sitecore Optimisation Consultancy offering, which includes Sagittarius Academy, making the agency a leader in client enablement on Sitecore technologies.
Commenting on her new role, Natalie said "I'd like to thank the Board at Sagittarius and The Remarkable Group for supporting my journey to Director and for challenging me and pushing me over the last five years."
Sagittarius are one of the UK's top digital marketing agencies, an award winning Sitecore Partner & specialists in Experience Optimisation. The agency helps brands create high-converting digital experiences. They are a multinational team of innovators, visionaries, strategists, and problem solvers who optimize web experience and use data-lead decisions to power CRO, content, and UX. Sagittarius is owned by The Remarkable Group, which is an international powerhouse of integrated digital specialist consultancies that offer our clients true partnership and integration at a global scale.
Source: Sagittarius