Brand design agency Coley Porter Bell and Ogilvy UK today unveiled their role in the rebranding of Civica, a global leader in software for public services.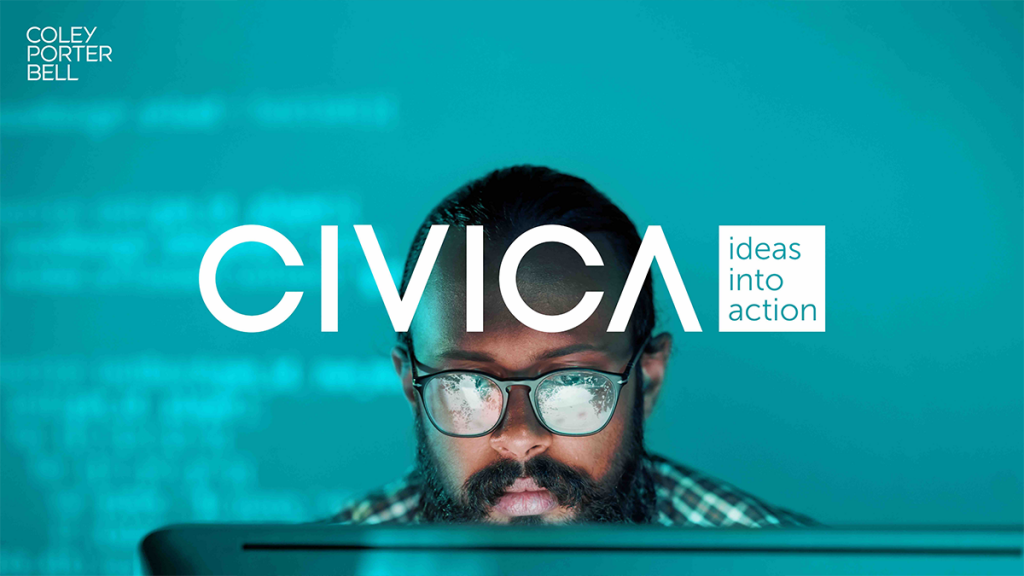 The updated brand positioning emphasises how Civica helps public sector organisations through smarter software. Covid-19 has accelerated the digital transformation of public services and increased demand for cloud-based solutions. Throughout 2020, Civica has helped its customers sustain and enhance vital public services – particularly with the rise of remote working and increased digital interactions.
Coley Porter Bell worked with Civica to modernise its brand and create a new identity. The updated design better communicates the personality of the business, emphasising the open, dynamic, and bright dimensions of the culture and organisation. The new logo design uses upper case typography to appear more symmetrical and the 'smartly coded' iconography is written using the language of software – symbols help demonstrate the essence of the brand.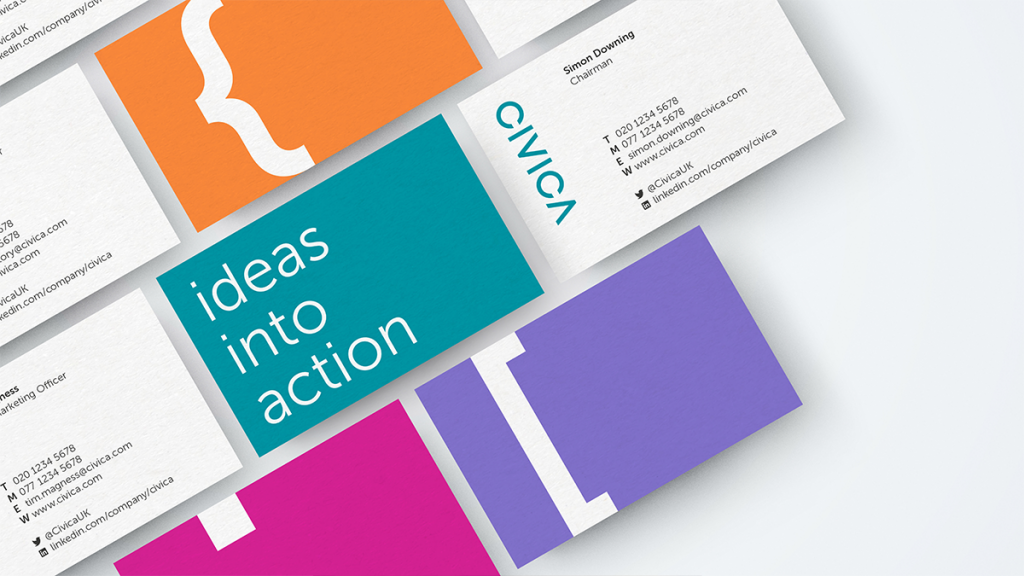 Sam Stone, Creative Director, Coley Porter Bell said: "Civica has focused on making things better for the public sector, supporting customers through the challenges the past year has created. It's an established global brand with huge relevance today and we were keen to update its image to express its culture of optimism through the external brand. It's been a thoroughly rewarding experience."
Ogilvy recreated the internal messaging and developed a film, complete with original soundtrack in collaboration with the University of Creative Arts, to launch the brand and reinforce the company's new purpose and vision.
The new positioning follows a sustained period of significant growth and development for Civica whose products span the likes of Aurum, an AI cost analysis engine for the NHS; a COVID care app for Northern Ireland Health and the track and trace system for London Borough of Redbridge.
Tim Magness, Chief Marketing Officer, Civica said: "We wanted our redesign to reflect the strong position and purpose of Civica as an innovative partner for the public sector and our ambition for the future. The teams at Ogilvy and Coley Porter Bell really understood our vision and helped translate that into a modern and appealing brand."
Source: Coley Porter Bell