One of the most famous parks in Latin America, Ibirapuera Park, in São Paulo (Brazil), is so iconic to the city that its importance is often compared to that of Central Park to New York. Now, it has also become the architectural inspiration for the most recent launch of construction company Trisul, Oscar Ibirapuera, in the metropolis, which is the largest of South America. For this project, all details were designed to respect and interact with the park, as though their newest project were a true extension of Ibirapuera Park.
The communication strategy used to promote this new project – a big bet for the company – also had to be totally revolutionary. The campaign was launched with the release of a conceptual film that outlines the different forms of modernism and exuberant nature present in the park, as well as details about the project itself. "Simultaneously inspired and inspirational – using this campaign to pay homage to the icon of landscape and architectural design that is Ibirapuera is a privilege in and of itself. To achieve this, we developed harmonious communication pieces that demonstrated the congruence between the two spaces (the project and the park) by means of the architectural and landscape design elements present in both," explained Pablo Manzotti, Creative Director.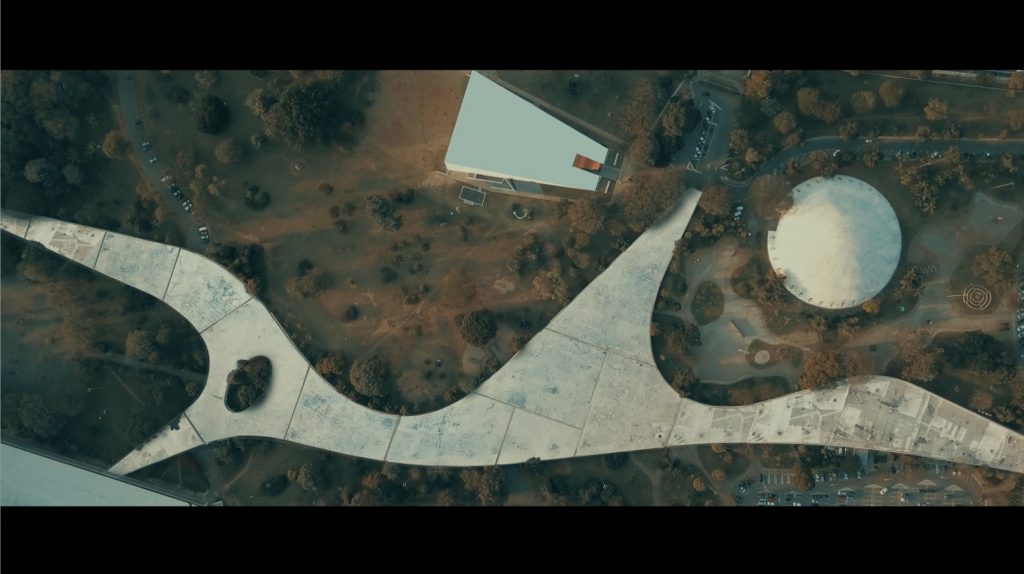 The communication for this new project also incorporated a never-before-seen strategy for the sector, associating the project with a conceptual advertising campaign that discards the formulas typically used by the real estate sector to promote new launches. "This project included a clear positioning for the product, a commercial strategy, and showroom that was very different from anything else being done in the sector," confirms Lucas Araujo, Superintendent of Marketing for Trisul.
The executive is also confident that the campaign's slogan "Oscar Ibirapuera – a project being born now that will live forever," reflects the immense challenge the company faced to find space within São Paulo that could offer an eternal view of Ibirapuera Park.
The campaign's creative direction was managed by Pablo Manzotti and Alice Abramo, in partnership with the agency BPCom. The film was produced by Trio and was directed by Cinza. The soundtrack was produced by Carbono Sound Lab.
Source: TRE