Mr B & Friends has created a new brand for Bristol Media as it relaunches to Bristol Creative Industries. The contemporary new name and identity better reflects the breadth and ambition of the creative sector in the region.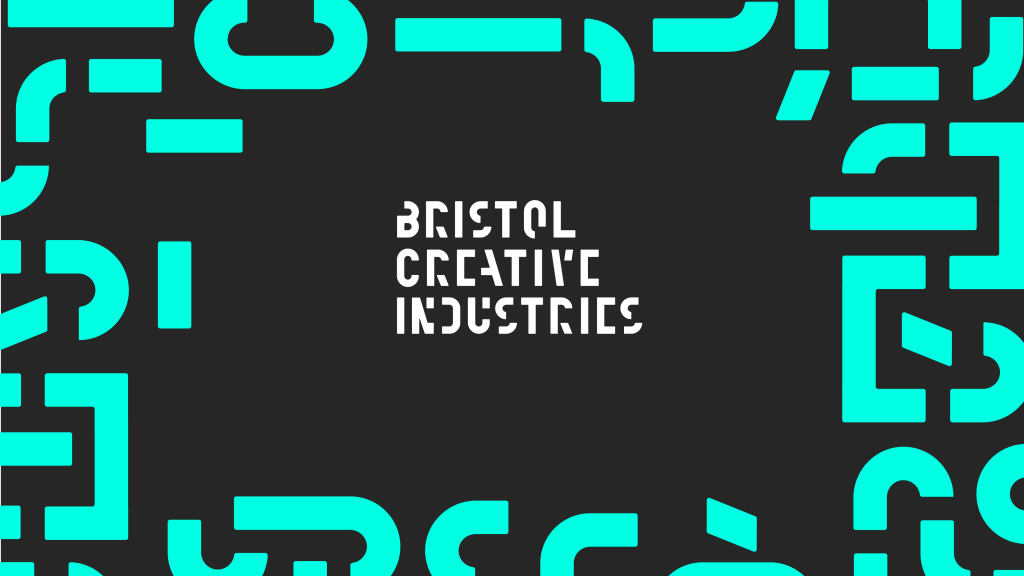 Bristol Media started in 2005 and has successfully grown in membership and stature over the
last 15 years. Between hosting networking and keynote events, sharing the latest news and thought leadership from members and maintaining a busy jobs portal, the organisation is an essential part of the fabric of the creative community in the region.
Yet the creative sector in Bristol and the surrounding area has undergone a major transformation in recent years. With the city gaining a nickname of 'Silicon Gorge' the digital, media and creative sectors have all boomed, gaining the region a reputation for being ahead
of the curve. With a much more diverse make up of creative companies on board, the name no longer fully reflected the breadth of its membership. Mr B & Friends proposed 'Bristol Creative Industries' as a more inclusive name to encompass all sectors.
Along with the new name, we created a more impactful identity to show that the region is a
force to be reckoned with when it comes to competing with other creative strongholds for work. The concept comes from the organisation's purpose of creating a strong community that supports each other for the common good, with different shapes reflecting the diversity of the local creative industries, working together to amplify Bristol's creative reputation.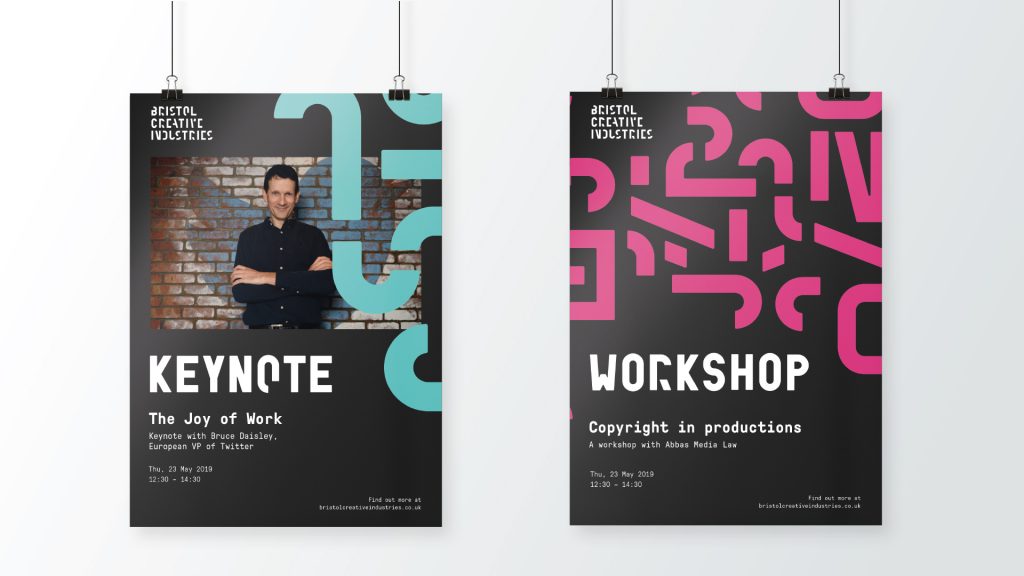 Kate Gorringe, Creative Director at Mr B & Friends said, "We have an amazing array of talent in the region, and many of those companies and individuals were already Bristol Media members. We wanted to create an identity that was more reflective of the range of members and the impact that this community is having on the creative industry nationally and internationally."
Chris Thurling, Chair of BCI said, "The new brand is distinctive, contemporary and memorable. Working as a community enables us to achieve more and the new identity, which shows elements coming together, reflects that. With a new name and a more powerful brand, we have an even stronger platform for our members to compete for work nationally and internationally."
Source: Mr B & Friends