An estimated 400,000 people are untreated for moderate to severe hearing loss in The Netherlands. On average, people take three to seven years to take action. The impact of untreated hearing impairments can be enormous to their quality of life, leading to fatigue, loneliness and depression.
Specsavers Hearcare commercial 'For an enriched life' (30") from BSUR Agency on Vimeo.
In BSUR's latest commercial for longtime client Specsavers Hearcare, we wanted to highlight the obstacles people face and raise awareness of the benefits in tackling the problem early on, according to CEO and Co-Founder of the independent agency, Jan Rijkenberg.
Our protagonist experiences several moments associated with hearing loss, moments that are perhaps well known to some viewers, inspiring them to take action. As she ultimately encounters the benefits of a hearing aid during a concert of Specsavers Ambassador, Wibi Soerjadi (who once again composed the music for this film) she is overcome with emotion.
Marko van Dijk, Head of Marketing Hearcare at Specsavers:
"This commercial is the sixth in a multi-year series in which consumers see that an improvement in your hearing delivers an improvement in the quality of your life. For many people, it is a big first step to make an appointment for a hearing test. We try with our campaigns to lower this threshold for people by showing them what the end result is."
New work from BSUR will appear on TV, RC, online / social, print and POS outlets in the Netherlands, UK, Ireland, Australasia and the Nordic countries.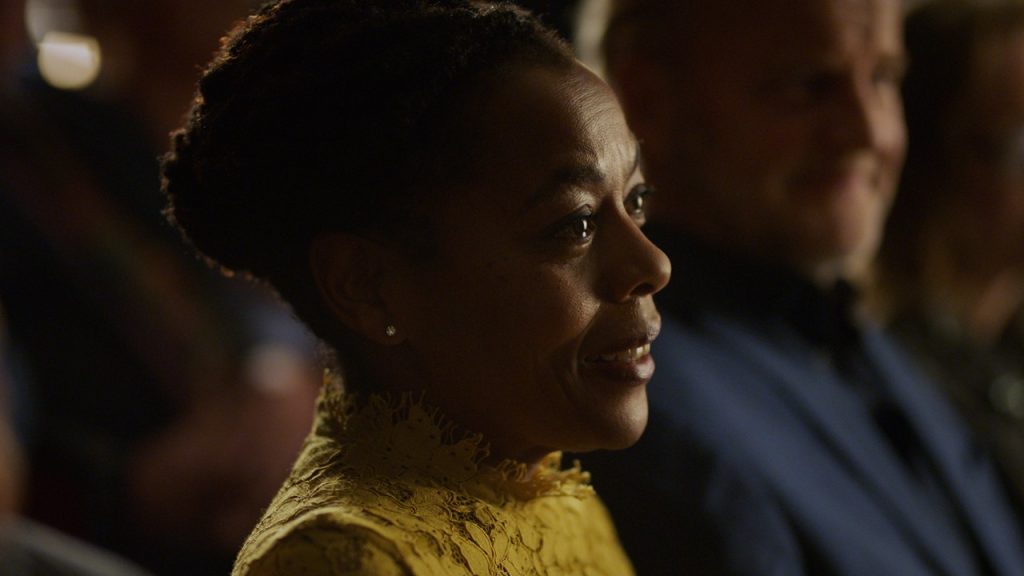 Source: BSUR