Nike has launched 'The birthplace of dreams', a film that celebrates the life of decorated South African athlete, Caster Semenya.
'The birthplace of dreams' charts Caster's journey from her hometown in Limpopo to professional athlete to running coach. For over a decade, Caster has broken records, set records and in doing so inspired the next generation of athletes to play more sports and achieve their goals. But rarely has she told her story, in her words.
Narrated by Caster herself, the film gives the audience an authentic look into her world- where her dream began and set the stage for her athletic journey.
Caster's story starts in her hometown of Ga-Masehlong, a small village outside of Polokwane, in South Africa. Before she dreamed of being a 800m athlete, Caster played football. "I played under 14. Most people came to see me play, how I played because they know I'm a girl. I was fast, I played a fast game," says Semenya.
Caster realised her talent from an early age and this talent was nurtured by her family who she attributes most of her success to "Positivity comes from where you're coming from. How you're raised, the love that you get from your family and their belief in you. If people believe in you, you'll always be positive, you'll be a believer," she says.
Her solid support structure and natural talent propelled the athlete into her track and field career where she has inspired the world. The support that she received is the driving force behind Caster and she's paying it forward by inspiring the next generation of athletes.
In 2018, Caster together with her wife, Violet and close friend, Koketso Mogapi, started her own development club, the Masai Athletics Club. The club operates in Pretoria and Soweto and aims to find young athletes on a grassroots level and developing that talent to become the next running stars. To date, the club has over 60 young aspiring athletes competing in some of South Africa's top running competitions.
Through the film, we get to see Caster's passion to instil a sense of belonging, family and inspiration for the next generation of athletes. Says Caster: "We want to build a human before we can build an athlete, before we can build a leader."
'The Birthplace of Dreams' was conceptualised by Futura's Executive Creative Director Gustav Greffrath and Account Director Bianca Vermaak together with Arcade Content's Director Lebogang Rasethaba and Producer Julia Schnurr.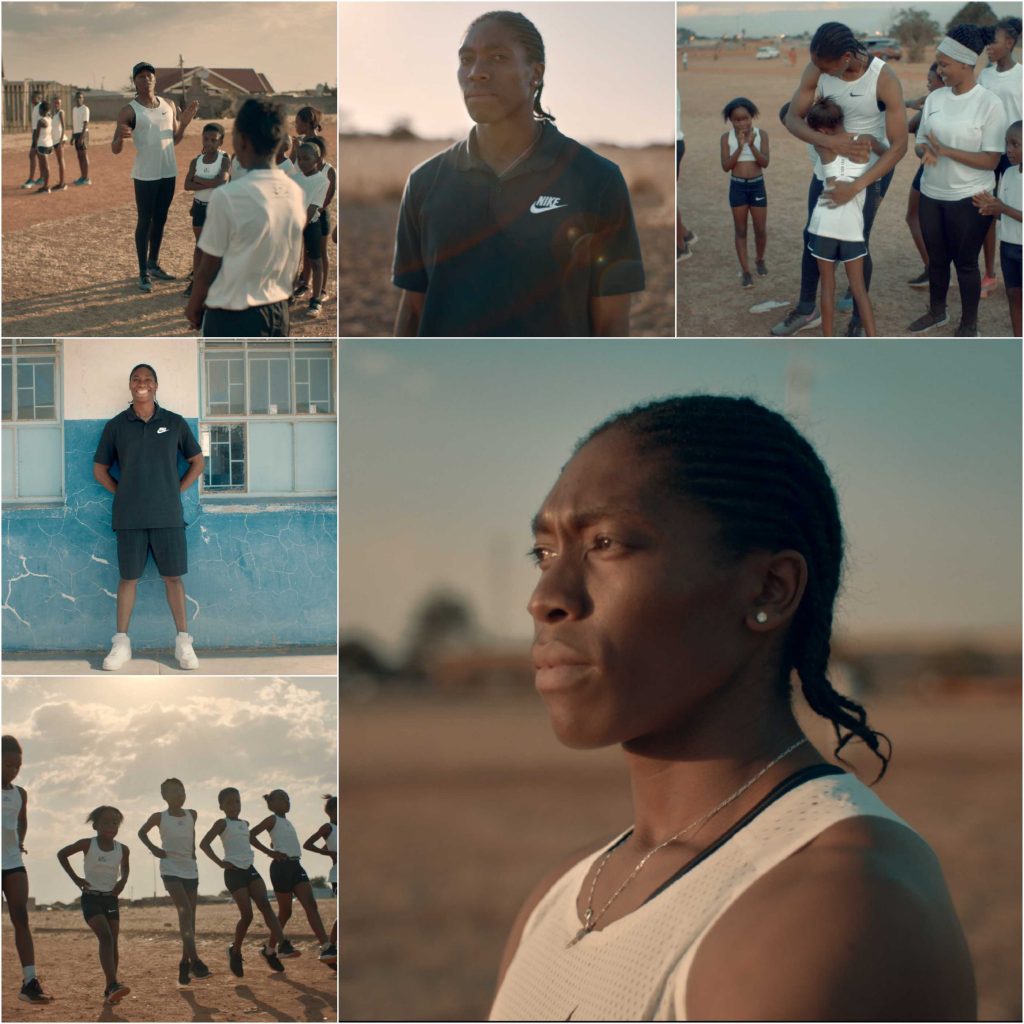 Credits:
Advertising Agency – Futura
Executive Creative Director – Gustav Greffrath
Account Director – Bianca Vermaak
Production Company – Arcade Content
Director – Lebogang Rasethaba
Producer – Julia Schnurr
Managing Director – Colin Howard
Production Manager – Laura Maria d'Amore
Director of Photography – Thomas Pretorius
Focus Puller – Kelebogile Mokanyane
Location Manager – Lincorn Mkhabela
DIT/VT – Londi Khambule
Location Sound – Nokufika Mdanda
Drone Operator – Miriam Van Zyl
Editor – William Kalmer at Postmodern Studios
Colourist – Craig Simonetti
Final Mix – Audio Militia
Chaperones – Stephen Masegela and Thuli Baloyi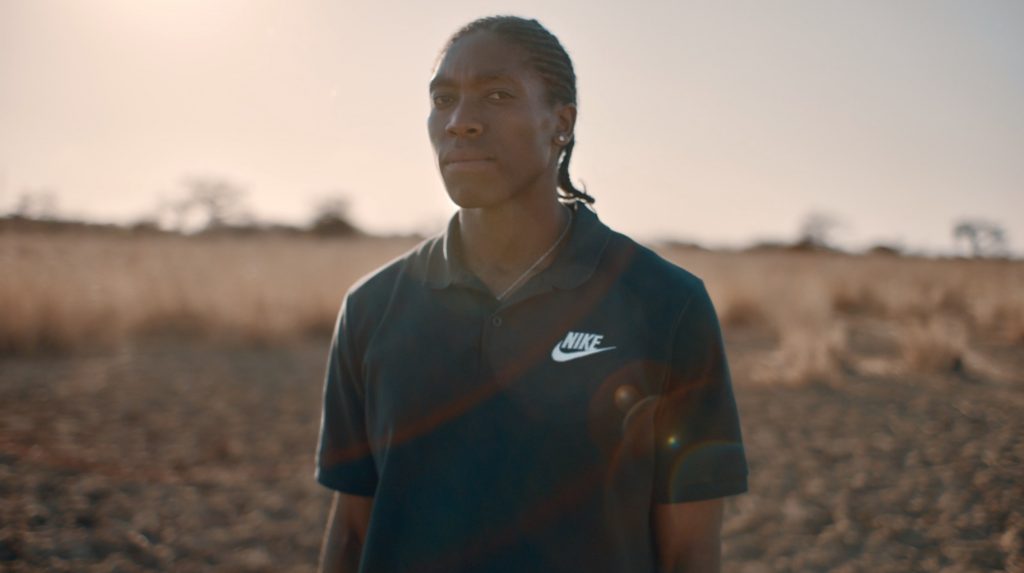 Source: Egg Films