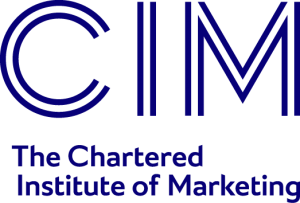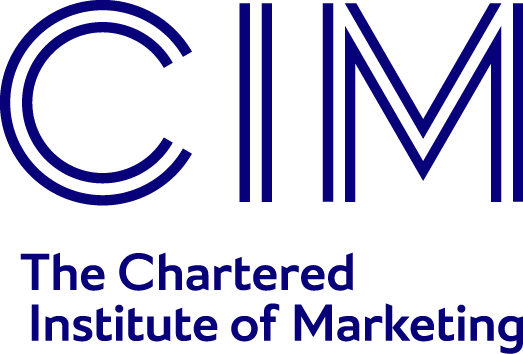 The Chartered Institute of Marketing (CIM) announced that a new marketing apprenticeship, at Level 3 and a marketing adaptation of the current Senior Leaders Level 7 Apprenticeship, have been approved by the Institute for Apprenticeships.
This means that CIM, through its network of training providers will offer apprenticeships from Level 3 Marketing Assistant (equivalent to an A Level qualification) through to Level 7 (equivalent level to a to a master's degree).
CIM has worked with brands including Mercedes Financial Services, Seetec, NS&I, Clarks and BT to launch the first apprenticeships for the marketing industry backed by government (Level 4 and Level 6). The two new apprenticeships at level 3 and 7 combined with CIM's existing apprenticeship portfolio, provides a complete end-to-end offering. Another first for the marketing sector.
The Level 3 marketing assistant apprenticeship will be offered by Cambridge Marketing College, Oxford College of Marketing and the Professional Academy, who also provide the Level 4 and 6 apprenticeships. The Level 4 and Level 6 apprenticeships have proven popular, with over 200 people signed up already.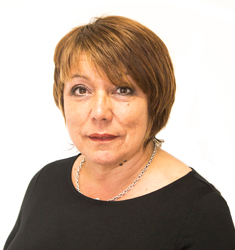 Discussing the announcement Maggie Jones, Director of Qualifications and Partnerships at CIM said: "Businesses can now access apprenticeship funding for marketers wherever they are on their career journey; from the marketing basics all the way to a post-graduate marketing qualification."
"Apprenticeships are a critical non-academic route for people to enter the marketing profession. At CIM we believe in the importance of professional marketing training to ensure consistency and quality in the standard of marketing at all levels. These new qualifications will help further professionalise the marketing industry."
CIM awarded end-point assessor status
Having worked on the development of the marketing apprenticeships, The Chartered Institute of Marketing has received independent end-point assessor organisation (EPAO) status. By becoming an EPAO, CIM is responsible for assessing apprentices at the end of their course. CIM's role as the guardian of professional marketing makes it the ideal organisation to oversee consistency in the assessment of apprenticeships.
The first apprentices will be assessed in early 2020.
Source: Chartered Institute Of Marketing