Cheil Worldwide today announces the conclusion of a share purchase agreement with ColourData, one of China's leading and most innovative social big data analytics service providers, to strengthen its data-driven marketing capability.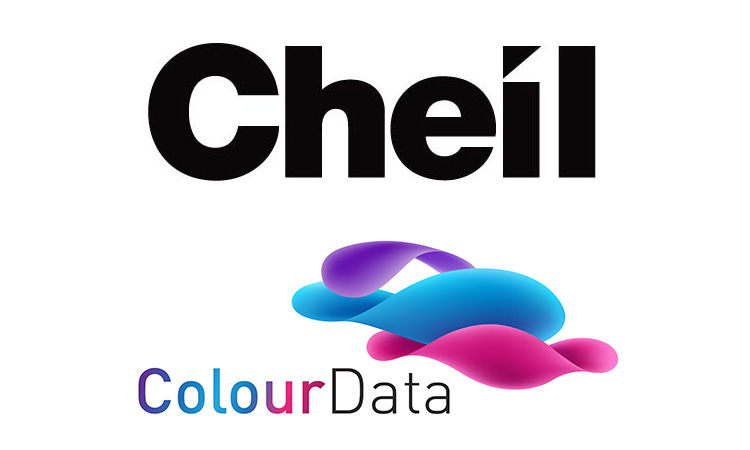 Founded by a group of big data experts in 2014, the Shanghai-based ColourData has developed proprietary technology that helps it collect postings and comments from more than 5,000 social media, news and e-commerce websites, giving the company the ability to analyze buzz by geography, gender, and age group. It also features advanced, AI-powered natural language processing, real-time visualizations, and on-demand report generation.
Cheil Worldwide has worked with ColourData on several social media digital marketing projects in China and moved to acquire the company after recognizing its competitive technology and high potential for growth.
The acquisition empowers Cheil Worldwide to deliver more robust marketing analytics to its existing clients, while also enhancing its business development potential in China across a range of industries. The move will also contribute to the continuous growth of Cheil Worldwide's digital business, which now accounts for over 40 percent of revenue.
ColourData has supported the data-driven marketing activities of many global customers across a broad array of industry verticals, including Samsung Electronics (IT), Pfizer (pharmaceuticals), and Schneider Electric (energy and automation solutions).
ColourData experienced steep growth since its formation, as the increasing share of the youth, especially those in their 20s and 30s in the Chinese consumer market, fueled a sudden rise of social media marketing via a variety of channels like Weibo and WeChat. In fact, the company's annual average sales growth rate (CAGR) over the past three years has been approximately 40 percent.
In addition to this acquisition, Cheil Worldwide continues to seek merger and acquisition deals with digital agencies around the world to identify new growth drivers.
In accordance with the confidentiality clause in the contract, the specific terms and conditions of the acquisition will not be disclosed.
Source: Cheil Worldwide