Strategic branding agency Conran Design Group has rebranded global communications group Havas.
Along with an optimised brand architecture, the London-headquartered agency developed a new visual identity for the 188-year-old comms brand – balancing the premium quality and sophistication of the existing brand with a new sense of dynamism and modernity.
The new visual identity includes an optimised Havas red, a characterful new logotype, new supporting typefaces and a revised approach to graphic elements like photography and colour.
A 25-degree angle was introduced to signify positive momentum; the angle stems from the marque itself but runs into the wider design system to provide a robust and flexible framework for brand expression.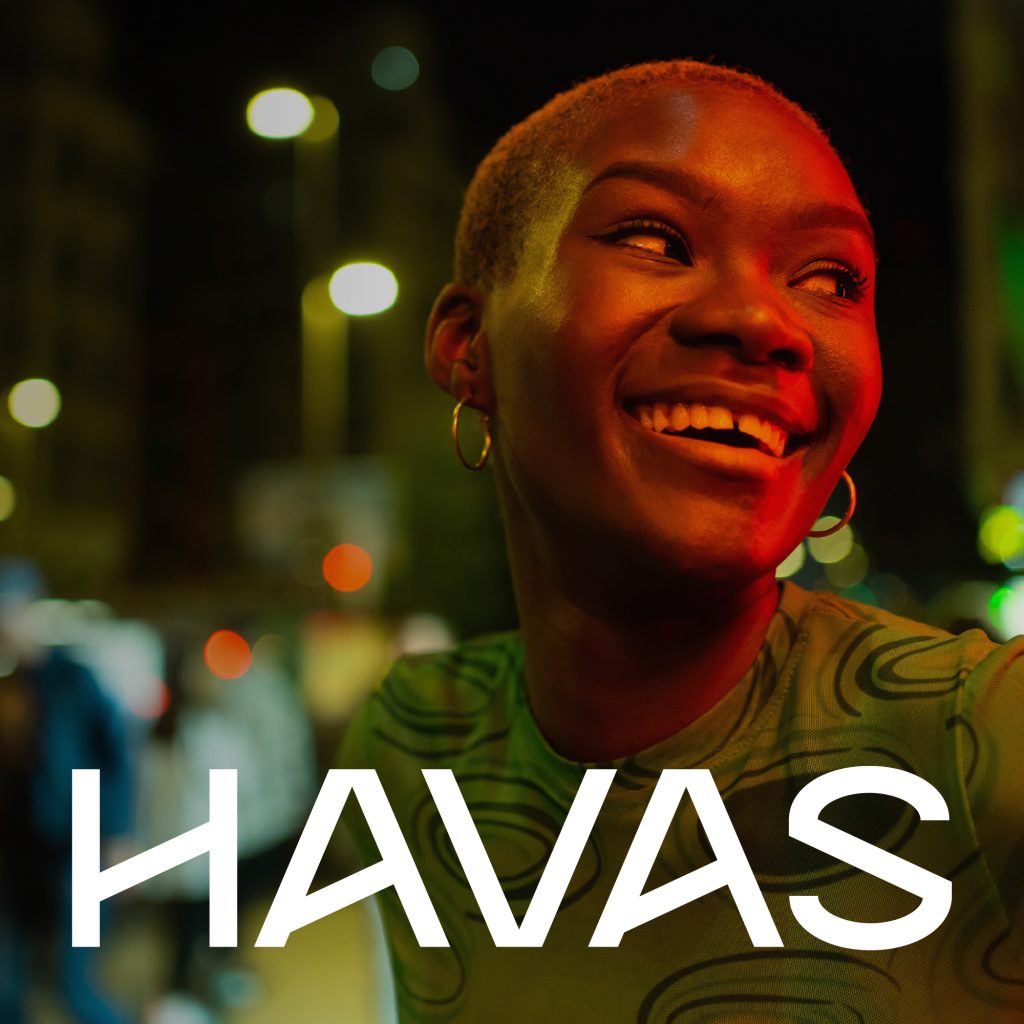 "Havas is unique in being the most integrated, meaningful, and entertainment-oriented group in our industry," said Yannick Bolloré, Chairman and CEO of Havas. "Our new identity is much more than a logo tweak.
"It reinforces our difference and gives us a competitive advantage by simplifying our service lines and highlighting our core values. It ensures we are treating our brand as a powerful, meaningful business asset and capitalising on our integrated approach to deliver seamless communications strategies that exceed our clients' expectations."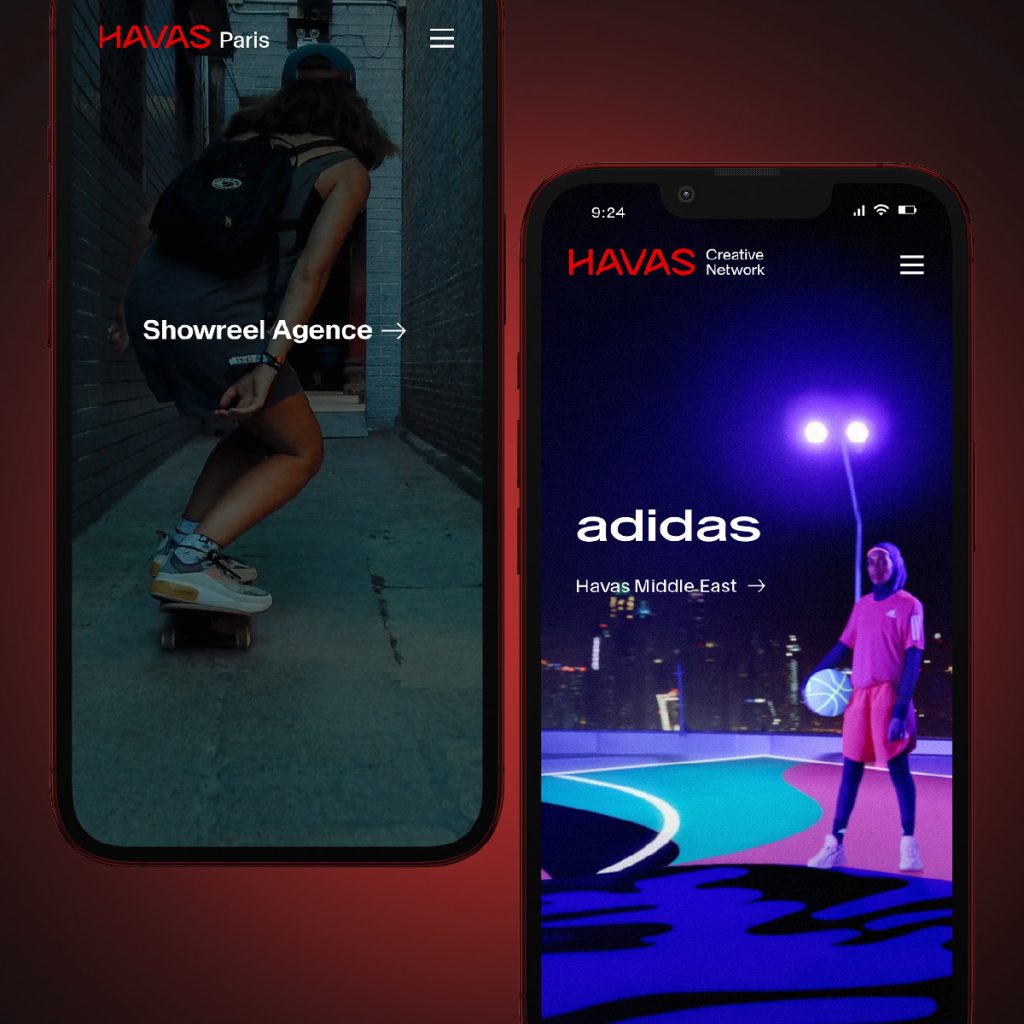 "Making the Havas brand a meaningful business asset meant addressing two fundamental challenges," said Thom Newton, Global CEO of Conran Design Group. "The first, to improve client-centricity by integrating the brand architecture system and optimising the navigation of services.
"The second, to make the Havas brand truly distinctive through a new visual identity built around a characterful, modern logotype and signature assets that represent positive momentum. The new visual identity and endorsement system will present all Havas networks and operating companies as 'One Havas', making the group more meaningful as a multiplier that adds value across the portfolio."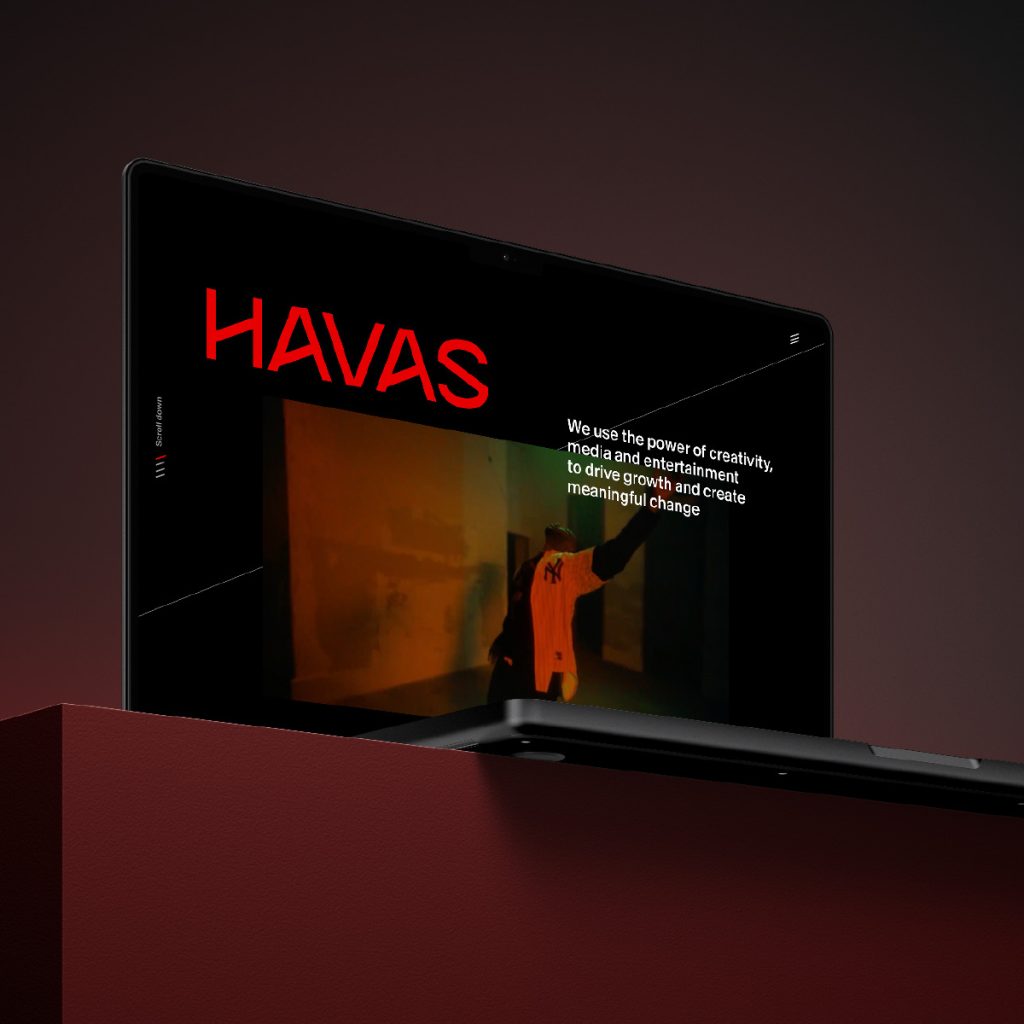 The new brand was unveiled by Havas CEO Yannick Bolloré in June 2023. It will be deployed globally over the next six months across all channels – from the Havas global website and social channels to printed materials and Village environments.
Source: Conran Design Group