New format is being tested in Finland. Branded reality TV is no longer about passive watching but about actually engaging the viewers. Last summer a Finnish hypermarket chain Prisma decided to change the game: For the first time ever, a branded reality tv was both produced and broadcasted by the contestants putting the viewers in charge of who, how and what they wanted to view. In total Prismaster's active reach was over 13 million people.  
For long reality television has been a format that is very strictly tied to linear tv – but no more. Last Summer Prisma, the biggest hypermarket chain in Finland, disrupted the concept of reality television by removing linear tv from the equation. Instead of running the show on TV it was not only created but also broadcasted by the contestants to their own social media channels.

The contestants consisted of six influencers whose success was measured not only by the tasks but especially by what they as content creators do the best. Each competitor's performance was tracked during their live streams where the viewers decided the winner of each task. 

"We wanted to challenge the norms of reality tv and product placement. By giving the viewers a possibility to choose from which influencers point of view they want to see the show we made the viewers our directors. Combining elements from reality shows and social media entertainment proved to be the perfect mix, as we were able to create such hype around the show", says Joni Furstenborg, Creative Director, Partner at TBWA\Helsinki.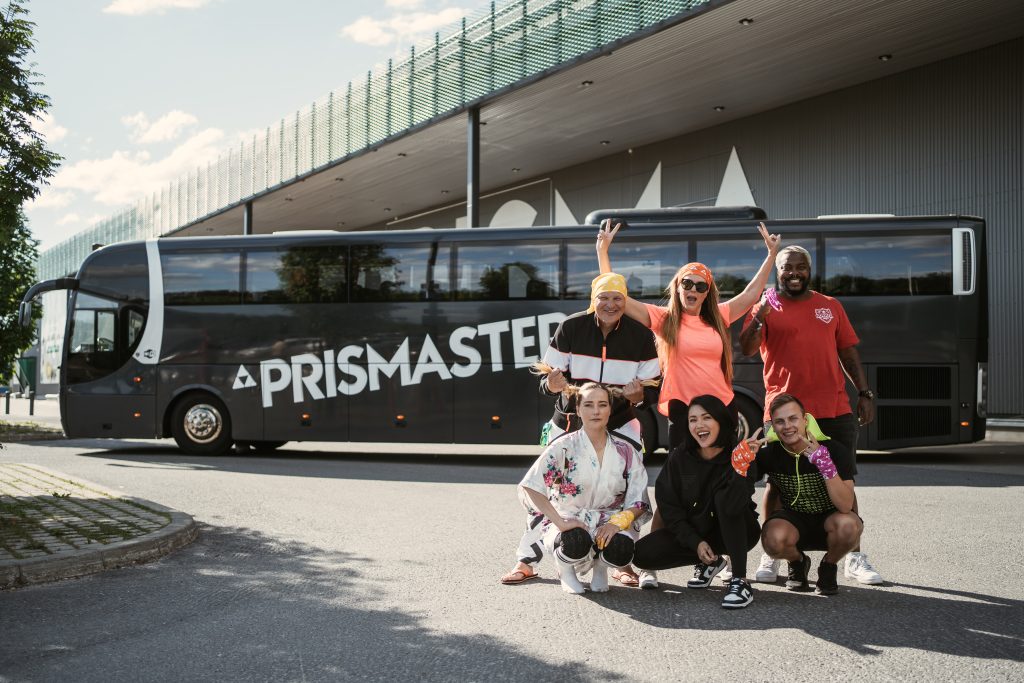 The three-day show took place in three Prisma hypermarkets around Finland where the contestants competed in the most imaginative tasks possible from shopping cart racing to extreme makeover. What makes Prismaster an even more interesting concept is that without any product placement up to 500 products and 90 product categories were introduced to the audience with natural product involvement through the tasks.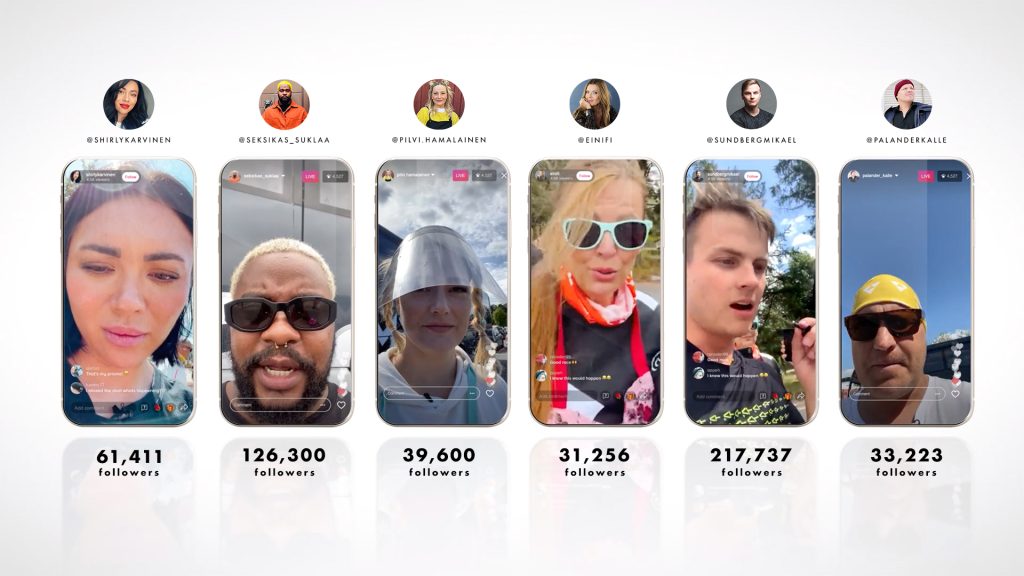 "Prismaster turned out to be an entertaining and easily approachable show. Completing the diverse tasks truly put our assortment into test, but as we knew, something for every situation could be found in Prisma", says Minni Jaakola, VP, marketing at Prisma.
"Our goal from the beginning was to find a unique and creative way to showcase Prisma's broad assortment and demonstrate their brand promise 'Kaikkea on' ('We have everything')", adds Furstenborg. 


In total the show's active reach was 13,330,600 people, meaning 2.5 times the population of Finland. With 18 livestreams from the influencers the show's engagement reached up to 4.39%.  
Source: TBWA Helsinki