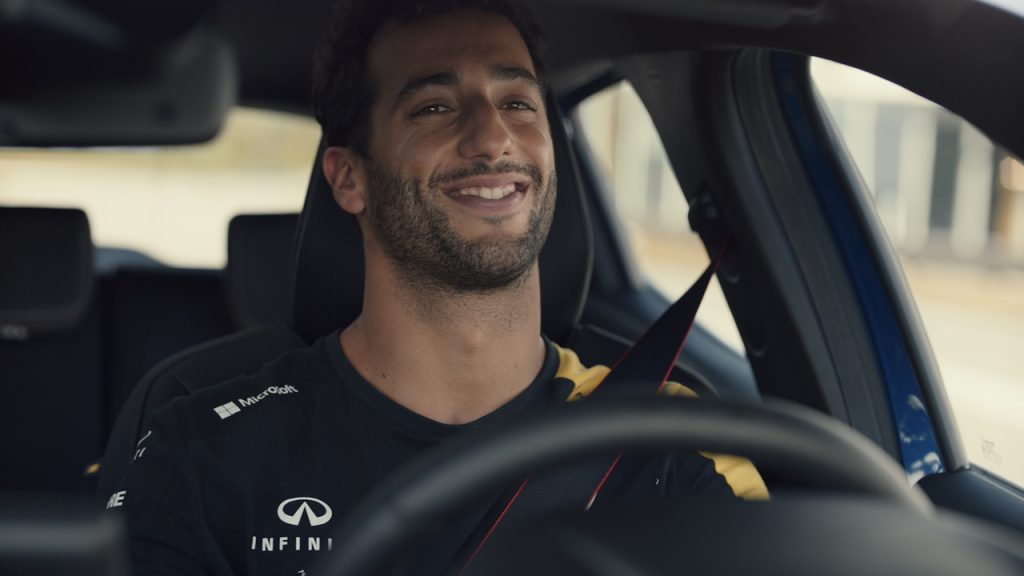 A set, a Formula 1 driver and a car to test. Everything's normal, except that the car to test is the New Renault Clio, a car able to impress even Daniel Ricciardo – Renault Formula 1 Team racing driver – who during the spot will have fun finding out the technology on board instead of follow the Director's indications and disobeying one scene after another.
This is the idea of the new tv commercial developed by Publicis Italy that will air all over Europe. Beyond the TV, the whole commercial will be uploaded on nuovaclio.it website,completely dedicated to the best seller of the French House, with a wide section concerning all the innovations of the car at its fifth edition.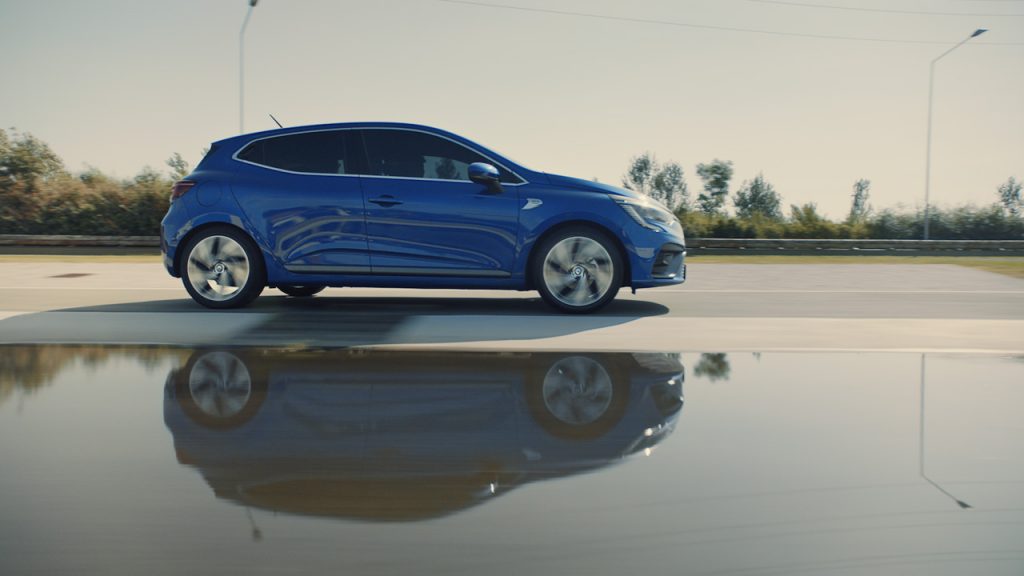 Supporting the campaign, a targeted content strategy on digital and on the main social channels.
Source: Publicis Italy