Ricardo Honegger has been promoted to Chief Growth Officer in the US, and Carolina Vieira is the new Managing Director in Miami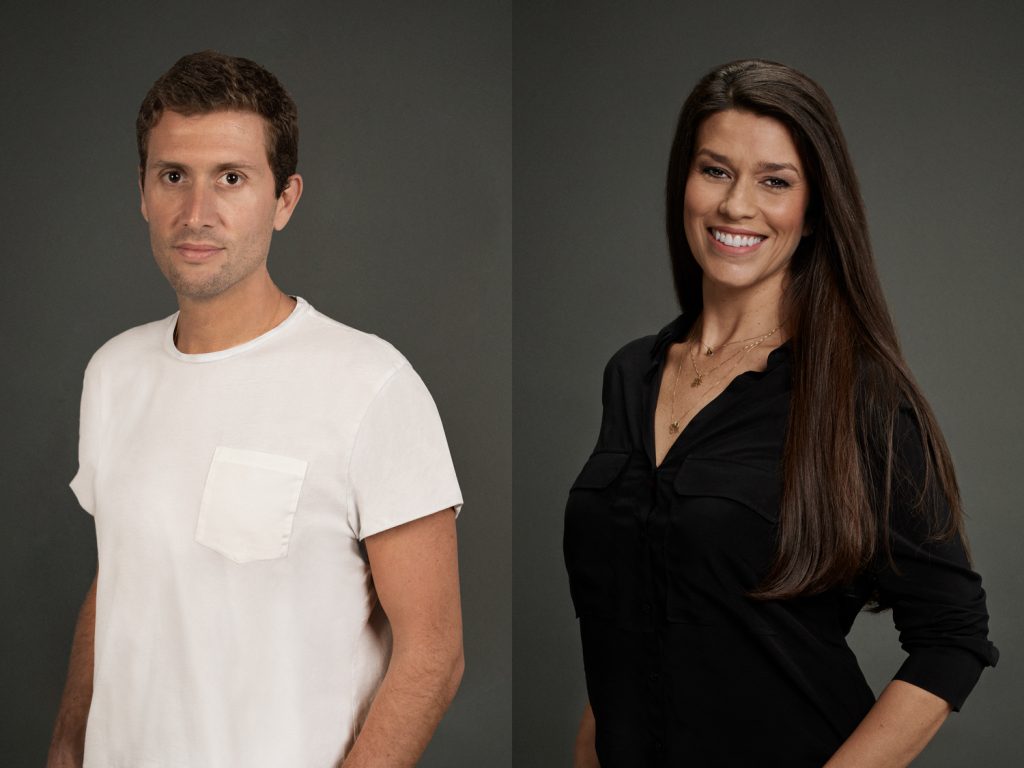 Two individuals with long and successful careers in the WPP Group have been promoted at DAVID. Ricardo Honegger (Rico), who for the last 3 years was Managing Director of DAVID Miami, is now Chief Growth Officer of DAVID in the US. Carolina Vieira has been promoted to Managing Director of DAVID Miami. Rico and Carol have been with the WPP Group for almost 20 years.   
"Rico has been responsible for growing DAVID's client partnerships and his leadership has played a key role in its incredible success," said Sylvia Panico, Global COO.  "In his new position, he will be focused on new business in the US market—where DAVID expand its US footprint to New York—including partnerships and opportunities with Ogilvy and WPP," adds Sylvia.   
Since January 2020, he has helped DAVID Miami achieve +35% YoY business growth. As one of the most awarded agencies in the world, DAVID Miami has a history of success, having created iconic campaigns for blockbuster brands. As a result of Rico and Carol's joint work, in the last few months alone, DAVID Miami has launched successful creative campaigns for Sour Patch Kids (Mondeléz); Unilever (Dove Injectable Billboard); Pennington (The Rejected Ad), and Netflix, among others. Rico and Caro's knack for strategic leadership with clients and with staff has helped DAVID win key new business including Coca-Cola, Netflix, and Pennington, while expanding existing relationships with key clients such as AB InBev and Mondeléz.
Carol Vieira has been with DAVID for 11 years, since the agency was launched, having been a key player in the busines's entire history, leading clients such as Burger King, Mondelez AB Inbev, Nestlé, Toyota, Playstation and Coca-Cola in local, regional and global projects.
"Carol is part of the team that helped found DAVID. Professional who understands our culture, takes a natural path and takes on a new challenge in the network, helping the agency to grow even more in the American market," comments Sylvia.  

Source: DAVID