BeGambleAware, the initiative from independent charity GambleAware and The Safer Gambling Board, whose mission is to keep people safe from gambling harms, has launched a tactical campaign starring ex-England international goalkeeper David James MBE, as it seeks to help people keep 'Bet Regret' in check following the return of the Premier League.
The push was created in partnership with creative agency M&C Saatchi and is part of BeGambleAware and the Safer Gambling Board's broader 'Bet Regret' campaign, which promotes safer gambling, primarily amongst men aged 18 to 34.
With football returning to our screens, and a packed schedule of fixtures, M&C Saatchi and GambleAware recognised that excited fans might be more susceptible to placing lots of impulsive bets, potentially leading to feelings of regret.
M&C Saatchi and BeGambleAware have developed a film, starring David James, which aims to visualise the concept of the sudden influx of football in an amusing and engaging way. The ad shows a confident James standing in goal, before being pelted with a huge number of footballs (92 in all) and struggling to save them. James' voiceover tells viewers: "With all the football coming our way, it's easy to make impulsive bets. Think twice and avoid bet regret". The ad finishes with James quipping: "Seaman wouldn't have done any better".
The film, which was directed by Kevin Batchelor through Electric Robin, will run as 30-second, 20-second and 6-second versions across Twitter and digital video channels including DAZN and Sky Sports. Media planning and buying for the campaign is by Goodstuff.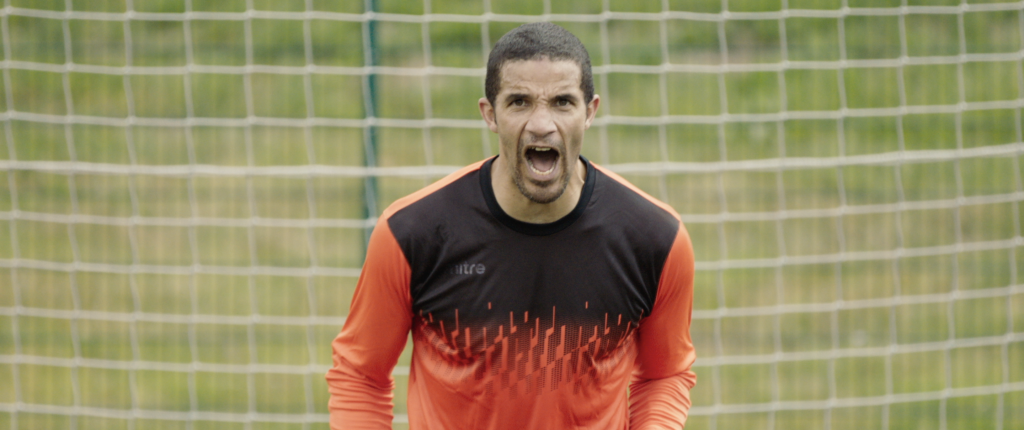 Zoë Osmond, Communications and Engagement Director, GambleAware said: "Many of us are excited to see the return of the Premier League following several months without sport, but we want people to remember that placing impulsive bets can lead to feelings of regret. This tactical campaign manages to communicate this message in a fun and engaging way, which we hope will resonate with football fans across Great Britain."
James May, Business Director, M&C Saatchi, said: "With so much football on, it's all too easy to make an impulsive bet. We worked with David James to help us drive this message home in a light-hearted way – by firing 92 balls at him as fast as we could to see if he could save them all. Can you ever really have too much football? Watch and find out!"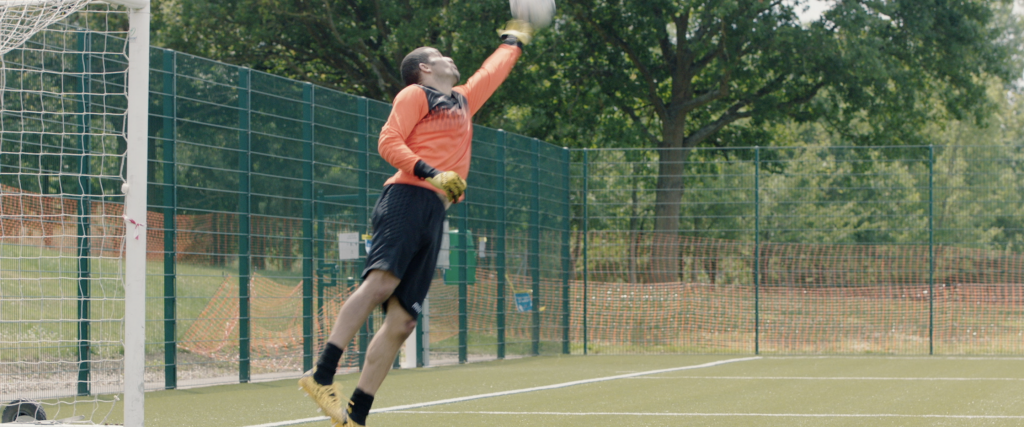 Source: M&C Saatchi