Dentsu International today announced that Angela Tangas has been named Chief Executive Officer, dentsu UK&I. The role will see Angela leading the network's second largest market across its Media, Creative and CXM brands with responsibility for further evolving dentsu UK&I as the most integrated, experience led network in the UK market.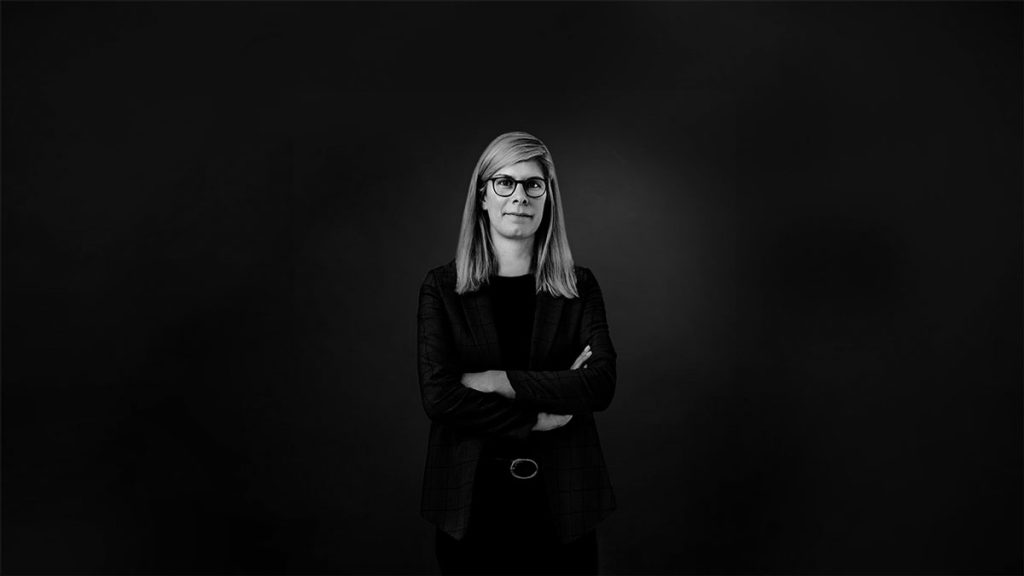 Angela will join dentsu UK&I from dentsu Australia & New Zealand (ANZ), where over the last 18 months she has transformed the business, evolving and mobilising the best of dentsu to create and deliver total experience outcomes for brands through integrated solutions that drive sustainable business growth and meaningful partnership value for clients.

With an unwavering focus on teaming, talent development, diversity and inclusion, underpinned by a strong commitment to social good, ANZ has realised a significant business turnaround. Under Tangas' leadership, ANZ has seen three years of consecutive growth, most recently Q1 2022 organic growth of 13.6% and a 12pt improvement in employee engagement over the period. She has delivered this whilst continuing to drive creativity as a unifier in the business, improve client satisfaction ahead of market and secure multiple client wins and retentions.
In her new role, Angela will report into Giulio Malegori, EMEA CEO, dentsu international and will be a key member of the EMEA Executive Team.
Giulio Malegori, EMEA CEO dentsu international said "The UK&I is one of the largest and most significant advertising markets in the world and, following a period of intense simplification, the business is accelerating its growth potential. In her time at dentsu ANZ, Angela has proven herself to be a transformational leader with a track record of delivering sustainable business growth for dentsu and supporting positive business outcomes for clients"
Angela Tangas said "I strongly believe in the power of teaming– bringing brilliant, diverse minds together to solve the problems of today and pre-empt the opportunities of tomorrow for our people, clients, partners and society. The UK market is one of the most innovative in the world with some of the most progressive consumer expectations of brands. The opportunity to lead this team of talented humans partnering with some of the most exciting organisations to unlock a new set of value dynamics, is a very compelling opportunity"
Angela joined dentsu ANZ as Chief Commercial Officer in 2018 before being appointed ANZ CEO in 2019. Angela's executive career has spanned NYSE, ASX listed companies and tech-based startups across multiple categories. This has defined her leadership experience across technology enabled business growth, M&A, commercial partnerships, enterprise sales and product development with a core focus on customer centricity and enterprise value creation
Over the last two years, dentsu UK&I has undergone a significant transformation at every level, consolidating 28 brands into fewer stronger leadership brands within three offerings across Media, Creative & CXM, bringing in key leadership talent, delivering a greater focus on clients and delivering integrated services across a strong regional footprint. As a result of this transformation, the market has seen strong performance across the last 12 months with the most recent Q1 2022 results reporting strong organic revenue growth of 11.2%.
Angela will take up her new role on 1st September 2022. Her successor in dentsu ANZ, where she leaves a strong leadership team in place, will be announced in due course.
Source: Dentsu International