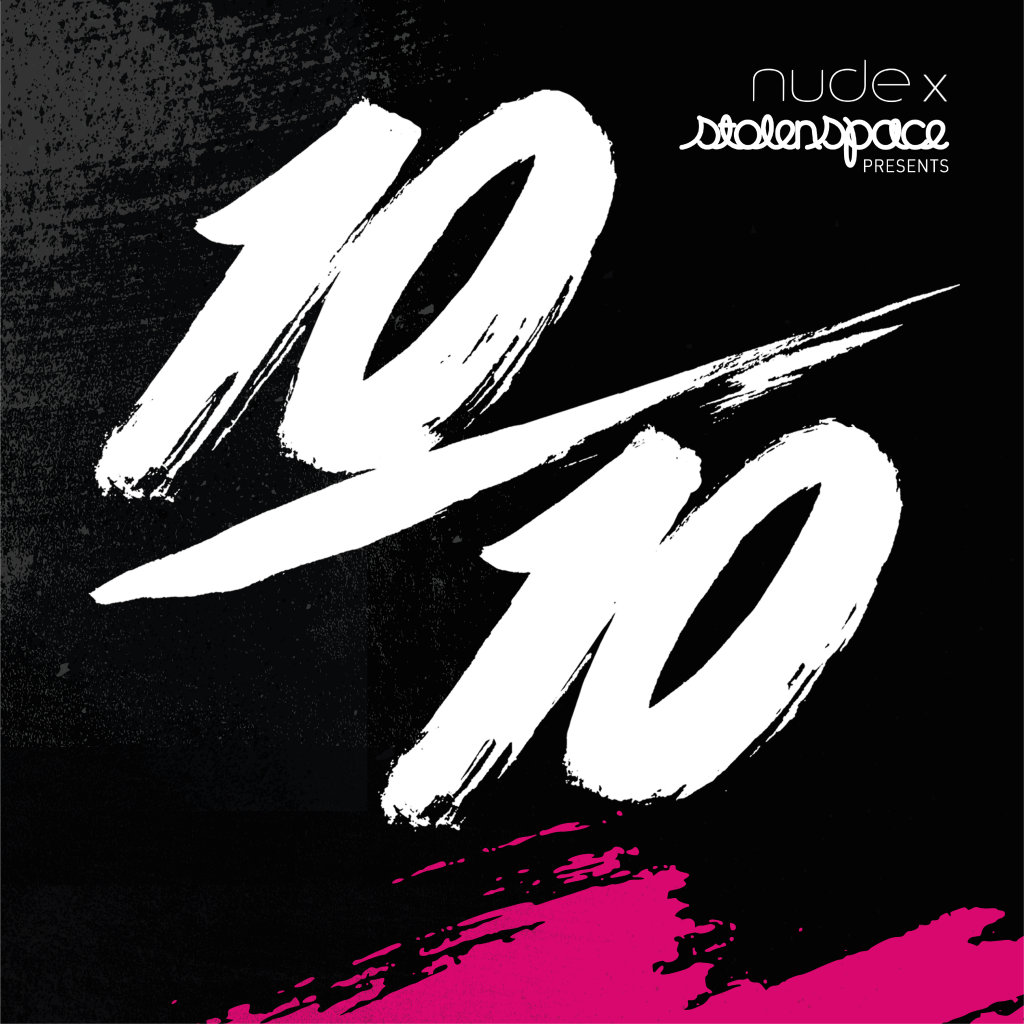 This weekend Nude Brand Creation, a London-based boutique design agency, will hold an exhibition at StolenSpace Gallery featuring works by 10 prominent artists including Ben Eine, Ian Berry, Remi Rough, Noma Bar, David Shillinglaw, Dessy, Si Scott, Penny, Rob Draper and Géraldine Georges.
For over 10 years Nude Brand Creation have been commissioning an annual Limited Edition by a contemporary artist with the simple brief of 'Nude'. They would then share this exclusive piece with friends and clients as a way of saying 'thank you' and spreading their love of art and design.
As the Art Series grew, the editions became highly anticipated and collectable and now, for the first time ever, all ten pieces are being displayed together alongside new work by the artists at StolenSpace Gallery in Brick Lane, a venue famed for showcasing leading urban and contemporary art.
The show will see the launch of the 10th piece by artist Ian Berry. Lauded as one of the 'World's 30 Artists Under 30', Berry's unique work in denim has been exhibited across the globe firmly establishing him as one of the most unique artists working today.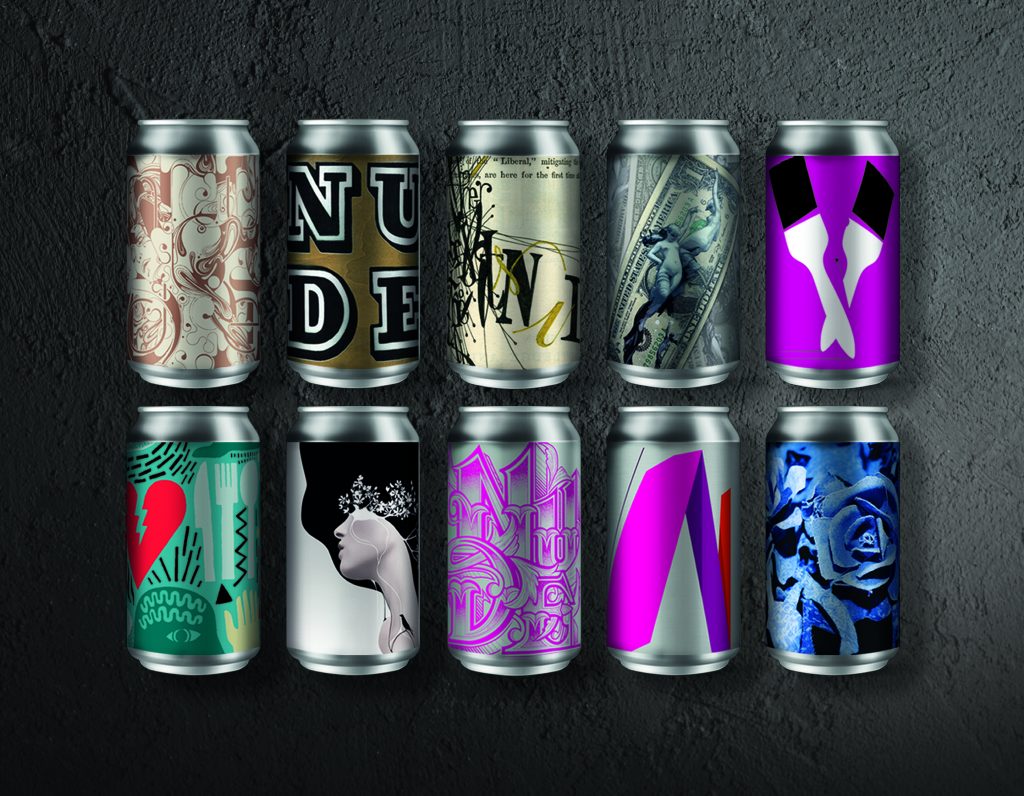 Following a private view on Friday evening the Gallery will be open to the public on Saturday and Sunday where visitors can view all of the work together, alongside the new work by the artists in the back gallery. The new work is for sale with show profits going to the charity Shelter.The exhibition will be open 11-6 on Saturday 28th and Sunday 29th September 2019 at Stolen Space Gallery, 17 Osborn Street, London E1 6TD