The Industry Club has announced the full list employers who'll be taking on young people from diverse backgrounds in the Marketing Debuts apprenticeship scheme. The apprenticeship scheme is placing 14 students in roles from diverse and low social mobility backgrounds only.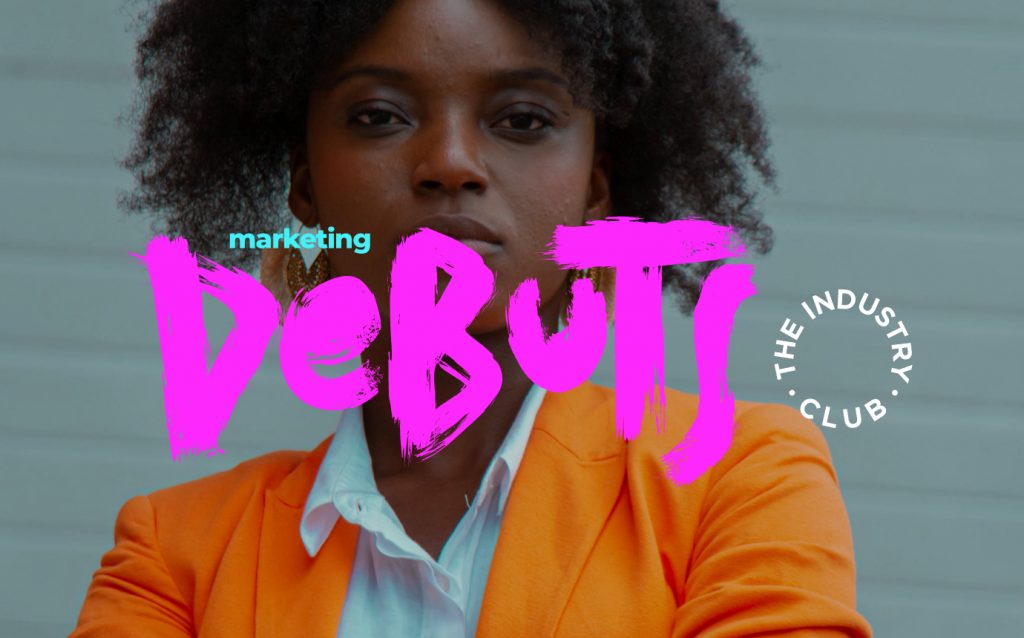 Those signed up to new apprentices in the Creative Project Management and Social Media and Community Management programmes are:
adam&eveDDB
Red Brick Road
Lucky Generals
UNLIMITED
33 Seconds
Big Brand Ideas
Elvis
Generation Success
Havas Lynx
Leagas Delaney
Mando
Seven Six
Wilderness Agency
The Marketing Store
TRO (Omnicom)
Brandstand Communications
They will be offering the new starters the chance to take their first steps in a career in advertising and marketing.
The new recruits will begin on 11th January 2021 with a two-week bootcamp hosted by Marketing Debuts and government regulated apprenticeship provider, The Opportunity Group. Here, they'll get to know each other and their new employers and take part in a series of exercises and presentations focusing on team working, resilience, self-belief, virtual working, self-management and more. Following the bootcamp, the apprentices will join their new employers to start training in their chosen apprenticeship programme.
Speaking of her company's involvement, Tilly Morgan, operations & people director at Wilderness Agency, who is taking on a Social Media and Community Management apprentice, said: "Marketing Debuts… is a step in the right direction towards recognising that the creative industries will be stronger when they value the contributions of all individuals in society."
Stuart Heyburn, head of project management at adam&eveDDB, agrees. He said: "We are partnering with The Industry Club's Marketing Debuts scheme to help find bright young talent for apprentice positions within project management… It's this talent who will be helping to lead and shape creative ideas in the future."
Melissa Smith, founder and managing director of The Industry Club, said: "In a year when working life has been turned upside down it's amazing to see these great agencies uphold their commitment to diversity and inclusion. We're delighted with the industry's response to the inaugural Marketing Debuts scheme and can't wait to follow the progress of what is a diverse, talented and enthusiastic first cohort."
As well as bringing new people into the industry, several agencies are also moving a total of 18 existing employees into the Marketing Debuts scheme, bringing the total cohort to 32 apprentices.
Source: The Industry Club