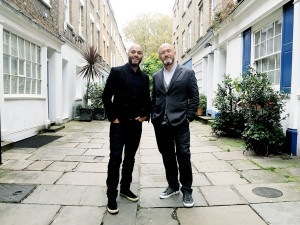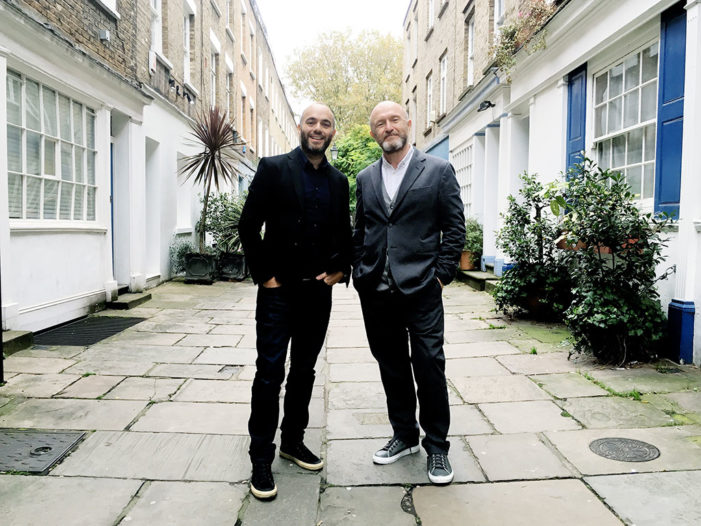 Full-service agency Doner announced that it has appointed a new, world-class leadership team in its London office to drive the agency's continued growth and creative momentum. Nick Constantinou has been named Managing Director, reporting to co-CEO David DeMuth, while Logan Wilmont has been named Executive Creative Director, reporting to co-CEO & Chief Creative Officer Rob Strasberg.
A proven agency leader, Constantinou spent over 12 years at AKQA, building the agency globally and growing the London, San Francisco and New York offices before returning to the UK as General Manager, responsible for the day-to-day running of AKQA London, the network's largest office. Most recently, Constantinou built and led the Marketing & Product Innovation practice at Addison Lee to include everything from digital product experiences to customer loyalty initiatives. With over 18 years of leadership experience including time as CEO of Collective London and as Managing Director of McCann London, Constantinou has worked with top global clients as varied as Coca-Cola, Diageo, Fiat, Heineken, Microsoft, Motorola, Nike, Sainsbury's and Xbox.
Wilmont brings to Doner London a rich background that includes creative leadership of companies of varying sizes, types, and geographies, and a track-record of over 250 of the advertising industry's leading awards – including 5 Gold Lions – for clients like Samsung, Unilever, Virgin and Volvo. After founding an agency at the age of 23, Wilmont become ECD of Y&R London at the age of 28, before moving to New York and spending 7 years as ECD, Managing Partner of Kirshenbaum Bond and Partners.
He subsequently held creative leadership roles in London at Naked Communications and Draftfcb, before most recently serving as Cheil Worldwide's ECD, Managing Partner for the UK and Western Europe, a role in which he grew the agency from a 65-person production studio to an award-winning creative company of over 200 people.
"Doner UK is an agency with a truly global sensibility, creative passion and modern approach, all within the Doner culture of moving consumers to action," said DeMuth. "Nick and Logan's collective experience delivering world-class solutions and business performance for leading brands is an ideal fit for our clients as we continue to drive superior creativity with a digital core."
"I have always had a passion for growing companies with strong entrepreneurial spirit and creative DNA, and this is an incredible opportunity to use my recent client side experience to build out the agency's offering with the leadership clients demand from a modern creative partner," said Constantinou.
"Doner is hugely ambitious creatively. They have a refreshing approach to their clients' business, combining an 'anything is possible' attitude with a strategically driven, integrated approach,' added Wilmont.
As Constantinou and Wilmont work to expand the capabilities of Doner's increasingly global micro-network, Andrew Hawkins, Doner London's Managing Director will remain with the agency on a consultative basis. Said Hawkins, "I am excited for the team here at Doner London and for our fantastic clients to have a leadership team with Nick and Logan's experience, energy and track record as we continue to build on our network's momentum."