Independent global media consulting and advisory firm ECI Media Management today announces the appointment of Lauren Collie as Global Media Director, who will provide client leadership and industry-leading media expertise to the company's US client portfolio.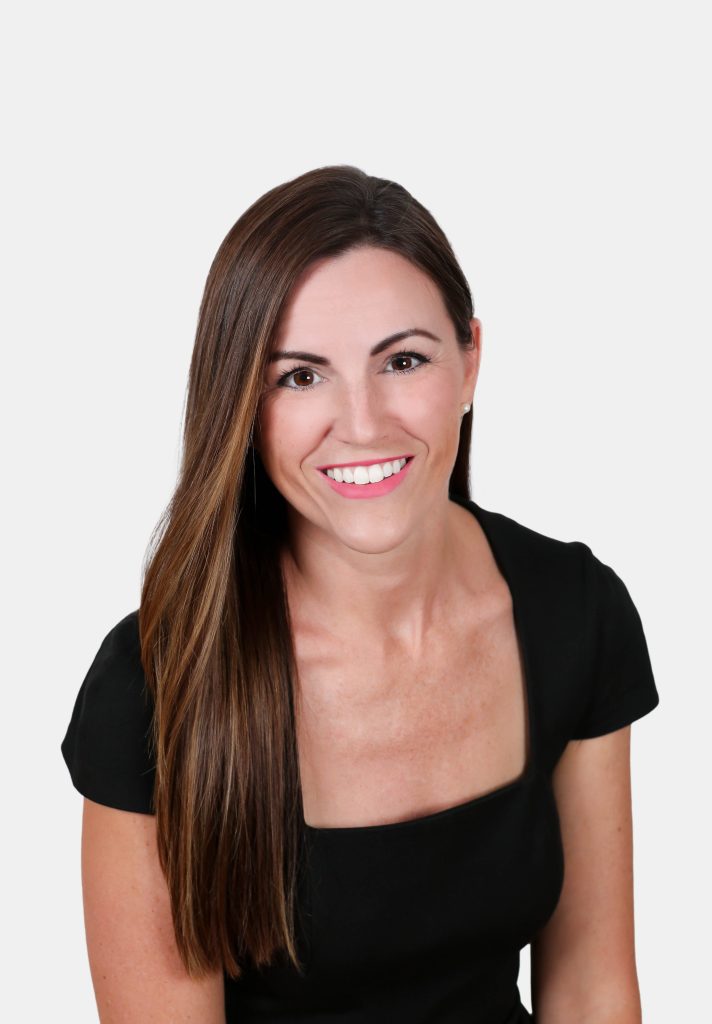 Lauren brings with her 16 years of agency experience, alongside exceptional subject matter expertise in global media strategy andplanning, both digital and linear TV, for a broad range of B2C and B2B marketers, including General Motors, Amazon, Toyota, Subway and Planet Fitness. 
Most recently with McKinney, Lauren's media acumen includes display, OLV, programmatic/ad tech, TV, CTV/OTT, social and influencer marketing.  She brings to ECI Media Management a passion for deepening client and agency relationships and translating data insights and audience science into pragmatic recommendations that enable clients to advance their growth ambitions. 
Lauren's appointment marks the next phase in ECI Media Management's strategic growth strategy, which includes further expansion across North America and the recent incorporation of British firm Eley Consultancy into its European business.
Lauren said: "ECI Media Management has been on a strong growth trajectory and I am excited to join the team to bring client leadership and media expertise to their impressive roster of US and international clients."
Colin Linggo, SVP, Head of Media Investments & Operations, North America at ECI Media Management, added: "Lauren's experience, leadership and strong media expertise, both strategic and technical, means she will bring interoperable capabilities to us and our clients in an increasingly hyper-connected and complex media landscape, when it is more important than ever that media investmentsdrive quantifiable performance and outcomes. We are delighted to welcome her to the team."
ECI Media Management is the market's leading media performance consultant with a global network across the Americas, Europe and Asia Pacific. It offers worldclass media performance management and auditing, agency management and negotiations and media transformation consulting services to a portfolio of blue-chip global advertisers, across developed and emerging sectors, empowering marketers to drive growth, transformation and higher media value in a complex, changeable media and business landscape.
Source: ECI Media Management