The Fragrance Foundation UK, the not-for-profit organisation recognised as the authority for the fragrance industry, is launching 'Fragrance lasts': its first ever campaign targeting a consumer audience, which aims to bring to life the complex relationships that people have with scent.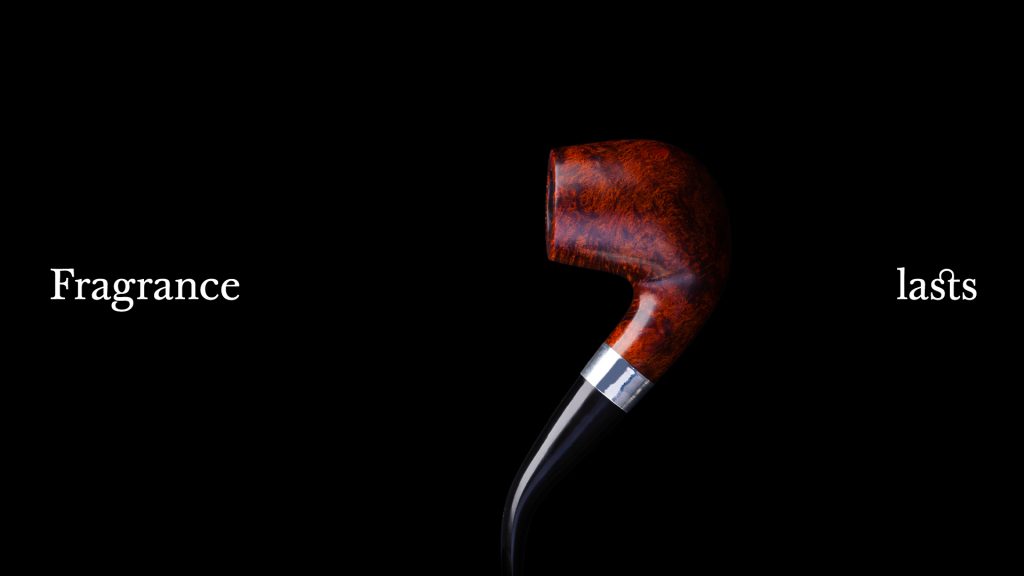 The push was created in partnership with M&C Saatchi. It is the first work to launch since The Fragrance Foundation UK appointed the agency earlier this year.
The Fragrance Foundation UK selected M&C Saatchi as its agency partner to develop a creative platform to drive sales and refresh the way people think about scent, reinforcing perceptions of fragrance as a high value purchase.
M&C Saatchi has worked with The Fragrance Foundation UK to create a campaign which feels fresh and distinctive, with the objective of standing out from within its category in order to best represent it. The ads evoke the complex relationship people have with the scents they wear, as well as the highly specialised craft and fine ingredients that go into the creation of every fragrance.
Based on the audience insight that fragrances are strongly linked with memory, the push is inspired by the key thought that every scent has a story – from how it's made and who made it through to the way it makes a person feel, and the experiences they've had when wearing it.
The thinking behind the ads also reflects recent research from The Fragrance Foundation UK and M&C Saatchi, which reveals that conversations about personal fragrance have increased by 11% during lockdown, cited by many consumers as a way to improve mood and feel more normal. The findings reinforce the idea that fragrance has the power to evoke complex emotions and memories.
A series of press ads carrying the line 'Fragrance lasts' feature stories of people's memories of scent. Using a refined and distinctive typographic style, and evocative imagery, the ads aim to provoke similar responses to those we experience when smelling a familiar fragrance. The executions touch on memories and experiences including the loss of a loved one and the progression of a romance.
In a nod to the current Covid-19 crisis, one of the ads features socially distanced typography to tell a story of love interrupted by lockdown.
The campaign invites consumers to share their own personal scent memories at scentmemories.org.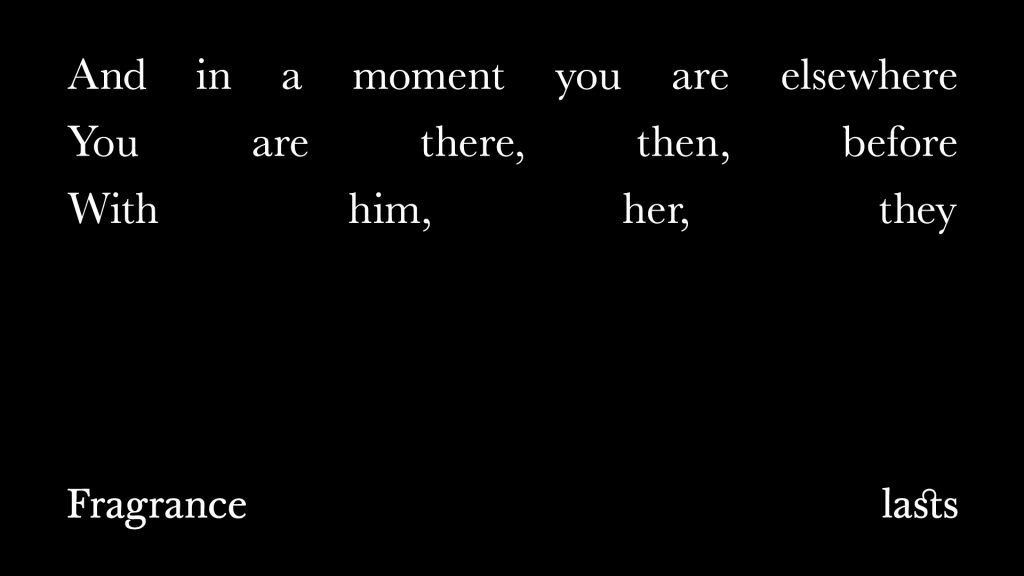 The ads will run in key consumer press titles including Vogue, Elle, Glamour, Harper's Bazaar, Cosmopolitan, Vanity Fair, The Sunday Times Style, Fabulous and the Evening Standard.
Linda Key Jackson, CEO, The Fragrance Foundation UK, said: "We're thrilled to be launching our first campaign created with a consumer audience in mind. Partnering with M&C Saatchi, we've developed a series of ads which tells the human stories of fragrance. It really reinforces the complex craft and alchemy that go into every bottle of fragrance, as well as the powerful memories that a scent can evoke."
Ben Golik, Chief Creative Officer, M&C Saatchi said: "Having learnt we can discern more smells than we can see colours, a campaign driven by copy felt like the best way to capture the complexity of scent. This brings poetry to a campaign that captures the romance of scent, but doesn't shy away from the full gamut of emotions that fragrance can evoke."
Source: M&C Saatchi