Reflecting Essex County Council's aim to be the best local authority in the country, Colchester-based branding and design consultancy Silk Pearce has created a new brand campaign to bring to life the hopes and ambitions of the council's future strategy.
Charged with engaging a broad audience, that includes council employees, strategic partners and stakeholders, as well as Essex residents, national government and business communities in Essex and beyond, Silk Pearce's concept needed to unite these audiences around a shared vision for the county – which sees all parties working collectively towards creating a better Essex for everyone.
"Capturing the spirit of 'togetherness', we came up with the name 'Everyone's Essex'. Playing on the double meaning of the words when spoken, which simultaneously create both a powerful sense of belonging and ownership. But beyond the naming, it was important to embody this spirit throughout all other communications materials."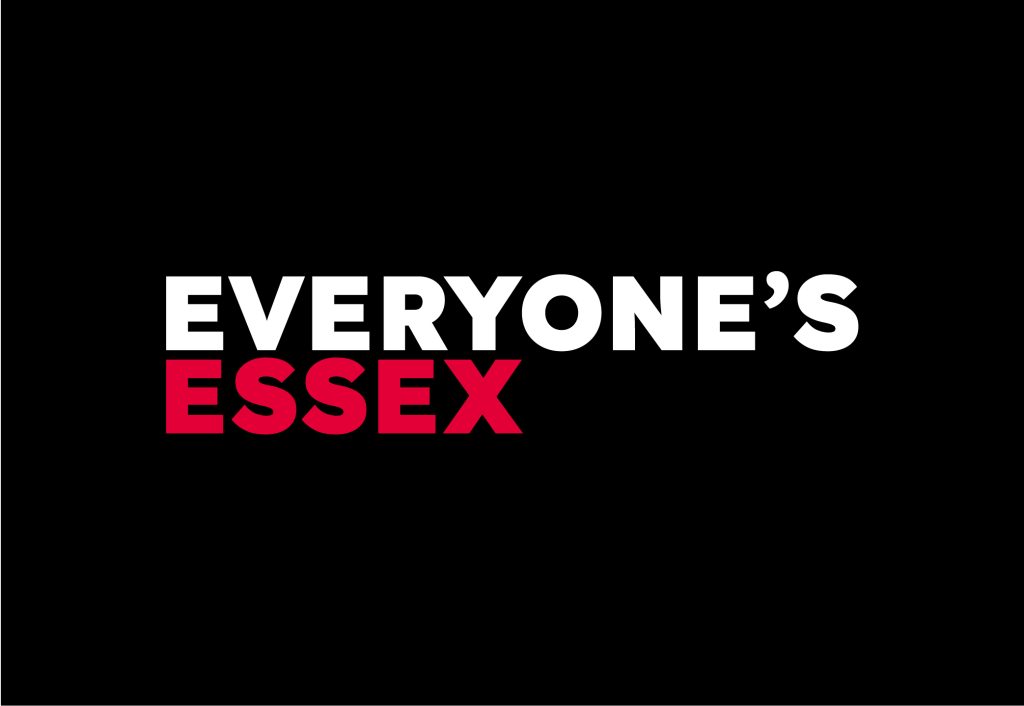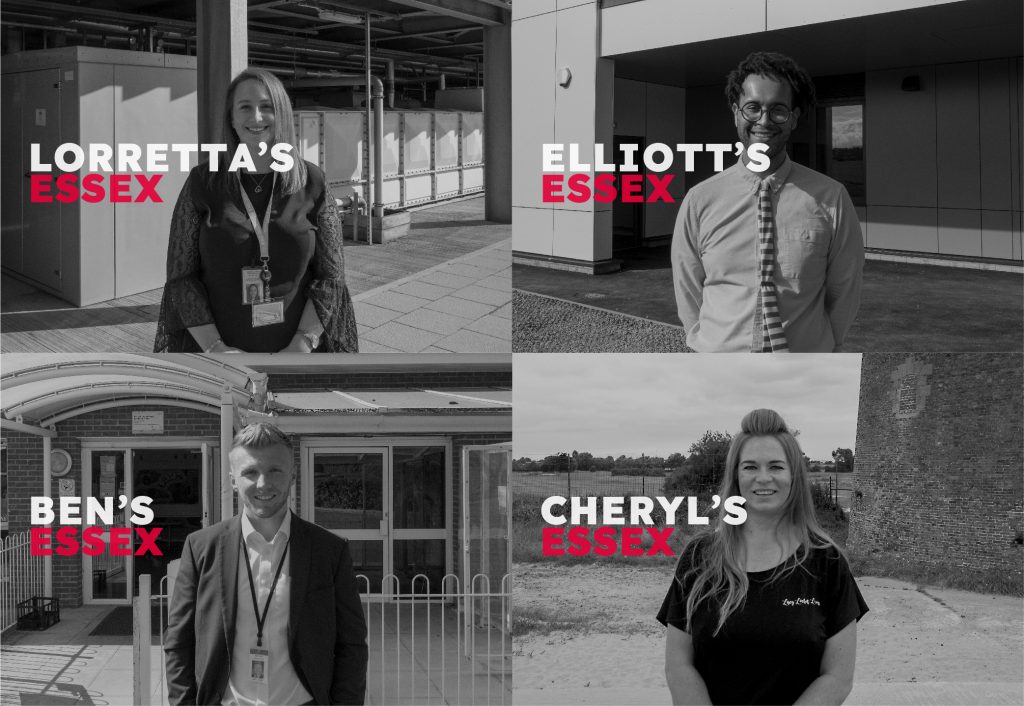 Rob Steer, Creative Partner, Silk Pearce
Silk Pearce's approach speaks to the pride held in the county and in its people. Their concept for the campaign draws upon the richness and diversity of Essex. Using drones to photograph and take film footage of the county, the consultancy has managed to capture and showcase Essex's vibrant urban centres, universities, world class firms and infrastructure, alongside its beautiful rural countryside and coastlines.
The composition of the imagery creates a unique bird's eye view of Essex. Shot in a very artistic way, it shows the county off in all its glory, whilst also providing a rhythmic and engaging visual narrative to the messaging set out in the strategic plan, which outlines Essex County Council's commitments to the county.
The key themes are further endorsed through language evoked by the new strapline – 'Everyone's Economy', 'Everyone's Environment', 'Everyone's Health' and 'Everyone's Family'. This also champions the commitment and roles of individuals who work for the county council, who feature strongly both in the literature and in the launch film. We hear about 'Loretta's Essex' as she tells us about her passion for a greener economy and 'Kazadi's Essex' where he speaks about his role in the Economic growth team.
"The campaign for the county council is truly made in Essex, everyone involved in the conception, naming, design, photography, filming and production of this project are all Essex-based businesses. 'Everyone's Essex' creates a new language for Essex County Council that can be applied to all manner of messaging and collateral to communicate the council's strategy and vision for the county for the term of the current council and beyond."
Rob Steer, Creative Partner, Silk Pearce
"Working with Silk Pearce helped us create the most compelling plan I have worked on in 20 years as a local authority communicator. I think we have been able to set a new benchmark in how ECC is telling the story of how the agenda within Everyone's Essex will make our great county an even better place for everyone."
Andy Allsopp, Head of Profession, Communications and Marketing, Essex County Council
Source: Silk Pearce