Forever Beta and its next generation creative agency Beta Alliance has won the top documentary award in the Campaign/PR Week Brand Film festival for its "Imagine Beyond" series of documentaries for Kaspersky's Tomorrow Unlocked content platform, which serves to support their brand promise "Bring on the Future" with provocative content.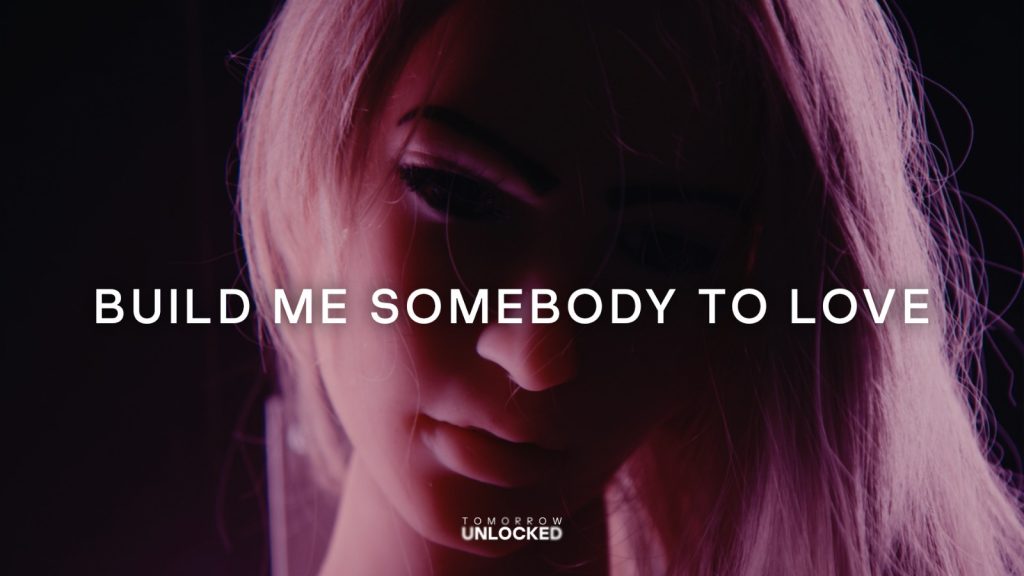 The judges described the documentaries as: "Great concept and strategy and excellent execution. Great videos, great storytelling. The next level."
The docu-series explores how humanity uses technology to push the boundaries of what it means to be human and asks viewers to Imagine Beyond to what our future could hold.
This series focused on the themes of sex and death, visiting a robot brothel in Prague and a community of immortalists in Scotsdale Arizona.
Then, to promote the series to a new audience, the agency enlisted Sylvia (a VR porn avatar who features in episode 2) to interview adult industry performers Erika Lust, Stoya and Jessa Jordan on Instagram.
Both episodes can be seen on the Tomorrow Unlocked Youtube channel below:
Alan Fayolle, the Group Managing Director at Forever Beta, said: "These documentaries have been the most fun to work on. Its not often you get to work with Nobel Prize winners one day, and sex avatars the next. With such fascinating topics we needed to make sure the quality and delivery of the content was outstanding as well, and this award proves we got that just right."
Rainer Bock, the Head of Content and Platform, Tomorrow Unlocked at Kaspersky, said: "What Forever Beta and Tomorrow Unlocked wanted to prove with these films was that corporate content can be edgy, provocative and super entertaining – and what better validation could we get that we were right than this fantastically prestigious award."
Kaspersky's 'Imagine Beyond' documentary series, which has new episodes in production and has already featured multiple Nobel Prize winners including Professors Brian Schmidt and Elizabeth Blackburn, Astronaut Nicole Stott and music legend Brian Eno.
Source: Forever Beta