Elmwood has developed the brand proposition and identity for The Ironworks, a flexible living community in Holbeck, Leeds that marries industrial heritage with the modern digital age.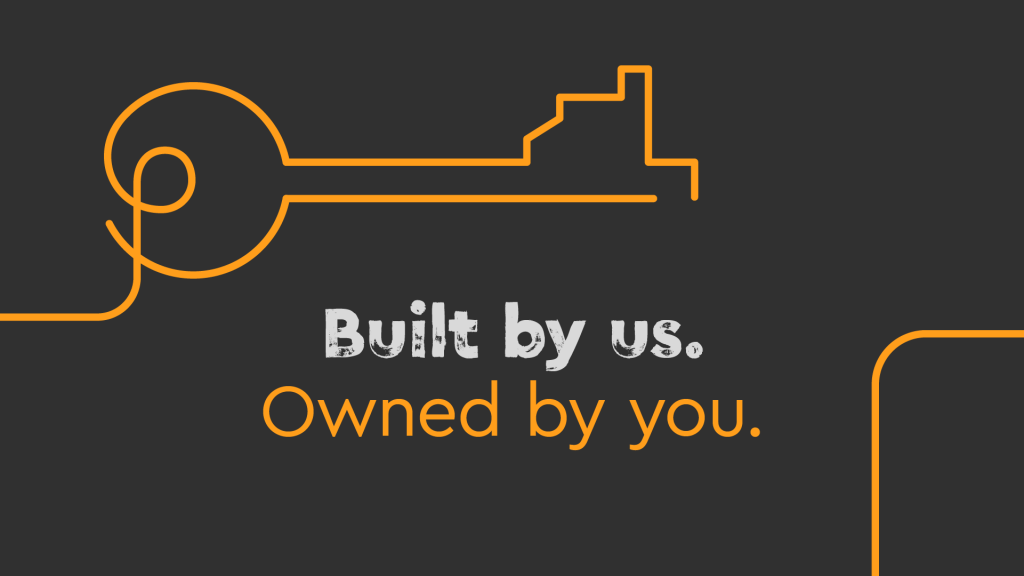 The Ironworks is set to launch in 2021 by Igoo as a comfortable city living space in Leeds' Holbeck Urban Village. Rising from the ashes of an industrial past, The Ironworks is a symbol of Holbeck's pride and heritage. The development, as well as its brand identity, carries forward the area's rich history of creativity, becoming a hardened beacon of strength in the area as time passes. Historic Holbeck is an area dear to the heart of Elmwood, who's Leeds' studio is located in this creative hub within the city.
The challenge was to tell the story of the area whilst communicating the modern lifestyle it has to offer. Working collaboratively with both the client and the architect, Elmwood created a brand positioning that reflected their ambitions and laid the foundations for a modern and vibrant visual identity. "Forged by the Past, Shaped by the Future"
The brand proposition and identity needed to connect the people and businesses within the community to the city around them. Design elements needed to work in the physical space but also online where it would resonate with potential residents. Elmwood's designers drew inspiration from the area's rich manufacturing heritage with industrial inspired imagery and a vibrant colour palette that would attract a youthful audience both online and off.
The team pulled in building textures and the shapes of The Ironworks forge for the logo and type. The single line illustrations were influenced by movement of hot melted iron, denoting energy and movement forward but also providing some personality that reflect the friendly Northern attitude of Leeds.
Rob Skelly, Associate Creative Director, Elmwood: "We wanted the idea to take inspiration from the industrial past but with a contemporary aesthetic to reflect the modern lifestyle the development is offering. The beauty is in its simplicity. A single line of molten iron flowing form The Ironworks to take any possible shape."
To date, Igoo have developed over £1.2 billion worth of property, always focusing on creating spaces that support people and have a low impact on the environment.
Igloo's Development Director Honor Massarella says, "Elmwood embraced our ambitions for the development from day one and have been fully supportive every step of the way. The visual identity looks fantastic. The simple, but flexible design has helped us tell our story in engaging ways across multiple channels and has helped us stand out from the competition".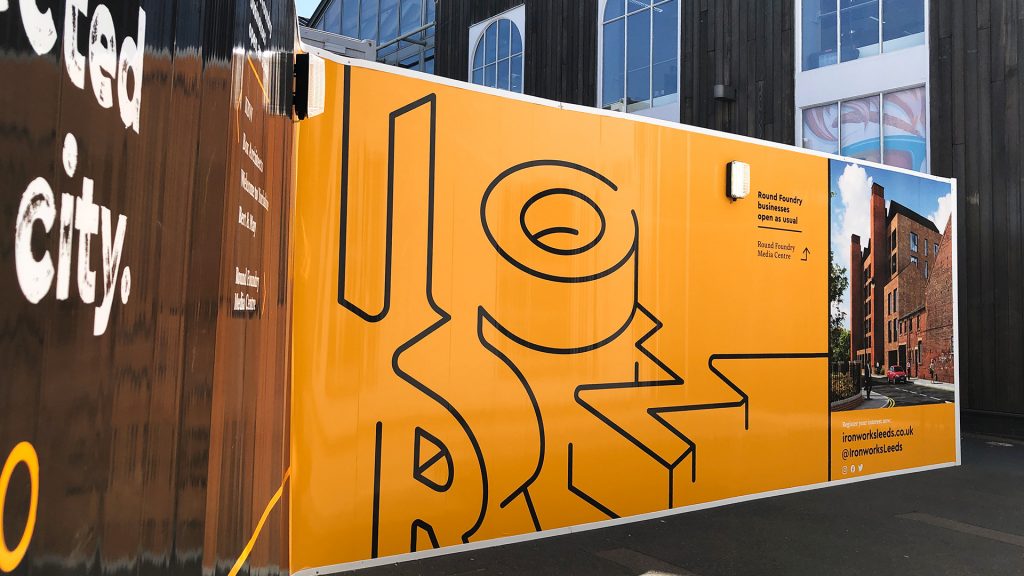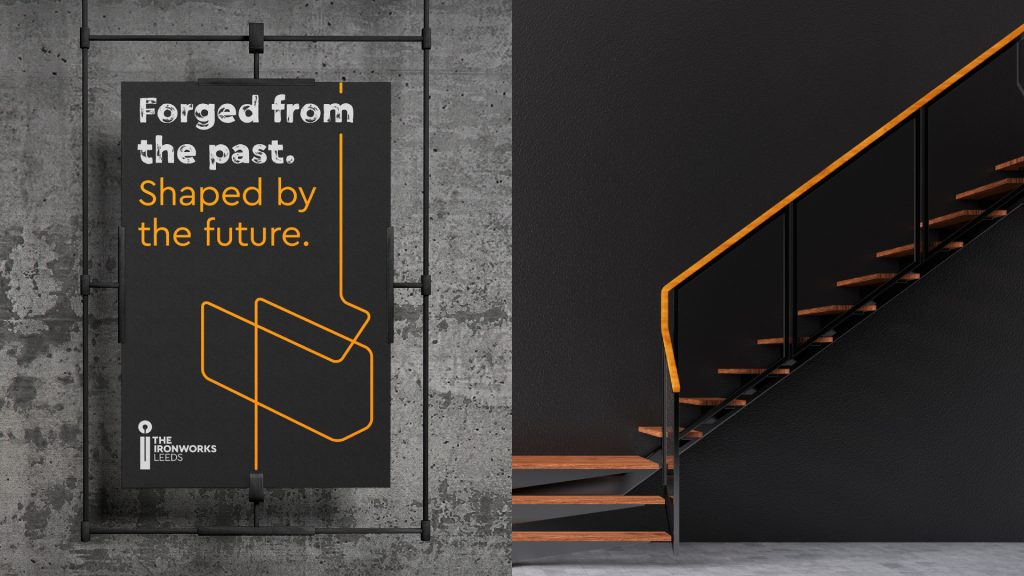 Source: Elmwood