Data revealing that Australia is currently in the throes of a sex recession is the driving force behind the latest integrated campaign from Four Seasons Condoms and CHE Proximity.
The 'Generation Intervention' campaign launches today and aims to help end the millennial sex recession. With statistics revealing that young adults are having 50% less sex than their parents' generation, the campaign's goal is to get the nation's young adults back in the sack and having safe, healthy sex. How? Through interventions from true 'sexperts' with years of experience – parents.
Michael Porter, Sales & Marketing Director at Four Seasons Condoms said, "Young people are facing more barriers to sex than ever before. Increased social media is depriving them of real human connection and usage can contribute to feelings of loneliness, anxiety and depression. With almost a quarter of young people in Australia facing mental health challenges we wanted to make sure that we created a moment this year where parents could sense check how their children are doing. Low libido can be an indicator of a wider problem and there's no one better equipped to have this conversation than parents. Although they may not know it, they are the experts."
At the heart of the campaign lies a Generation Intervention Pack, a limited-edition educational kit designed to equip parents to be surrogate-sex therapists and to facilitate an intervention with their adult children. For a limited time only, Four Seasons Condoms will be giving away 400 packs for free, to parents wanting to stage interventions.
The pack was created in collaboration with sexologist Jacqueline Hellyer and contains a pamphlet which details the many challenges that young adults face today and the reasons why they may not be getting lucky in the bedroom. The pack also includes 52 Ice Breaker cards for parents to help kickstart the all-important conversation with their offspring, with the aim of helping them to navigate the world of modern dating and the understand the mental benefits. A happy healthy safe sex life has been attributed to a happy healthy mind by many experts in the field.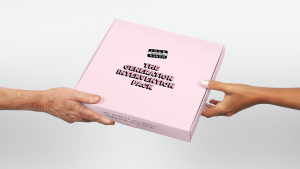 Parents have most likely already had the 'Birds and the Bees' chat with their children in their teen years, so the campaign introduces the intervention as 'The Talk 2.0' – a second opportunity for parents to check-in on the wellbeing on their adult children and discuss the social and emotional issues that may be affecting their libido.
Once 'The Talk 2.0' takes place, parents are encouraged to hand over the pack and its contents so they can be used by their adult children. Each pack contains three sizes of condoms from the Four Seasons Naked range, lubricant, female pleasure gel and a vibrating toy.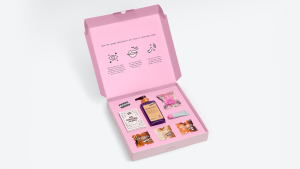 To inspire the younger generation, parents of influencers were engaged to intervene with their more famous influencer children to show how a Generation Intervention could be done. Working with YouTube star and Twitch partner Oren Hipwell, comedian and celebrated podcaster Tom Armstrong, and The Daily Talk Show, parents were filmed in realtime intervening, and questioning their children on their sexual behaviour. The three films will live on influencer sites and on the Four Seasons Condoms social pages.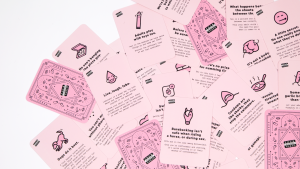 The Generation Intervention packs were also utilised in interventions through a posse of parents over New Years at a popular music festival as part of their ongoing sex health education efforts. Creative will roll out across social and OOH from today. The campaign is also being supported through an influencer and PR campaign executed by CHEP's PR agency, Attention + Influence, alongside a campaign hotline which will be manned by parents trained in how to have 'The Talk 2.0'.
Executive Creative Director of CHE Proximity in Sydney, Wesley Hawes added, "Australia's lowered libido can be linked to a range of factors including social media, dating apps, Netflix, pornography, alongside societal pressures and mental health challenges. While younger generations might be sending more nude pics, the reality is, young adults are having far less sex than any other age group.
With this campaign we wanted to tap into an unexpected, yet knowledgeable resource – parents. As a result, we've engaged mums and dads to help us promote the campaign. From parents of influencers to everyday parents who will operate our hotline."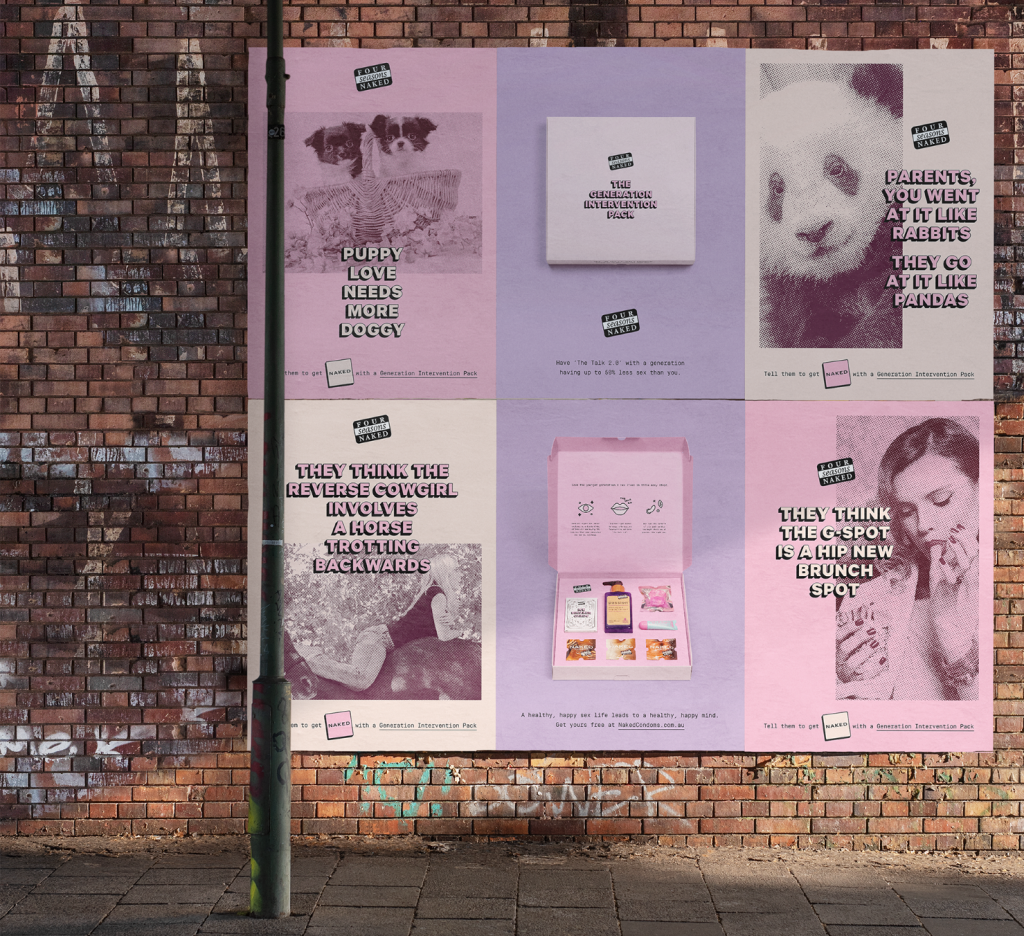 To help end the sex recession, parents can call the Four Seasons Condoms 'Generation Intervention Hotline' on 0400- CONDOM. The hotline will be operated by parents who have been trained by sexologist Hellyer and can offer advice on having 'The Talk 2.0' with their adult children. Young adults who feel they can't talk to their own parents are also encouraged to call the hotline to speak with these well-informed parents.
To find out more about the campaign, visit NakedCondoms.com.au or call the free hotline.
Source: CHE Proximity