The LINC (Laboratoire d'Innovation Numérique de la CNIL – Digital Innovation Laboratory of the French CNIL) has teamed up with Plan.Net France to create Climatopie, a website exploring links between digital technology, the environment and the protection of personal data and freedoms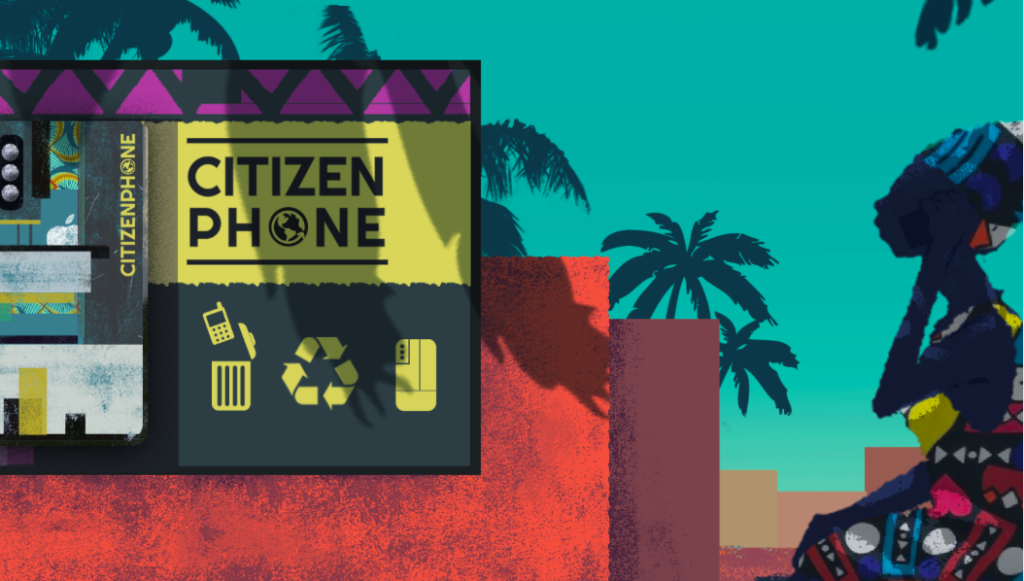 LINC – the CNIL's Digital Innovation Laboratory – imagines the future with Plan.Net France through the launch of Climatopie.
The Climatopie website is the result of a competition initiated by the CNIL's Digital Innovation Laboratory on the subjects of the environmental transition, multiplication of digital tools and protection of personal data.
The CNIL is the 'Commission Nationale de l'Informatique et des Libertés', an independent French administrative regulatory body whose mission is to ensure that data privacy law is applied to the collection, storage and use of personal data (more on https://www.cnil.fr/en/home).
Created by the agency Plan.Net France, Climatopie explores our future through six short narratives asking the question: "While data minimisation and a certain frugality is a principle, could data protection be part of environmental protection?"
To explore the answers to this question, the LINC chose to call on the services of the Plan.Net France agency. Together, the two entities carried out a Design Fiction project from which the Climatopie website (www.climatopie.fr) was created.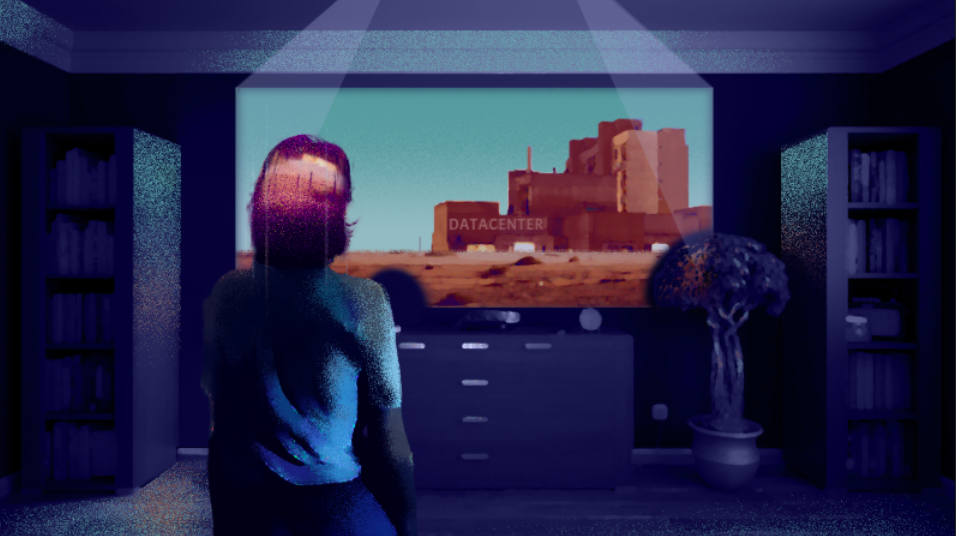 François Houste, Consulting Director, Plan.Net France explains:

"Climatopie is first and foremost an exploration of our imaginations linked to the climate crisis and the place of digital technology in our lives. With the LINC teams, we have studied the films, series and novels that tell us about the future. We also studied the news, to find out how the media shape our vision of the future".
Based on these narratives, Plan.Net has exchanged with various professionals from sectors as diverse as mobility, advertising, travel, public institutions and the agri-food industry, to find out their vision of the future based on three pre-established scenarios:
What if… tomorrow our lives were punctuated by emissions, pollution and data quotas?
What if… tomorrow the environmental impact became public data, for individuals as well as for companies?
What if… tomorrow the digital world had to adapt to the collapse of resources?
It is the answers from the professionals questioned that have given rise to the 6 stories of Climatopie: 6 illustrated shorts that question the links between digital technology, the environment and the protection of data and freedoms. Six stories that project you into a more or less near future (in French):
For more information go to:
Source: Plan.Net France