When Bal Harbour Village needed a new online identity that reached both tourist and resident communities alike, they turned to the creative advertising agency Fuseideas. Elegantly located at the Northern tip of Miami-Dade County, Bal Harbour Village needed two separate websites that deliver the most important information to its respective audiences, while also telling the breathtaking story that binds them together beneath the beautiful Florida sun.  The result was a dual-web presence that welcomed online visitors in an informative and engaging way.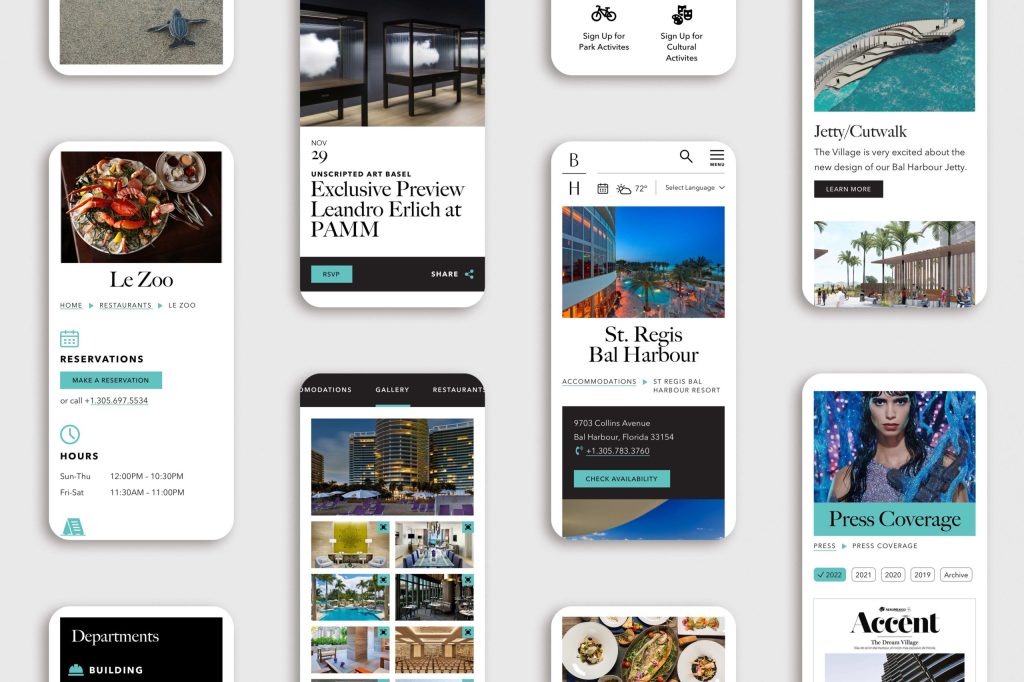 Featuring sleek and stylish photos and video paired with engaging content and intuitive information architecture, the sites were designed and developed in a WordPress multisite environment using one common backend content management system. Both sites introduced a more streamlined user experience, helping residents find and facilitate municipal transactions and travelers seek out the high end shopping and dining spots to try. The result was two unique, easy-to-navigate sites that capture conversions and reinforce the brand equity that Bal Harbour prides itself on as a sought out destination to both live and visit.
"It was such an honor to work with Bal Harbour Village to bring their beautiful story to life and connect residents and visitors with an engaging online presence," says Ariel Perry, Associate Director, Digital Delivery at Fuseideas. With headquarters in both Boston and Buffalo, Fuseideas has been delivering creative advertising and digital marketing solutions to the travel industry for decades.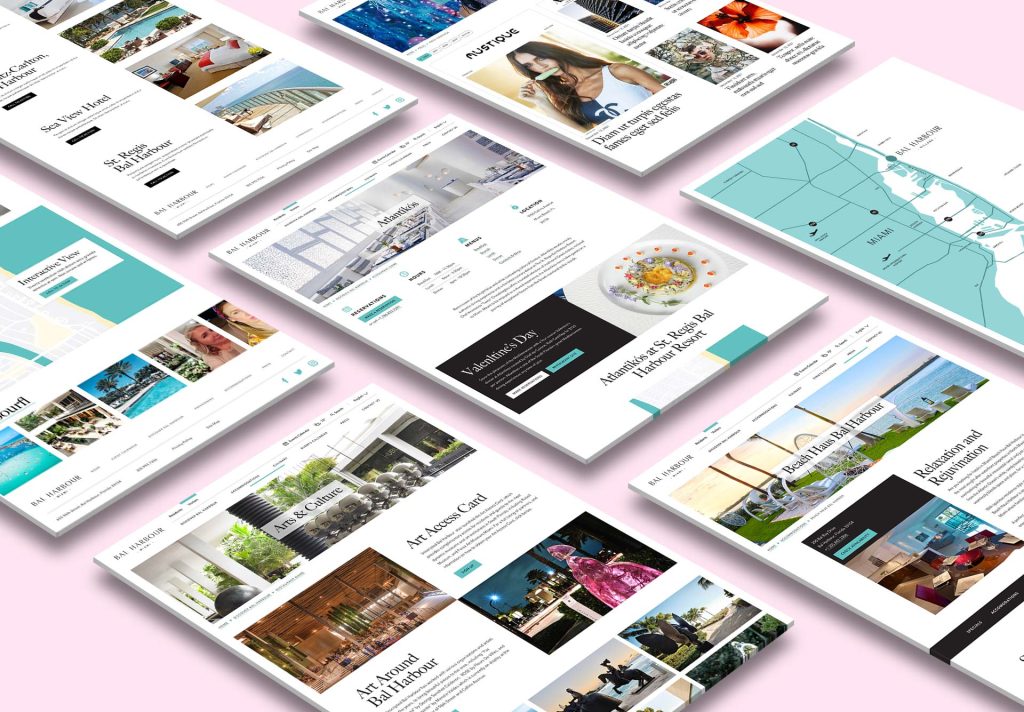 For more information on the new Bal Harbour online presence and to see the creative work of Fuseideas, visit balharbourflorida.com.
Source: Fuseideas