Today, after a year-long record number of new business wins, GOOD Agency appoints Nilesha Chauvet as Managing Director.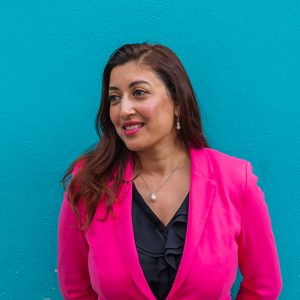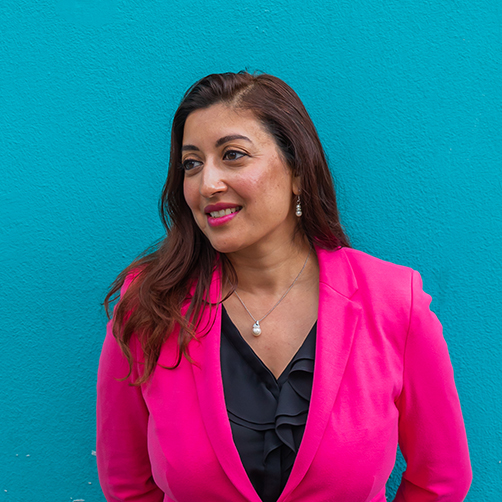 Nilesha takes up her new post in July 2020, charged with continuing to drive the agency's growth— as GOOD experiences rising demand for commercial purpose and third sector brand and fundraising expertise.
With almost 25 years of agency operations and client leadership experience, Nilesha has previously worked at agencies such as Bates Europe, JWT, Leagas Delaney and The & Partnership.
Nilesha joined GOOD in April 2019, charged with leading transformation of the client services department, driving growth and solidifying existing client relationships. She comes with global and multi-sector brand and product launch expertise, having previously led clients such as Unilever, Avon, BASF, Toyota, Hyundai and KIA.
Commenting on her appointment, GOOD's CEO, Chris Norman, states:
'A changing landscape has required a re-set and re-imagination of traditional marketing frameworks.
The demand for GOOD's commercial expertise has risen significantly as clients seek to align their commercial ambition with a compelling and differentiating social purpose. We are also responding to the pressing need for our charity clients to adapt to meet the changing expectations of individuals they depend on to fund their work.
Nilesha has demonstrated the commitment and commercial nous needed to help take GOOD to the next level and I'm extremely excited to be working closely with her.'
On her appointment, Nilesha says:
'The twelve months I've spent at GOOD has confirmed to me that we have something special to offer. Amid a back-drop of unprecedented world changes, we are witnessing an extraordinary convergence of commercial, public and charity sector interests.
It has been both a joy and a tremendous privilege to help the Agency shape and hone its business offer. My focus now will be on taking the agency much further; growing its tribe of talented people to deliver the very best work we can for clients, at a time when the world needs it most.'
Source: GOOD Agency