Great Ormond Street Hospital Children's Charity (GOSH Charity) has appointed Emma Guise as its first Director of Marketing and Communications. Emma will head up GOSH Charity's newly created Marketing and Communications Directorate which will bring together the Brand Marketing and Creative, Communications, and Digital Engagement functions.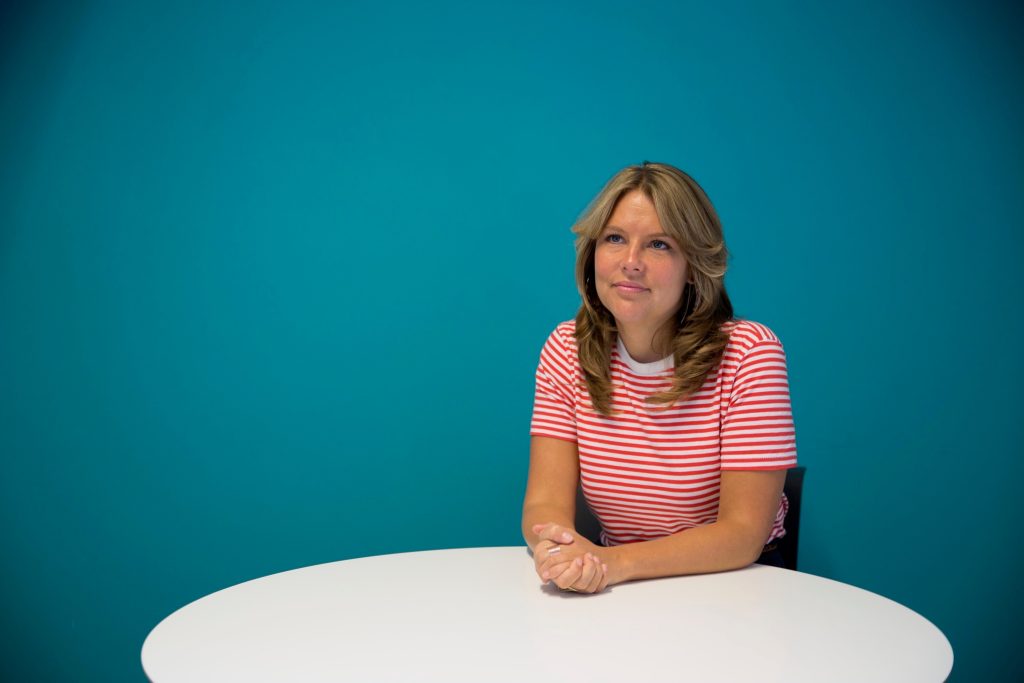 Emma has more than 20 years' experience in driving and leading multi-disciplinary communications, marketing, and brand teams. Most recently she was Director of Brand and Communications at Macmillan Cancer Support, where she launched the award-winning Whatever It Takes campaign, securing the charity's first ever Cannes Lions awards as well as being​ Campaign magazine's top film ad of 2021. Prior to that Emma led the Media and PR team at Shelter, delivering integrated communications to support the charity's advocacy and fundraising activities.
Emma's appointment follows GOSH Charity's organisational redesign which was completed in October 2021. The redesign was undertaken to support the delivery of the charity's new five-year strategy, which places delivering the greatest impact for seriously ill children at its core. One of the key outputs of the reorganisation was the creation of the new Marketing and Communications Directorate. The charity's fundraising teams have also been brought into a newly created Fundraising Directorate which will focus on building resilient and sustainable fundraising streams. As a result of the reorganisation, the charity launched a recruitment drive in the fourth quarter of 2021 which saw it advertise more than 60 roles, the majority of which have now been filled.
Louise Parkes, Chief Executive of GOSH Charity said: "I'm thrilled to have appointed Emma into this newly created leadership role at GOSH Charity. Emma brings both creative vision and strategic expertise, and with her impressive track record I know she will inspire our colleagues as we continue to build a truly unified and powerful brand and voice for GOSH Charity.
"We are in the first year of our ambitious five-year strategy. This will see us create a step change in the impact we deliver for seriously ill children from across the UK who are cared for at Great Ormond Street Hospital, and for children around the UK and internationally who rely on the paediatric research we fund to discover treatments and cures for their rare diseases. With some transformational projects in the pipeline and with Emma at the helm of our new Marketing and Communications function, I am excited to see what GOSH Charity can achieve in our next chapter."
Emma Guise, Director of Marketing and Communications at GOSH Charity, said: "It's a real honour to lead the marketing and communications for an organisation that has such a special place in the hearts of so many.  It's a critical and exciting time to be joining Great Ormond Street Hospital Children's Charity, with an ambitious new strategy to deliver for a cause that's more urgent than ever. I can't wait to start working with the whole team to build on the brilliant work to date and play my part in helping improve the lives of seriously ill children and their families across the UK."
Emma Guise joins GOSH Charity today [Monday 14 February]. She will report to the charity's Chief Executive Louise Parkes and she will sit on the charity's senior leadership team of five, comprised of Louise Parkes, Fundraising Director Liz Tait, Director of Grants and Impact Dr Kiki Syrad and Director of Finance and Resources Bill Cunningham.
Source: Great Ormond Street Hospital Children's Charity (GOSH Charity)