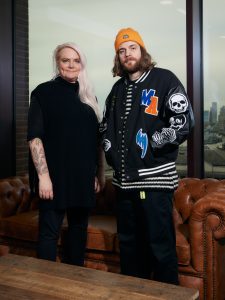 Grey London is boosting its creative firepower with the appointment of multi-award winner David Wigglesworth as ECD. 
David will join in May from Droga5 London, where he is currently creative director, and brings with him an impressive track record of highly awarded campaigns. At Grey, he will be Executive Creative Director of a resurgent creative department headed by Laura Jordan Bambach, agency president and chief creative officer. Tasked with scaling the creative heights at Grey and working across all its clients, David's brief is to "make 90% of the work 10% better and 10% of the work 100% better," says Bambach.
His award-laden work includes Amazon Prime Video's "Great shows stay with you" TV ads, work for mobile app aggregator Setapp and the Diet Coke "Just Because" campaign. His other notable campaigns include Amazon Music's "Unbox a world of music" and Kwiff's "It's perfectly normal until it's Kwiffed." David's career has also included stints at Fallon, Mcgarrybowen & St Luke's.
Laura Jordan Bambach says: "We can't wait to have David join us on our creative pirate ship. Grey is growing again swiftly in creative reputation and client opportunities, and we need to boost our creative power further with someone who not only cares about great ideas and craft but knows how to lead teams into the creative unknown with joy and a bit of swagger. He joins recent additions like Head of Art, Costanza Rossi in building a formidable creative crew."
David Wigglesworth says: "After meeting Javier, Laura and the rest of the gang at Grey, it was instantly apparent that pushing towards ground-breaking creative was the goal. With this at the heart, I can't wait to get started working with clients and the teams to cultivate an environment where we can have raucous fun, cause a bit of creative chaos and eventually end up with the work of our careers."
Grey London is on a creative roll
Grey London's creative output has flourished over the past 18 months as the agency has built a team of talented creators including ECD Celeste Dalairac and recent hires such as head of art Constanza Rossi. The agency hired around 90 new staff last year, more than a third of them creatives, and is earning a reputation for consistent creative excellence, from award winning work Pringle's "Frank", to triggering debate in Parliament to #stopcyberflashing with Brook charity.
Since taking up the creative reins at Grey in 2020, Laura Jordan Bambach has launched the "Collision of difference" positioning, promoting creative and strategic excellence through diversity. As part of this, Grey is looking to hire diverse creative talent and has launched a partnership with the School of Creative Arts to create a scholarship initiative to offer care leavers an opportunity to work in advertising.
David's hire compliments Grey's ambition for incredible and different creative, given his fresh and eclectic approach to creativity. He has a self-confessed obsession with illustrating skulls under the Cult of Scum tag on Instagram and his wide-ranging musical tastes span everything from Japanese Screamo to underground Hip Hop.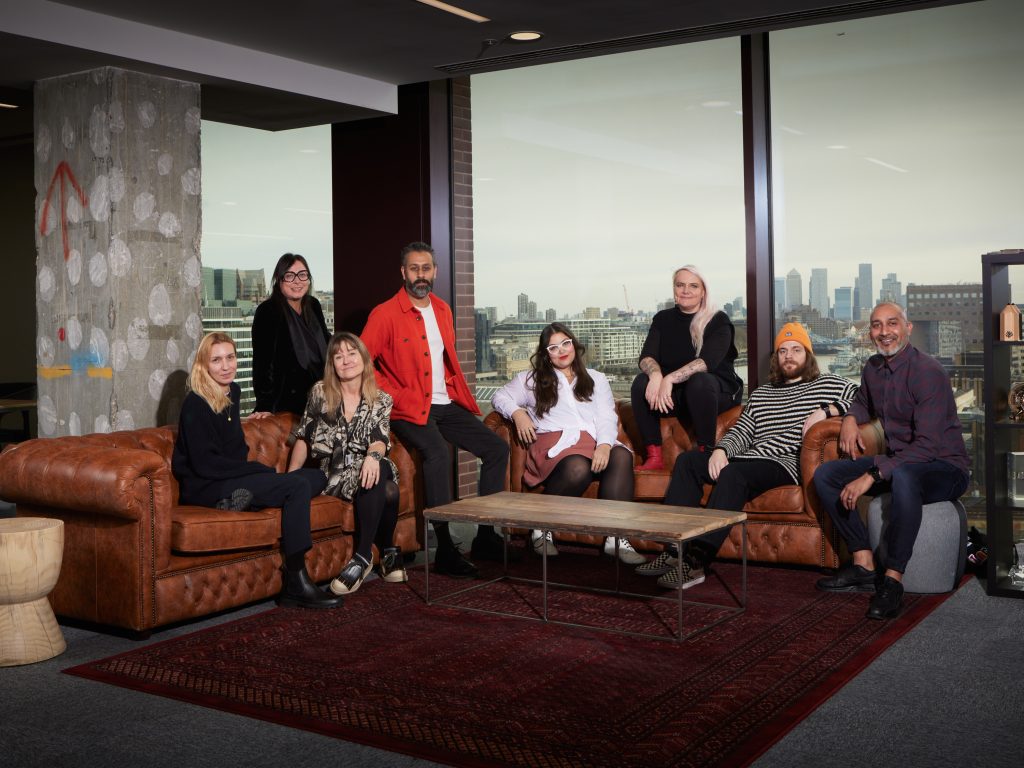 Source: Grey London