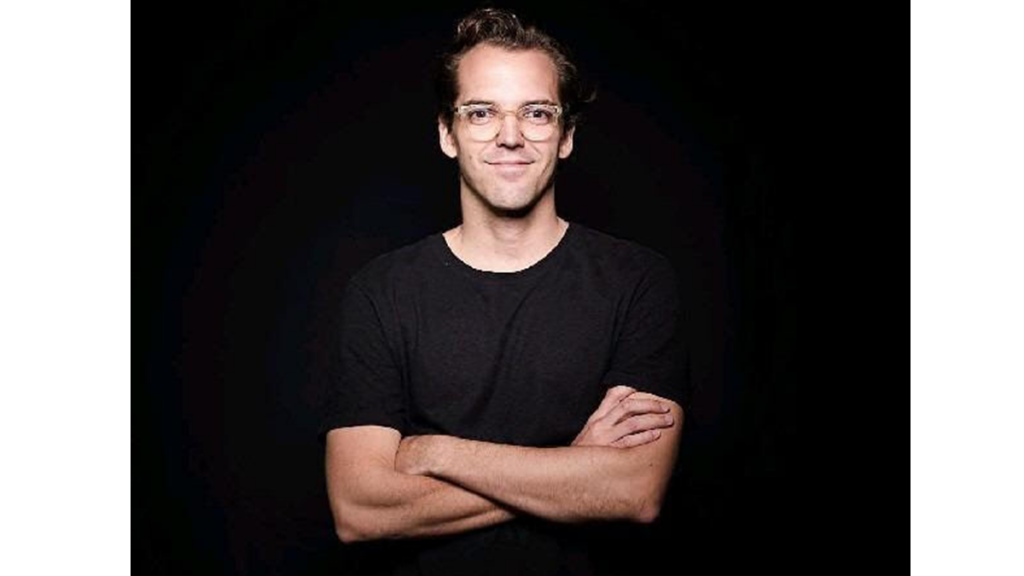 Global independent creative agency GUT announces the promotion of Fernando Ribeiro to Global Chief Strategy Officer, the first person to hold this role at the agency. His promotion demonstrates the agency's continued growth and investment in senior leadership, and comes after it announced the opening of its fourth office in Toronto. He will report to GUT co-founders Anselmo Ramos and Gaston Bigio, as well as Chief Operating Officer and Partner Paulo Fogaca.
In his new role, Ribeiro will continue working across all clients, such as AB-InBev, Kraft Heinz, Mercado Libre, RBI's Popeyes and Tim Hortons and more. His new responsibilities include overseeing and coaching the network's entire department of strategists, and continuing to establish an intuitive way of implementing strategy across the entire GUT network and for all of its clients. Additionally, he will continue collaborating with the agency's leadership team to build the GUT brand globally, support the agency's new business efforts, and grow its roster of data and insights tools that inform and inspire its gutsy work.
Co-Founders Anselmo Ramos and Gaston Bigio said: "We're so proud to announce Fer Ribeiro as GUT's Global CSO, overseeing the strategy of our four GUT offices. We had worked with Fer in the past and somehow we always knew we'd end up working together again. He is fluent in both "client" and "agency." He loves data but also understands that data is nothing without guts, and that it's really about both guts and brains. He has this unique ability to distill complex business challenges into simple human truths, and he knows that a strategy is only great if it leads to great creative work. On top of all that, he is a charming human being with a quirky sense of humor. We're excited to see what he's going to do and where he's going to take our agency and clients."
Previously as Head of Strategy, Ribeiro worked on clients and projects in GUT's Sao Paulo office, as well as set the stage for how the agency's strategy practice operates and continues to be utilized across the entire GUT network. His work and accomplishments include, Mercado Libre's "Feed Parade," Skol's "Rain ProJet" and Popeyes' "That Look."
"I believe in a creativity-first approach to strategy, and the philosophy that strategy must be a trampoline for good ideas of all kinds," said Ribeiro. "In this new role, I'm looking forward to continuing to coach our brilliant Strategists across all of our offices, work alongside our leadership team to build the GUT brand around the world, and find new revenue streams for our business to thrive within and beyond advertising." 
Originally from Brazil, Ribeiro is an award-winning, passionate marketing leader with almost 20 years of experience in strategy, working at agencies such as BBH London, 72andSunny Amsterdam and David, to name a few. Ribeiro has garnered multiple prestigious industry accolades.
Ribeiro also previously taught Creative Process at the School of Life in Amsterdam, in which he focused on the intersection between strategy and art. Currently, he's creating a Creative Strategy program together with the Miami Ad School in Berlin, and runs an art zine, called, "A Home For Homeless Art," where he publishes artwork made by homeless artists.
Source: GUT