Hattingley Valley is one of the most respected producers of English sparkling wines in the country, with wines recognised in competitions across the globe. To celebrate its 10-year anniversary, Hattingley wished to take a brave move to invest in something new and different, to appeal to a broader audience. The winery decided to seize the opportunity to capitalise on affordable media options presented to them during this current time, by launching its first ever TV campaign in the UK, in partnership with SKY.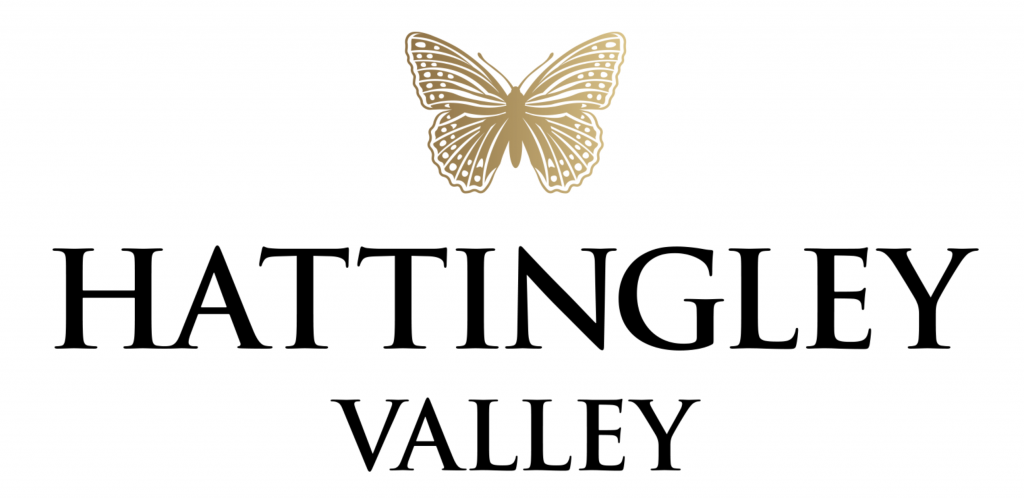 Gareth Maxwell, Commercial Director at Hattingley Valley, said:
 
"We felt the team at VCCP Media immediately understood what we are planning to do both from a strategic and commercial perspective. Their strong entrepreneurial spirit demonstrated that we are all aligned for success. Coinciding with our 10th anniversary, they have positively challenged us to get the right media mix and produced considered plans for our launch to mainstream media in the UK, to promote and support the hospitality industry locally".
Tara Marus, Joint CEO at VCCP Media, commented:
"We are really excited to be launching Hattingley Valley in to the UK market with the first ever TV spot for an English producer. Working with their innovative and passionate team, as a Challenger brand with challenger spirit, they really do epitomise the type of brand we love to work with".The TV Spot was made in-house at Hattingley Valley and launches on the 18th June across Sky News, Comedy Central, Sky Witness, Sky Documentaries, Sky 1, Food Network, Fox, Sky Arts and TLC
Source: VCCP Media