Iris and Haven have launched a new brand campaign to highlight Haven's winning formula for a UK coastal break. Launched on Boxing Day, 'The Beach Boy' embodies the feeling of freedom by the coast that a Haven holiday offers – a breath of fresh air from the routine and restrictions of day-to-day urban life. 
The hero film was directed by Vince Squibb through Academy Productions and is set to the soundtrack of 'Swords of a Thousand Men' by Tenpole Tudor. The 60" spot brings to life the imagination of a small boy playing on the beach with his dog, we see the young star victoriously speeding along the UK shoreline in a magnificent horse-drawn chariot with onlookers watching in awe – the epic spot then brings us back to reality when we realise this is a glimpse into the boy's vivid imagination, propelled by the possibilities of fun a Haven beach break can offer.
The story continues with two DRTV ads set in a Haven holiday park, directed by POPS Productions. The two spots, one created for holidaymakers and the other for holiday home owners, see our hero bump into some unexpected guests – Team GB's Tom Daley and Denise Lewis respectively, whilst highlighting the benefits of owning a Haven Holiday Home at any one of its 38 locations across the UK. The campaign marks the first time we see Haven's sponsorship with Team GB come to life.
David Prideaux, Executive Creative Director, Iris, said: "This is a brilliant re-imagining of the Great British beach holiday. We hope it does justice to the fantastic experience Haven delivers."
Sarah Chapman, Head of Holidays Marketing for Haven said: "We feel the new adverts brilliantly encapsulate the fun and freedom that a Haven holiday can bring. We see these taking our brand to new heights, while our partnership with Team GB is brought to life with two great British Olympians in Tom and Denise captured in every day holiday situations." 
This is the second major spot Haven has launched through Iris under the brand idea 'A breath of fresh air'. 'The Beach Boy' aims to build on that success and leverage Haven's official partnership with Team GB, whilst bringing holidays and holiday home ownership together under a more unified brand.
Iris helped Haven identify their target audience; progressive, hardworking families living in Britain's towns and cities, who value holidays as time to decompress from the day to day, and give their kids the freedom to be kids. The aim of the campaign is to further increase consideration for Haven holidays with this progressive audience, as well as helping to diversify the current customer base – away from over-reliance on its traditional and loyal audience, and capitalising on the potential for the Haven brand to be a positive differentiator and valuable trust-mark in the holiday home sales market.
Mediacom are handling the media; the ad aired on 26th December.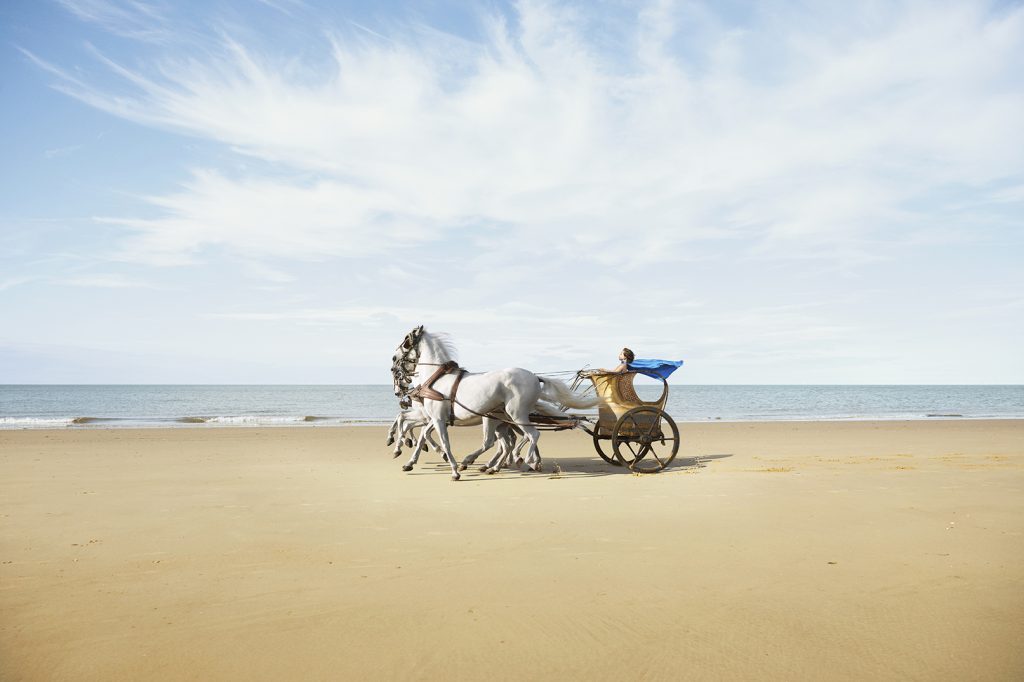 Source: IRIS