Curious and unconventional distiller Hendrick's Gin is launching its festive campaign for 2020 across multiple European markets, which includes proximity OOH creative developed and created by creative agency Space.  
Space created the OOH based around two key concepts: Hendrick's Gin as a gift this holiday season, and Hendrick's Gin as a key part of social gatherings and sharing – even if that has to be done with social distancing.
The creative was originally briefed for the UK market but has since been adapted for Belgium, Germany, the Netherlands, South Africa, Germany, Denmark, and Canada, with unique and bespoke creative adaptations built by Space for each country.
Space has developed a range of OOH and subsequently, social assets for both the gifting and social sharing campaigns in each market, based around new visuals that bring to life the peculiar and surreal Victoriana world that Hendrick's has established globally.
The gifting visuals, created in partnership with South African creative studio Tulips and Chimneys, include an ornate Christmas cracker and robin. The social sharing creative highlights Hendrick's Gin being served at a festive event, with options to reflect the current situation in each market.
For the UK, Space has adapted the visuals for digital out-of-home and shopper marketing, as well as social media stories and posts. In Germany, the agency has designed two huge murals that will be painted on walls in between the trendy neighbourhoods of Friedrichshain – Kreuzberg in Berlin and in a busy area of Hamburg's nightlife, Sternschanze.
Lisa Fitzsimons, Global Marketing Manager for Hendrick's Gin, commented: "Our gin is about embracing the unconventional, so it's important our festive campaign highlights everything that makes Hendrick's unique, distinctive and, of course, delectable. Space has created some remarkable OOH assets to show off our most curious gin as both a covetable gift and as the centrepiece of this year's festive events, to be shared and enjoyed by all. Of course, given the unusual nature of 2020, we also wanted to be sure that we promoted social sharing in a safe and distanced way."
Sean Kelly, Associate Director at Space, added: "Hendrick's is at the forefront of the rapidly expanding super premium gin category and has one of the most distinctive brands in the market. 
"Around a third of gin purchases are gifts and it's a popular choice for sharing, so we wanted to create a campaign that broadcast and welcomed those behaviours in Hendrick's unique and peculiar way."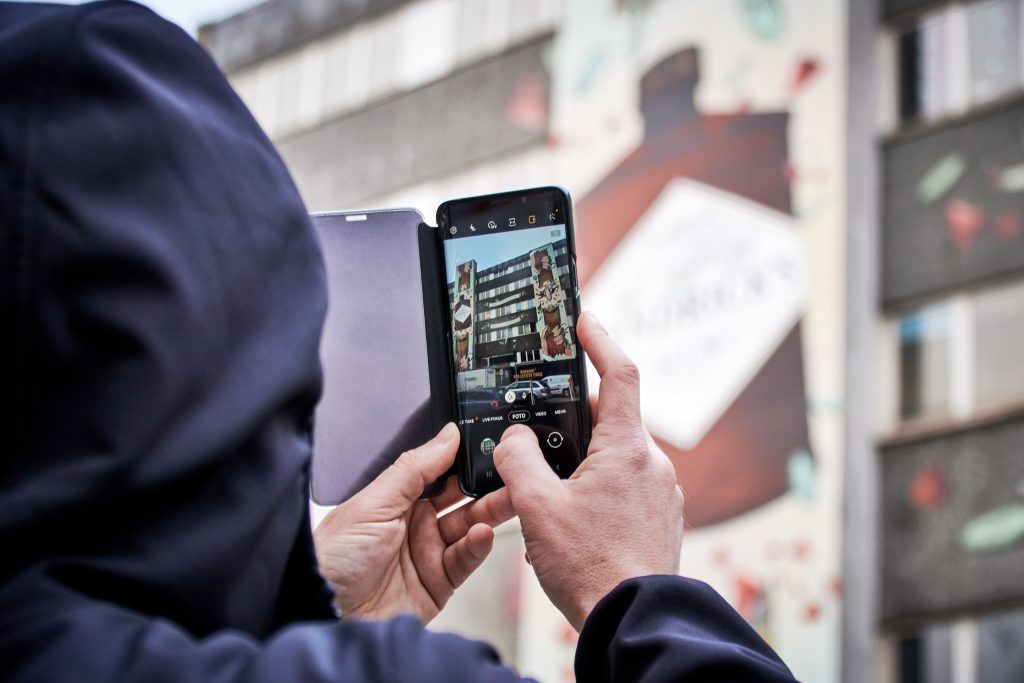 Vizeum and Posterscope are responsible for the media planning and buying of the campaign in the UK.
Source: Agency Space