Cruise ship brand takes over all of Immediate's digital inventory today, March 16th
Immediate Media Co announces its largest ever one day commercial partnership, with P&O Cruises for the launch of its new ship, Arvia. The cruise ship brand is taking over all of Immediate's digital inventory for one day, today March 16th.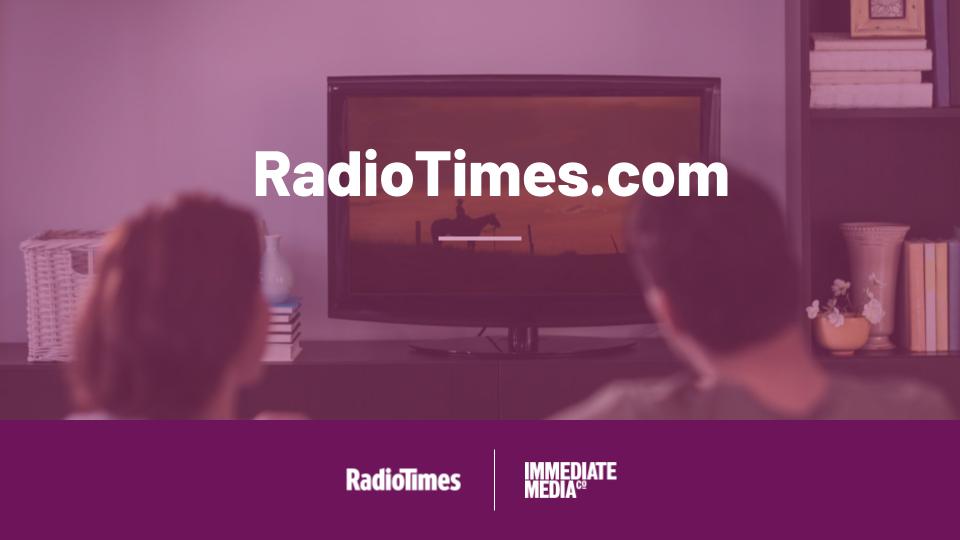 The one day digital takeover will drive traffic to a dedicated page on RadioTimes.com where a live appointment-to-view YouTube event will take place at 7pm GMT.
The partnership is led by RadioTimes.com, in addition to an advertising takeover across all of Immediate's digital channels, which includes some of the best loved, premium brands in the UK, such as BBCGoodFood.com, GardenersWorld.com, HistoryExtra, MadeForMums and olive. 19 million consumers visit Immediate's digital channels every month.
The appointment-to-view event on Barbados's Heywoods Beach will see chart-topping singer Nicole Scherzinger christening the Arvia with the traditional bottle smash. Popstar and The Voice UK favourite Olly Murs will also be performing some of his best-loved hits, with DJs Sara Cox and Trevor Nelson on hand to present the night of entertainment.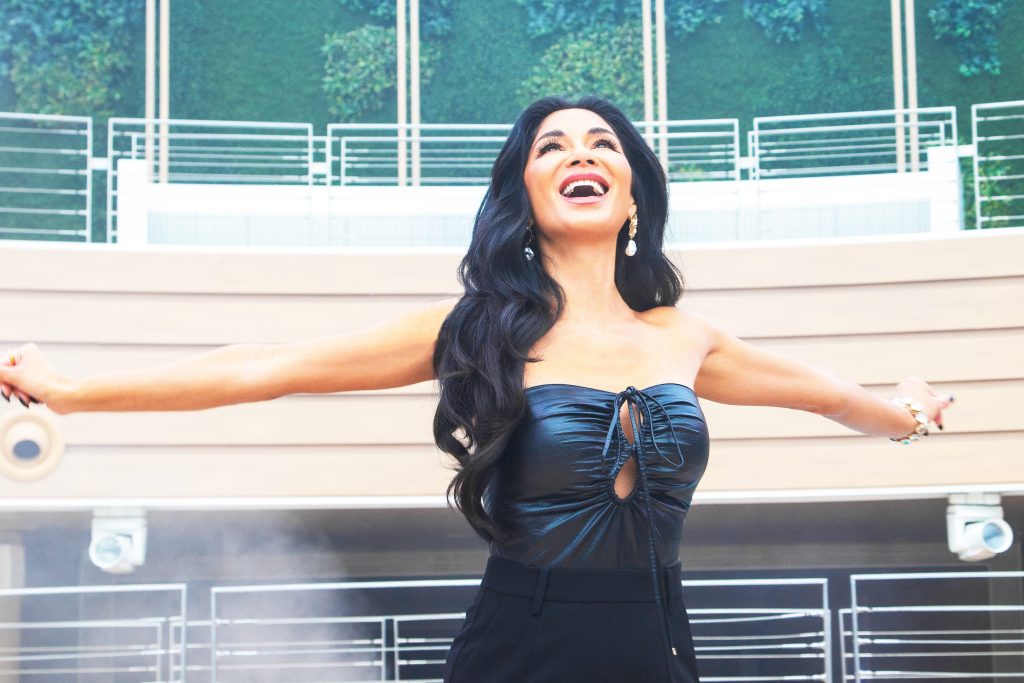 According to Rob Hunt, Creative Partnerships Director Radio Times: "We're so pleased to be working with our friends at P&O Cruises for this huge moment to launch their stunning new ship, Arvia. This one day multi-brand high impact takeover is a record for Immediate with P&O reaching up to an audience of over 2 million. RadioTimes.com is the go-to site for entertainment news and guidance, so it's a perfect place to host a big "appointment to view" event. The launch of Arvia with its stellar line up of big name stars is definitely something everyone should tune into."
This partnership builds on the ongoing campaign that P & O Cruises is running across Immediate's portfolio, which includes sourcing and managing big name talent for three "Sail With the Stars" cruises this Summer.
Source: Immediate Media Co