Impero is launching an integrated 360 campaign for top selling snack brand, Fibre One, centred around the creative concept of 'The Crave Club'. Fibre One is the fastest growing brand in the category in the UK and Australia, and having seen double digit sales growth in the UK and Australia in the last year it's becoming the top selling better-for-you-snack brands only a few years after its launch.
Taking the brand experience to the next level, Impero has developed 'The Crave Club' in what will be the biggest campaign in the history of Fibre One in Europe and Australia. Its intention is to increase brand awareness and build a community of like-minded, supportive members who have discovered, with the help of Fibre One, the freedom of having what you crave without any fear of self-judgment.
The Crave Club is being brought to life with a hero TV commercial and online films, as well as an extensive social media strategy to unite, engage and reward the community, and through retail activations across the UK and Ireland from June 2021.
Building on how weight managers look to communities to seek out connection and encouragement, Impero is looking to create a new standard of community for Fibre One that liberates its members from any negativity or guilt associated with weight management. The Crave Club is about encouraging a feel-good journey towards a healthier, balanced lifestyle. Social content will feel like support from a best friend with snack inspiration, competitions and incentives to offer encouragement and entertainment along the way. Designed to be highly shareable posts will utilise formats such as memes, repurposed User Generated Content and 'lick-the-screen' content that celebrates the playful indulgence of the Fibre One range. The brand is also recruiting inspiring influencers to embody The Crave Club spirit, reminding the community that it is OK to have what you crave with 'try this at home' style content.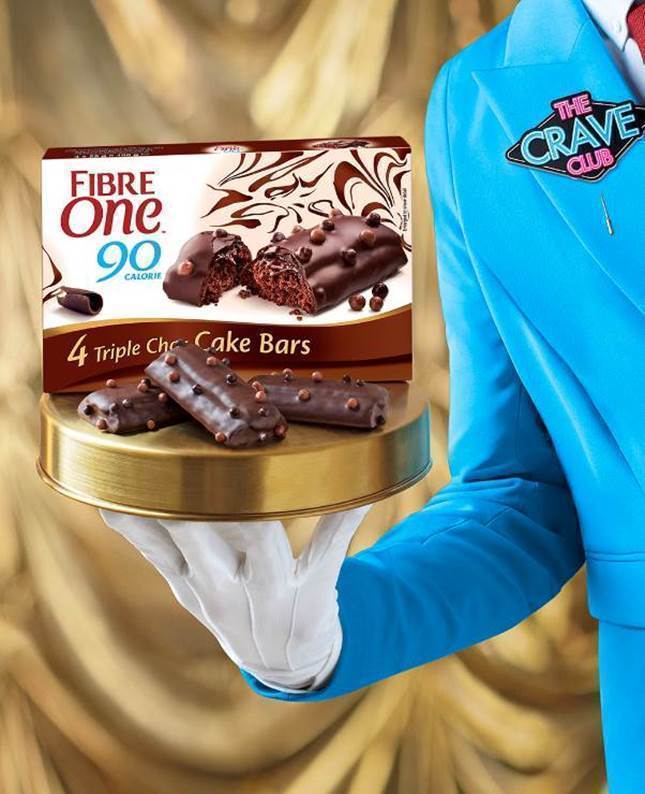 Michael Scantelbury, ECD and Founder of Impero says:
"There is one thing that's always sorely missing from this category – and that's the F word: fun. That's what Fibre One and this new campaign brings. It's designed to be playful, friendly, with a load of tongue-in-cheek. There are enough brands and clubs out there in the world to count our calories and make us feel bad. Fibre One plays to its strengths when it does the exact opposite."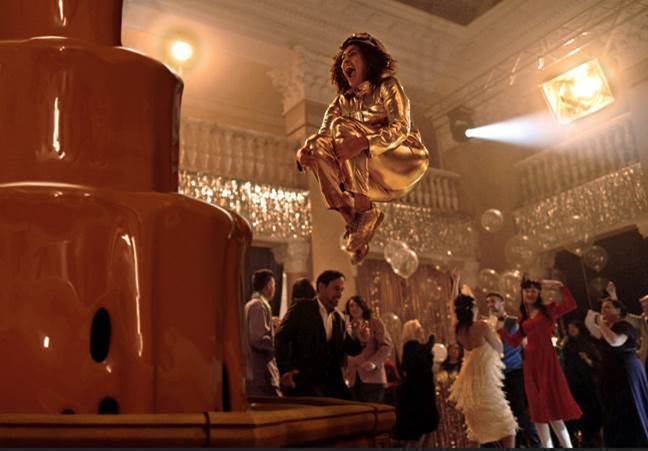 Orestis Foteinias, Europe and Australia Brand Manager of Fibre One says:
"The Fibre One Crave Club is an idea co-created with our consumers. Through extensive research we discovered that weight managers often feel worried about what people think about them and that they'd love the chance to escape for a while with people who are into the same things. The Fibre One Crave Club is inclusive to anyone who wants to enter the glorious world of guilt free indulgence. We wanted to liberate guilty snackers with content across multiple channels that they feel good about sharing while building the largest and loudest audience of better-for-you snack brand across England and Australia."
CREDS
Creative Agency: Impero
Creative Directors: Michael Scantlebury, Alastair Mills
Account Director: Fiona Davies
Account Manager: Jasmina Cigoja
Agency Producer: Clare Thomson
Lead Creative: Daniel O'Higgins
Head of Design:
Designer: Michaela Chante
Strategist: Tim Dobbs
Production Company: Agile Films
Media Agency: Mindshare
Production Company Producer: Giles Skillicorn
Director: Fatal Farm
Post Producer: Emma Bewley
Composer: Richard Spiller
Lead Sound Engineer: Richard Spiller
Source: Impero