Inskin Media, which specialises in multi-screen, high impact digital brand advertising, has made another key promotion as it continues its global expansion, with Svenja Damzog promoted to Director, Publisher Services, EMEA and NA.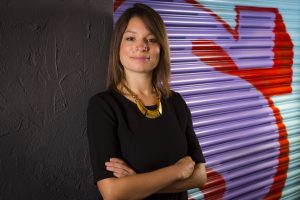 Svenja joined Inskin Media back in 2015 as Publisher Services Executive, quickly rising through the ranks to Head of International Publishers. Prior to joining Inskin Media, she was working in sales and account management at Ryanair, across a number of markets. She will report to Anna Forbes, the ad tech company's recently appointed Chief Operating Officer.
Having been looking after existing publishers in EMEA in her current role, and onboarding new partnerships, she will now focus on growing and nurturing inventory supply and implement strategies to drive further market growth in EMEA and North Africa.
Anna Forbes, Chief Operating Officer comments: "Svenja is a highly detail-oriented marketing professional with considerable managerial talent. Her enthusiasm, creativity and ambition have driven considerable success at Inskin Media already. We can't wait to see what she achieves next."
Svenja adds: "It has been exciting to be a part of Inskin Media's international growth so far. I hope to introduce more partners to its unique and creative approach, as they join us in our mission to improve the effectiveness of digital advertising today and develop campaigns which deliver phenomenal impact."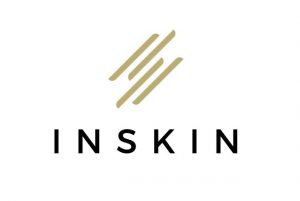 This news follows other recent appointments including Dominic Tillson as Marketing Director, and Fiona Maynard as Commercial Manager.
Inskin Media partners with 260 publishers, works with over 1,000 blue-chip brand clients and delivers campaigns to more than 2,000 premium websites, globally.
Source: Inskin Media