YKONE (Unify), leading international influencer marketing agency, announces the acquisition of 51% of the Milan-based agency MB New Media Agency, creating a strategic hub for international brands in the world's second fashion capital.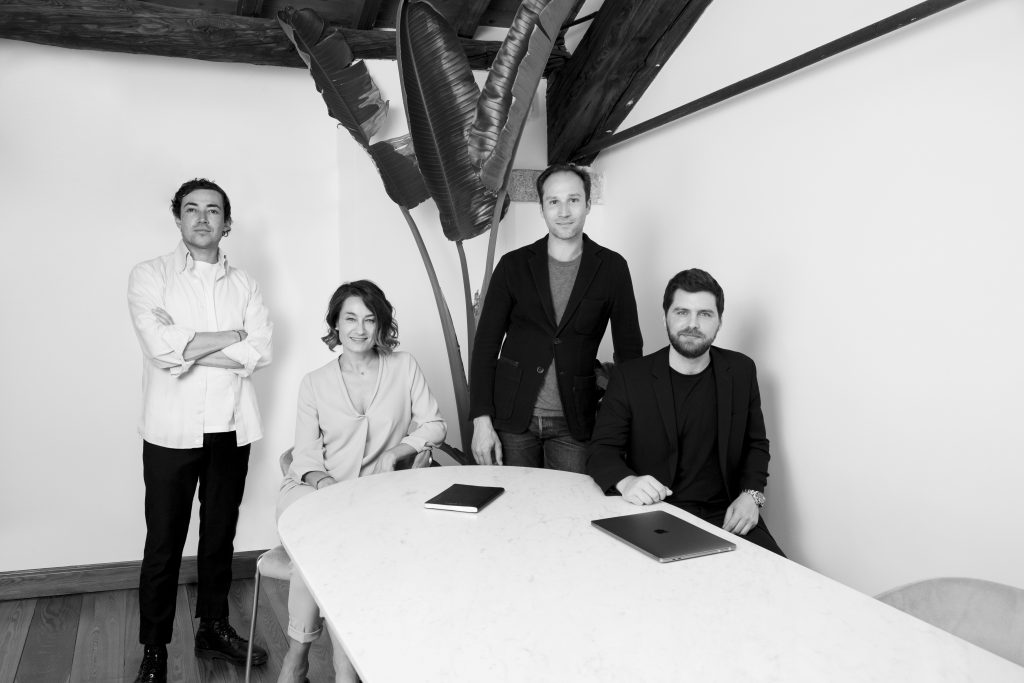 Founded in 2008, YKONE first launched with their headquarters in Paris and is now implanted in 12 of the world's most buzzing cities, from Hong Kong to Dubai to New York. Over the past decade, the agency has established itself as the international leader in influencer marketing, pioneering the industry and pursuing increasingly ambitious campaigns for brands in the luxury, beauty, fashion and travel sectors, and more recently in the FMCG market. The agency's roster of clients includes L'Oréal, LVMH, Chopard and Nespresso among others.
YKONE is owned by Unify, the digital division of the TF1 group, and is now present in Europe, the Middle East, Asia and the United States. The agency's international expansion has led it to achieve continuously skyrocketing growth:  already reaching +48% vs 2020 in Q1 2021. YKONE has differentiated itself thanks to its in-house digital influencer marketing platform known as CAMPAYGN. The tool offers clients a solution for real-time tracking and management of social media campaigns, optimizing budgets and ROIs. 
With the launch of their Italian outpost in Milan in 2019, YKONE has had the opportunity to work with a slew of prestigious Italian brands such as Armani, Vhernier, Salvatore Ferragamo, Furla, bringing to life their brand stories through bespoke social media and influencer marketing strategies. Today, YKONE announces its partnership with the Italian leader MB New Media Agency, further consolidating the luxury fashion market in the world's second fashion capital. 
THE ACQUISITION OF MB NEW MEDIA AGENCY IN MILAN
MB New Media Agency, Milan-based digital communications agency, has built its reputation on the Italian market over the past decade by creating social media marketing strategies for transalpine and international brands. In addition to their client base, the agency developed a division dedicated to content production and talent management, known as BOLD Management and directed by Enrico De Finis. This new development allowed MB New Media Agency to create a powerful network of influencers and to expand their expertise and services in the region.
Olivier Billon, Founder and CEO of YKONE, stated: "The acquisition of MB New Media Agency marks an important step for YKONE and its international expansion. This merger with one of the most avant-garde and reputable agencies in Milan, the second capital of fashion, will allow us to better accompany brands in the implementation of their global communication strategies."
Matteo Baldi, Founder and CEO of MB New Media Agency, stated: "I am proud to become a part of an international network and we look forward to strengthening, supporting and contributing to business through enhanced synergy and operational capabilities. Becoming a partner of a growing digital group is an important step in an increasingly complex and competitive advertising market. We are very excited to join forces with YKONE's talented teams."
The acquisition represents a fusion of both agencies' expertise, essential to driving influencer marketing forward – on one hand, YKONE's creative capacity, strategic network and data-driven approach, and on the other hand, MB New Media's production capacity, reputation in the Italian market and talent management network. The fusion will further strengthen YKONE's ability to offer clients an agile approach and a wider international scope. YKONE Baldi Milan will work in synergy with its other international hubs located in Asia, the United States and the Middle East. In addition, BOLD Management talent network will be integrated into the YKONE group and deployed internationally.
YKONE MILAN BECOMES YKONE BALDI
The association of YKONE with MB New Media Agency has led the way to a whole new agency – YKONE Baldi, now employing 30 people across four divisions: Talent Management, Project Management, Social Media and Data & Technology. The agency is headed by Matteo Baldi, in association with Angela Masiero, Managing Director YKONE Milan, and Enrico De Finis, Managing Director BOLD Management.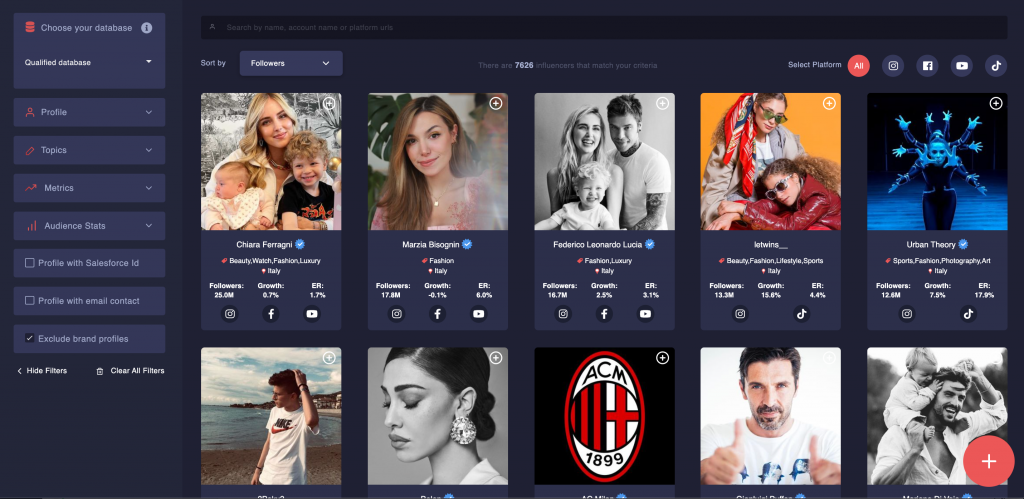 Source: YKONE