International creative agency, JDO, has today announced the appointment of two senior hires to its client services team.
Peter Droy joins as Head of Client Services and Helena Graves as Client Business Director. The appointments reflect an extended period of growth for the award-winning international creative agency with offices in Tunbridge Wells, London and New York.
Droy has worked for some of the UK's most prestigious design businesses, including Design Bridge and Brandhouse.
Graves was formerly Senior Client Director at Design Bridge, working across the agency's London, Shanghai and Amsterdam offices, helping to set up the firm's Shanghai studio. She has previously held positions at Apple EMEA, Sony and Landor.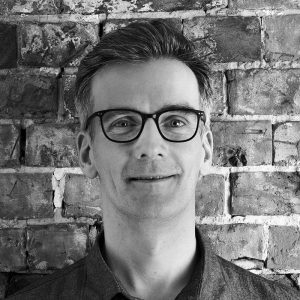 The duo will drive JDO's client services, further strengthening and nurturing existing relationships while looking to boost new business opportunities.
"JDO is a brand design agency of the highest calibre with a dynamic, professional and highly creative team." Says Peter Droy, JDO's newly appointed Head of Client Services. "I'm excited to be a part of its next chapter."
Helena Graves, Client Business Director at JDO, added, "I have three things I look for in an agency: great creative work, strong leadership and progressive company culture. JDO ticks all the boxes. I'm looking forward to getting started."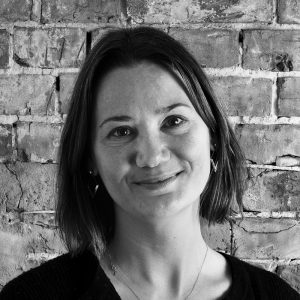 Working across a global roster of brands including Pond's, Shell, Pepsi and Dove, JDO has built an enviable reputation for delivering world-class strategic creativity with the belief that exceptional design has the power to change how people think and feel and what they believe.
Commenting on the new hires Fiona Florence, MD, JDO says: "We want the best of the best and always aim to hire new team players who understand our vision and share our values and passion.
I believe we've got two new crew who do just that and who are joining JDO at a really exciting time in our journey."
Source: JDO