LAB Group has promoted Gemma Kane to the newly-created role of Group Marketing Manager following a period of significant growth within the business.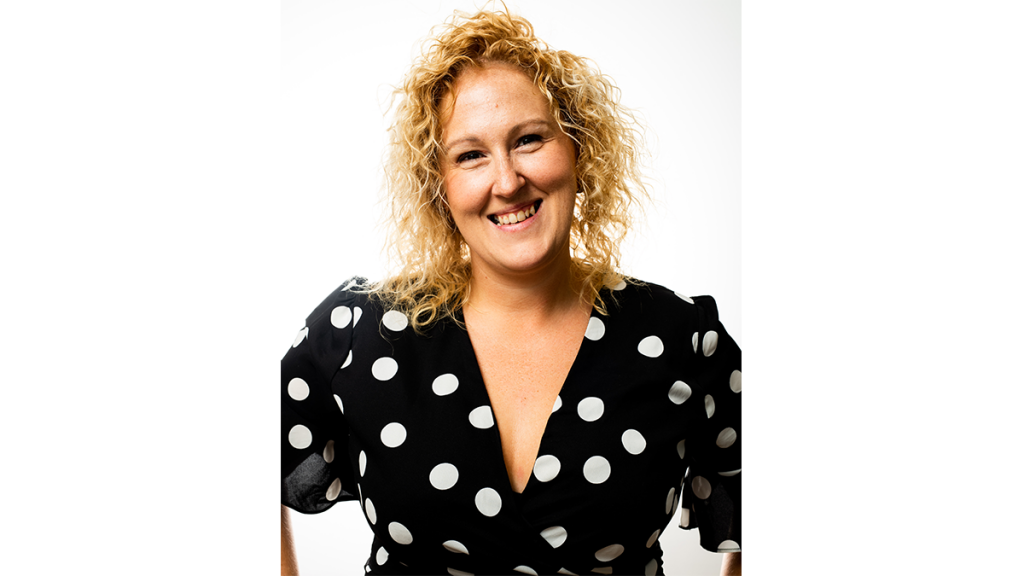 Kane spent nearly two-and-a-half years in the client services and marketing teams at digital agency Reflect Digital, which was acquired by LAB Group in September 2019.
Following the recent acquisition of Studio BLUP, the elevation of the LAB brand to group-level and the launch of twospecialist agency brands, VERJ and Riverr, LAB Group has promoted Kane to the new role in order to present LAB Group's strengthened offering to the world while simultaneously promoting its individual agency brands.
She is tasked with coordinating group-level and agency marketing, helping to promote LAB Group and its agency brands via partnerships, PR, awards, events and outbound marketing activity.
Kane has 14 years of experience in marketing, specialising in client services and digital user experience. She has worked with a number of global brands including Sony Mobile, Yamaha Motor Europe and PayPal.
In her new role, Kane will report to Harpreet Bushell, Group Chief Growth Officer, LAB Group.
Harpreet Bushell, Group Chief Growth Officer, LAB Group, said: "As we enter the next phase of LAB Group, with four best-in-class agencies, we need someone who understands the overall LAB offering as well as each agency's specialism, feeding everything we offer clients from human insights and experiences through to SEO into LAB Group's own marketing. With her background in client services, UX and marketing, Gemma is the perfect fit. We know she will do a great job applying the same attention to detail and unique blend of behavioural sciences and creativity to LAB Group as we do for our clients."
Gemma Kane, Group Marketing Manager, LAB Group, added: "It's a privilege to be part of the core team that is shaping the future of the group, and I'm very excited about this next chapter. This is a challenging and important role at a pivotal moment for us.
"LAB Group's vision of reshaping the digital world is very much aligned with my own ambition. I'm proud to be the person responsible for amplifying our story."
Source: LAB