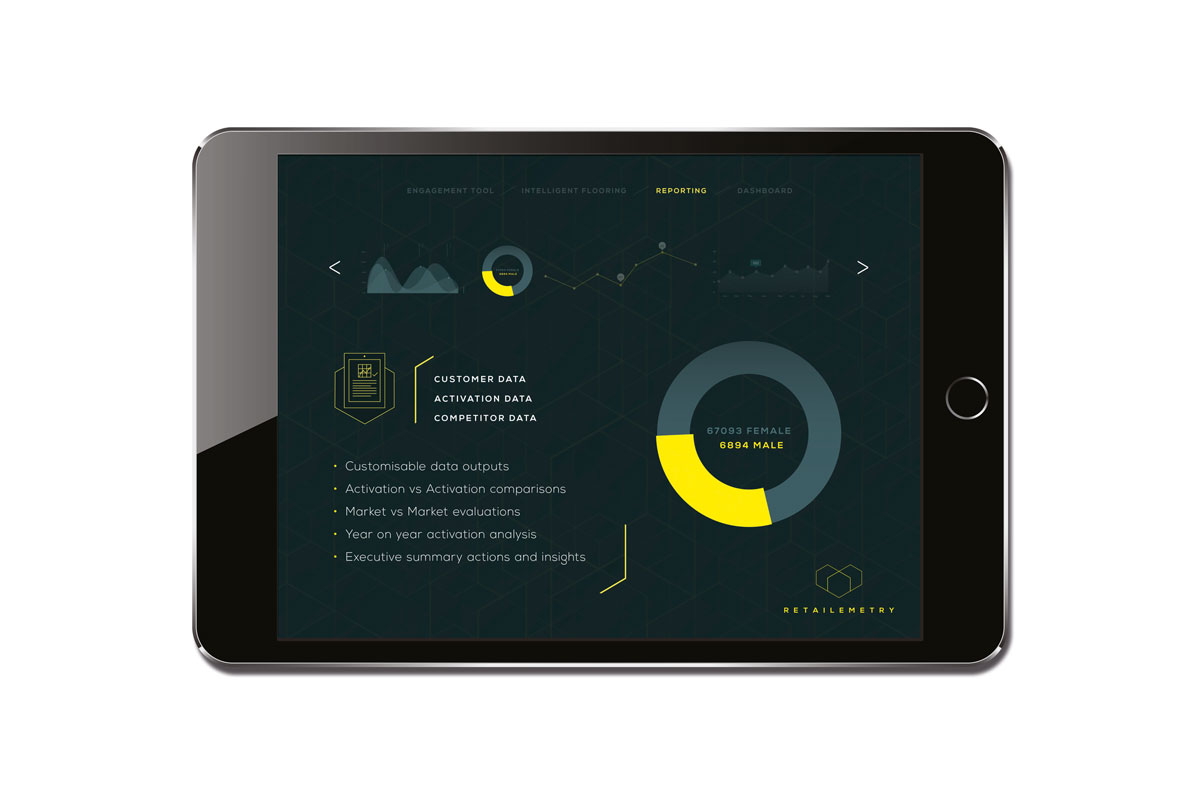 ignis, the brand experience agency, have launched their first product from new tech venture, ignovation labs. The launch took place at the TFWA Digital Village in Cannes, which attracted Europe's leading travel retail brands.
Retailemetry TM is a unique data capture, reporting and insights system that delivers live audience and activity analysis, when activated in a retail promotional environment.
It collects data at point of purchase, which can be assessed in real-time to instantly measure the success of campaigns. Plus, it's a simple yet intuitive system, where the software is deployed in the heart of an activation and data is automatically uploaded to the cloud, and a web app front end means that data collection can be made across multiple devices, at the same time.
That data, such as demographic, attitudinal and purchase insights, can then be accessed in real-time to monitor, measure and report on the success of each event activation.
With our API, it can be deployed to work with third parties such as intelligent flooring, which records footfall and produces heat maps in real-time, or tracking the impact of changes in the weather.
Stephanie Whitaker, MD of ignis says, 'We have developed proprietary retail software to meet demand. We were excited to showcase it in Cannes, at the inaugural TFWA Digital Village.'
Source: ignis