Championship Rugby Football League club London Broncos have appointed Fortitude Communications.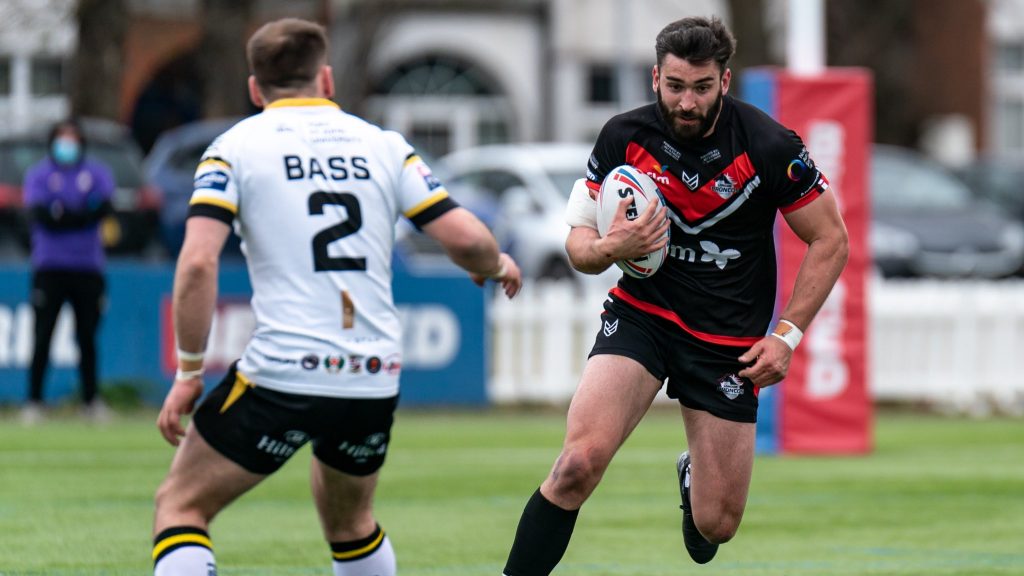 Fortitude will manage the club's communications and PR covering matters both on and off the pitch. The agency will provide the Broncos with communications and press office support, strategic advice, help drive engagement and raise the club's profile. 
The Broncos compete in the Betfred Championship and are London's only professional rugby league club. The club currently plays at the Trailfinders Sports Ground in Ealing and are in advanced talks to move to AFC Wimbledon's new stadium, subject to planning permission.
Fortitude is a communications and PR agency based in Oxford. It is owned by former Daily Mirror journalist and Oxford United Football Club Managing Director Greig Box Turnbull.
James Milner, the Broncos' Head of Commercial, said: "Fortitude will help us achieve stronger engagement and fulfil our ambition to grow our fanbase. Communications is an important part of the club and we are pleased to have appointed Fortitude to provide us with the support to take us to the next level.
"We conducted a competitive pitch process and Fortitude stood out for us because of the team's professionalism, passion, track-record, expertise and partnership-based approach. It is an exciting time for the club, and we are looking forward to continuing on an upward curve."
Greig Box Turnbull, founder of Fortitude, said: "The Broncos are a fantastic club with a great heritage, strong community values and ambitions to return to the Super League. We were impressed by the club's vision and it is great to be appointed as the club's official Communications Partner.
"The Broncos understand the value of first-class communications and have a progressive culture which was a big appeal to us. Our team are all sports mad, and we are looking working to working with the club."
Fortitude has clients across a range of sectors including sport, corporate, tech and healthcare. They include TicketCo, Oxford United in the Community, Picker Institute Europe and the Oxford Bus Company.
Source: Fortitude